This collection of submitted photos taken by residents and visitors to the state will join Tipping toward Winter, Maine establishes new normal with a sense of grace and Maine weathers a pandemic, Maine springs through a pandemic, Summering on through uncharted times, the Leaves of Change, Finding our Footing, a Hopeful new year, and A Wellspring of Hope.
All these galleries have been built on the love people have for the Midcoast. The photographers are observant, creative and astute. They help capture our current days.
If some things are certain, in our times of uncertainty, they are this: Maine people appreciate the natural beauty of their state, they love their families and they believe strongly in healthy communities. 
Stay healthy, stay strong, and keep your cameras clicking!
Generations from now, historians will be looking at your photos for glimpses of how humans coped during a pandemic.
Please continue to send in your photos, tell us what you are doing, and help us capture what we are seeing among the Midcoast. 
Send your contributions to news@penbaypilot.com, and we will chronicle these particularly historical days.
The Pilot thanks you!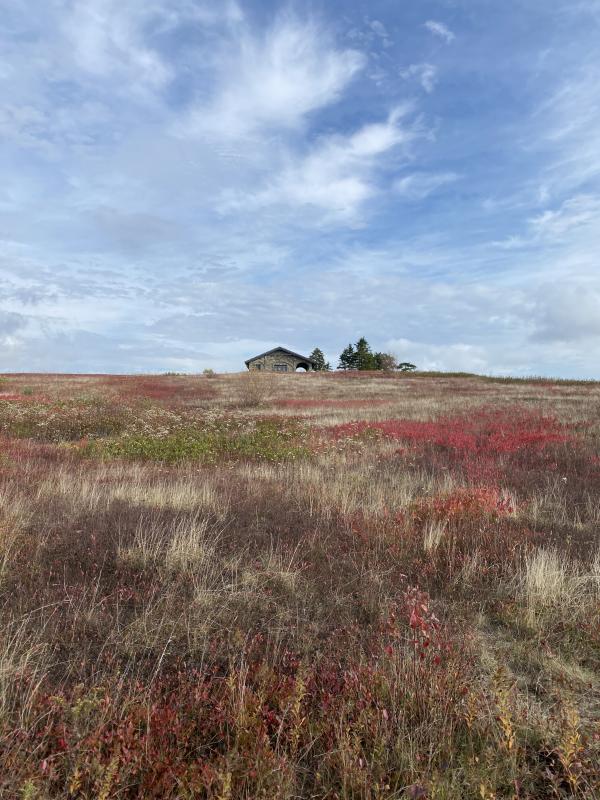 Katherine Lowry photo