The longest days of the year are coming up and Saturday Rockland's got it going on with its revived annual summer street party, side dance parties and public gatherings.
Summer Solstice Street & Dock Party

Saturday, June 18—Rockland

Rockland Main Street is kicking up its collective heels to bring the annual street party back to the downtown area this summer. The street will be closed off for foot traffic from 4 to 7 p.m. with plenty of live music, food, and family-friendly activities. Then, the adults-only dock party starts rocking out at Journey's End Marina at the end of Tillson Avenue, featuring a cash-only bar, music, and dancing from 6 to 10 p.m. ID will be required. FMI: Facebook event
---
Maine Street Market's Solstice Picnic

Saturday, June 18—Rockland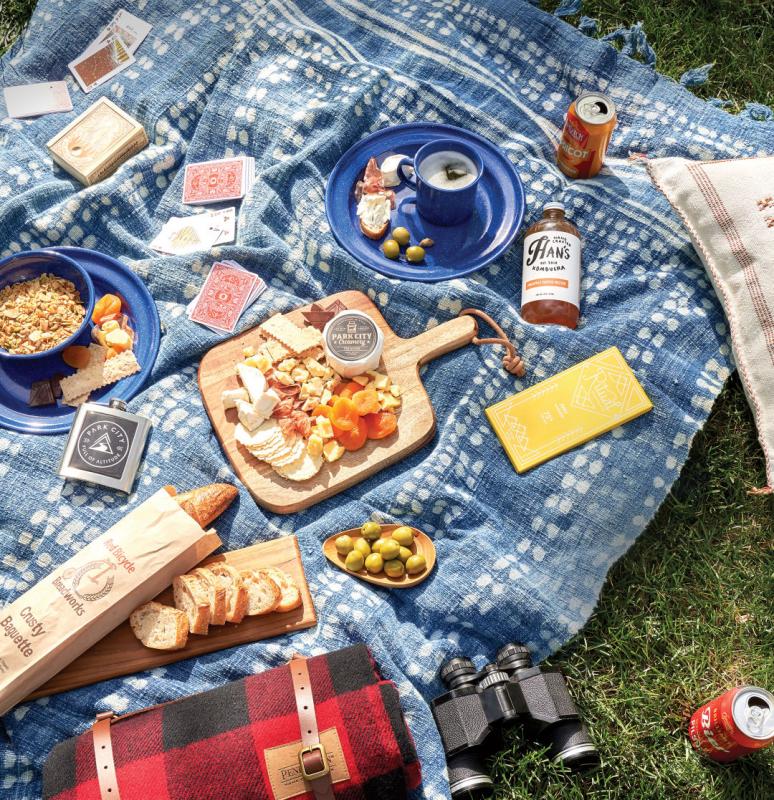 It's National Picnic Day,so Main Street Meats is holding a public picnic. Bring a pack of cards or a game and meet somebody new! From 4 to 6:30 p.m. they'll be spreading out blankets and offering picnic foods available such as drinks, snacks, and grab & go treats along with world-class blues band playing in the background.

---
Up In Smoke hosts Primo Cubano

Saturday, June 18—Rockland

Portland's Primo Cubano will be complementing Up In Smoke BBQ's jerk chicken and brisket with its saucy son, bolero, salsa, cha cha cha and other Cuban dance music starting at 6 p.m. while the Dock Party is going on down the street. Get ready to eat your face off and dance your shoes off. FMI: Facebook event

---
Lobster Boat Races at the Rockland Breakwater

Sunday, June 19—Rockland
Grab a chair and park yourself on the Rockland Breakwater Sunday morning from 10 a.m to 2 p.m. because that's the best seat to view the 2022 Rockland Lobster Boat Races as diesels and gas-powered engines pour it on, competing for top speeds. Check out Terry Boivin's video of it from 2018.
---
Kay Stephens can be reached at news@penbaypilot.com