It's going to be a beautiful weekend before we plunge into more rain next week, so this is the weekend to participate in numerous Earth Day clean-ups happening all around the state. It also happens to also be the weekend where two Gen X icons are honored: Prince and Hunter S. Thompson. Read all about it!
A Tribute to Prince

Saturday, April 23—Waterville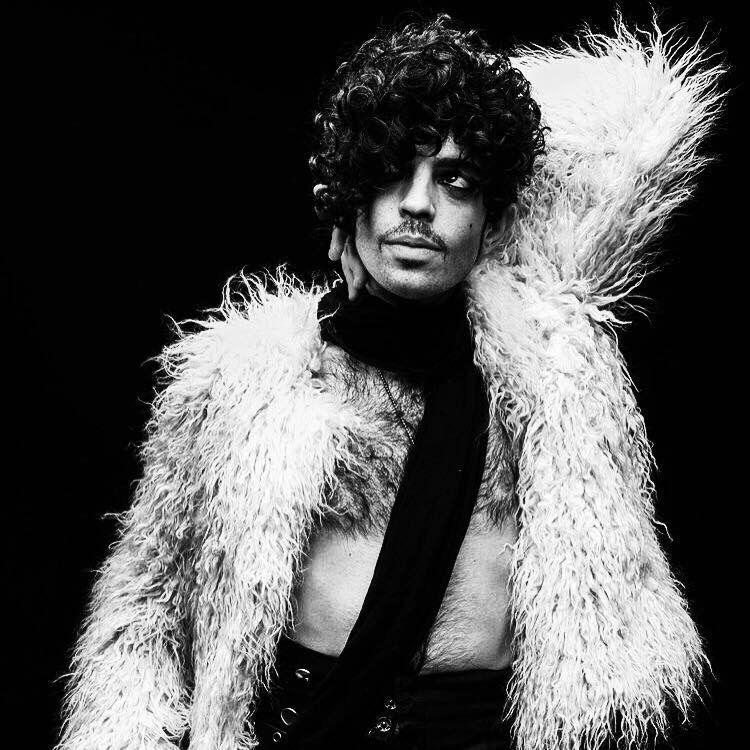 Let it be known that Dean Ford is THE lewk and sound of the late, great Prince Rogers Nelson and will be performing at The Waterville Opera House on Saturday night at 8 p.m. In 2011, Dean Ford and his fellow musicians put on the first of many sold-out tributes to the Purple One in Portland, Maine. His career has followed this trajectory into "Dean Ford and The Beautiful Ones" show, performing all the hits you know and love, including the "Purple Rain" album in its entirety. Tickets: General Admission $18 pre-sale; $23 day of the show and can be purchased here.
---
Killer Road Trip: Bangor

Friday, April 22 through Sunday, April 24—Bangor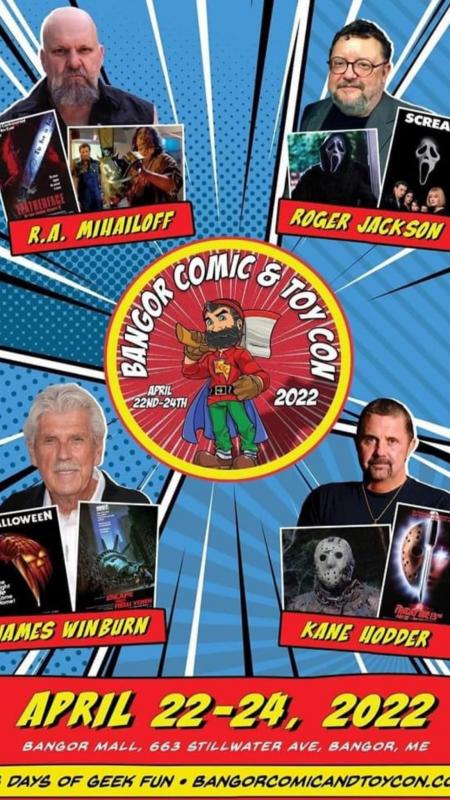 It's an alternative art weekend in Bangor with Pecha Kucha kicking off Friday night at The Bangor Arts Exchange. Come to experience creatives, architects, artists, musicians, performers, idea activists, and designers showcase their work in a  high-energy format with 20 slides and 20 seconds of commentary per slide. Doors open at 5 p.m. Admission: $7 for adults and $5 for students. FMI: Bangor Pecha Kucha Night.
Then settle in for a weekend of pure geek fun for adults and kids April 22 through 24, 2022 at the Bangor Comic & Toy Con at The Bangor Mall. Check out the variety of guests and artists from many hit shows and movies who will be present for photo ops and autographs. There will be guest panels, a haunted house, a cosplay contest, and a gaming lounge. Here's the daily schedule. Tickets are $20-$30 for adults and kids under 10 are free. FMI: Bangor Comic & Toy Con

---
An evening dedicated to Hunter S. Thompson

Sunday, April 24—Searsmont
In 2004, Hunter Thompson called author Eva Morris one evening at three am. For five years he'd been following her "Blond Updates from the Open Road" series of road trip writing adventures and wanted to hire her to interview him, while paying her $2,000. A year later this interview became his last when he committed suicide the following February in 2005. Featured in PenBay Pilot, Morris recently finished a novel, Adventures of RoadBabe from which an "Ode to Hunter S. Thompson" is excerpted. She'll be talking about excerpts from his final interview at Threshers Brewing Co. in Searsmont at 7 p.m. Grab a brew and hear the stories. Free to the public.

---
Kay Stephens can be reached at news@penbaypilot.com