Back in my youth, it was pretty exciting when Leadbetter's started selling motorcycles.  A bunch of us were friends with Bob, so we hung out at the shop and got into the whole deal.  Yamaha motorcycles and dirt bikes seemed to appeal more than street.  I don't really remember why.  Price, perhaps?
Like many of the other high school kids, I had a dirt bike.  One day, my friend Steve suggested we take a ride up Mt. Megunticook from Youngtown Road in Lincolnville. He was somewhat familiar with the area, and was certain, we could access a couple of trails that would be fun to ride and get us back to our starting point.  It was great riding.
Somewhere along the way, we missed a turn or took one we shouldn't have and found ourselves at Maiden's Cliff.  We couldn't get the bikes actually to the cross, but we were close enough to take a short walk and be there.  It was not where we intended to be.  It was not where we wanted to be. We had a dilemma.  On our way there, we had come down over a couple spots on the trail that there was no way we could get the bikes back up over. 
We talked about one pushing, one running the throttle, but agreed that was not going to work and would not be safe.
We knew that those obstacles were beyond where the trail up from Route 52 intersected, so that became our only option.  Understand that this was way before cell phones.  We just decided to do this on a whim, so nobody knew where we were. The only option we had was not a good option, but we could not stay where we were because the probability was that nobody would ever find us.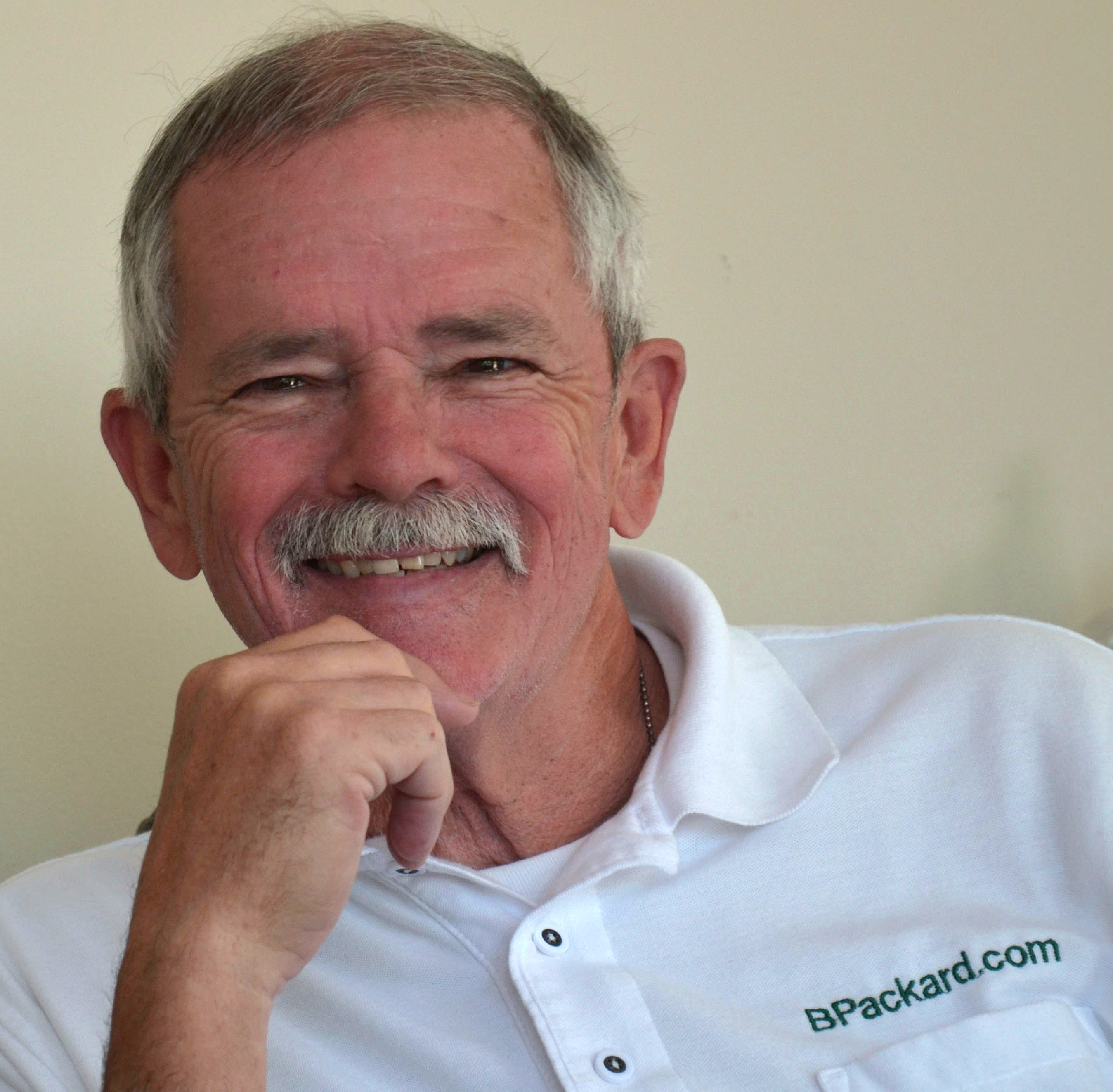 Reluctantly, we very carefully made our way down the steep trail to Route 52.  It was a slow, cautious process, but we made it safely.
Most of us today are in the same situation that Steve and I were that day.  We're in an uncomfortable place that we didn't intend to be in.  We cannot stay where we are forever. 
Our only way out is an unknown, but what we do know about the trail is that it will be difficult. 
We can't stay on Maiden's Cliff COVID-19 forever.  What the trail down will be is anyone's guess, but it probably will be uncomfortable, maybe even scary. At some point, we are going to have to make the decision to go down that trail. Nobody can make that decision for us. Some will tell us the trail is safe. 
Some will say it's dangerous. We're going to have to weigh our options, just as Steve and I did, and make the best decision we can.
I can tell you that it was a huge relief to get to the parking lot on Route 52 and then head back out on the highway.  We'll all feel that same relief that we felt sooner or later.  Be safe.  Be well. 
And keep thinking about making it to the bottom of the trail and back out on the open highway.
Bill Packard lives in Union and is the founder of BPackard.com. He is a speaker, author, small business coach and consultant.