Transformations...
Barbara Redcay: Driving to Portland
In the past months, the Universe has cared for me, even when I was grumpy. I've pulled within and held some friends at bay. I've been numb. Last week, I felt a shift. Others have shared this experience as a fog lifting. And so it was for me.
With sunshine at my back, I headed for an appointment in Portland. The soundtrack for my two hour drive, selected at random from the pile of CDs in my car, was to be Chris Botti's Duets.
I headed out with a light spirit, a trumpet fanfare and the wind through open windows blowing my hair. Spikes of purple and blue lupine lining Route 3, waved me on.
The fanfare ended, and to Chris' trumpet accompaniment, Sting began to croon the question, "What are You Doing for the Rest of Your Life?" Oh, Sting, can I just enjoy the ride? This is what I want to do—don't bugger it up. I drove on and loved the wind in my face, lifting tendrils of my hair.
Chris Botti must have been in a mood when compiling this collection of songs. Twenty minutes later, Jill Scott was singing "Good Morning Heartache" and all the sadness behind it. I did not ask heartache to sit down—really! Right behind this "Are You Lonesome Tonight?", followed by Gladys Knight asking where her "Lover Man" has gone. The album ended with Steven Tyler advising me to "Smile" even though my heart was breaking.
My love, Bill, died six years ago. The events of this past winter — the diagnosis, the surgery, the radiation and this lonely aftercare have resurrected a longing in me for him. These songs were honing in on that place in my heart.
I parked near the Time and Temperature building and on my way walked by a storefront named Soakology. I was intrigued by the possibility of what it might be, but had to keep moving for my 12:30 appointment. On returning to my car, I slowed my pace as I approached the mystery shop. The menu in the window described Soakology as a foot sanctuary and tea house. The offerings included healing foot soaks for every need, dozens of teas, with the opportunity for additional massage services. The Universe placed before me, exactly what my body needed.
With 40 minutes left on the parking meter, I walked in, placed my order and an hour later, walked out relaxed and rejuvenated (the foot soak I selected), refreshed with a lovely iced herbal tea, and a head, neck and shoulder massage. I believe that I might have actually purred as Sarah's fingers massaged the tension in my shoulders.
Just a block from my car, a man on one leg and one crutch stood before me. His head rested on his shoulder. As I passed, he said, 'Everything is going to be okay." That caught my attention. I looked back and saw he was on a cell phone. Regardless of whom he was speaking to—I agreed.
---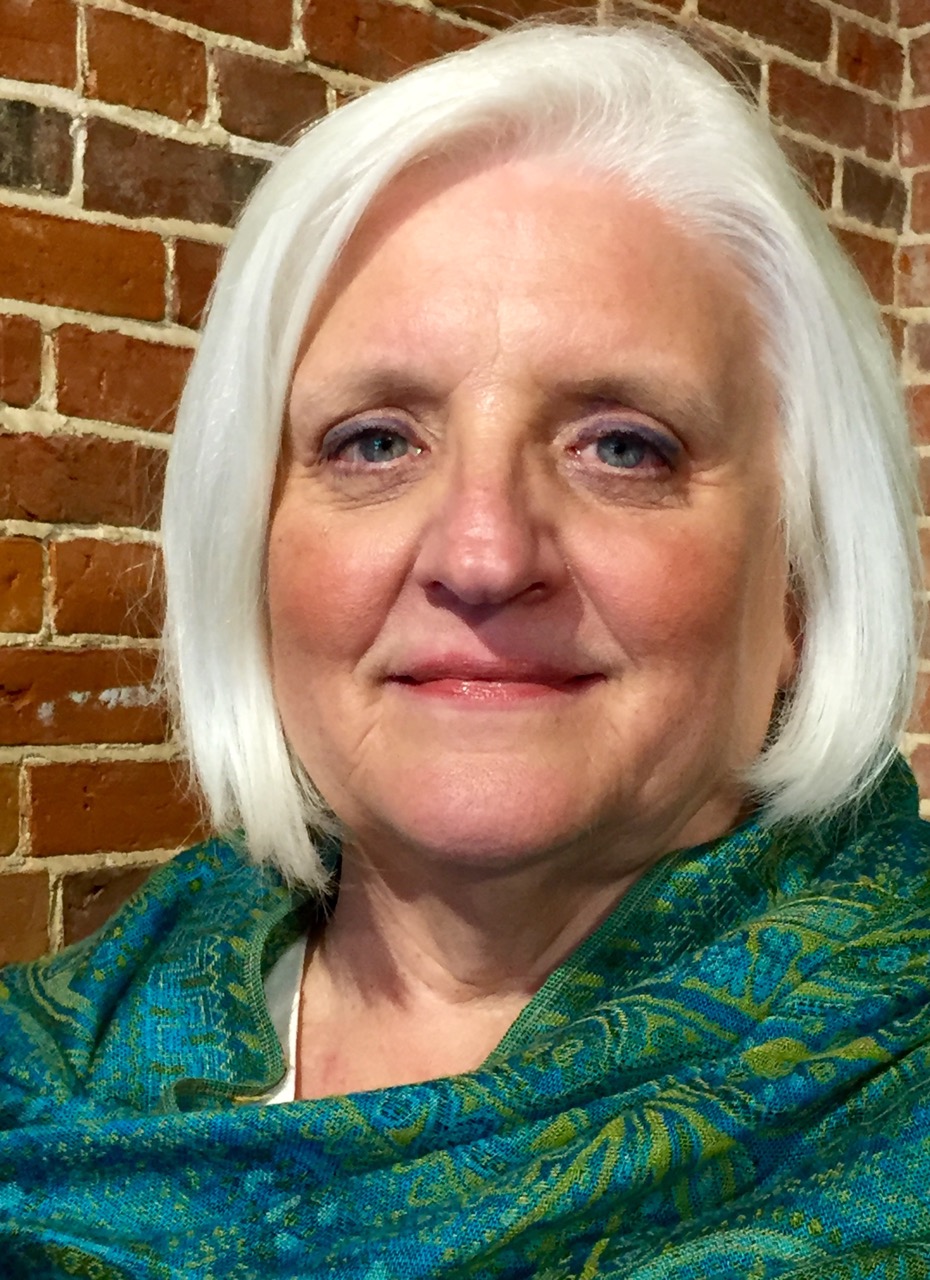 Born in Pennsylvania Dutch country, Barbara has also lived and loved in Boston and Chicago. She retired in 2012 to the beautiful shore of Midcoast Maine. Additional stories of Barbara's life experiences and observations have been previously published in The Monthly Aspectarian and Evolving your Spirit (Chicago). Reach her at bredcaywrites@gmail.com.
---
Transformations
We tell stories.
We tell stories to make sense of our lives.
We tell stories to communicate our experience of being alive.
We tell stories in our own distinct voice. Our own unique rhythm and tonality.
Transformations is a weekly story-telling column. The stories are written by community members who are my students. Our stories are about family, love, loss and good times. We hope to make you laugh and cry. Maybe we will convince you to tell your stories.
— Kathrin Seitz, editor, and Cheryl Durbas, co-editor
"Everyone, when they get quiet, when they become desperately honest with themselves, is capable of uttering profound truths. We all derive from the same source. There is no mystery about the origin of things. We are all part of creation, all kings, all poets, all musicians; we have only to open up, only to discover what is already there." — Henry Miller
Kathrin Seitz teaches Method Writing in Rockport, New York City and Florida. She can be reached at kathrin@kathrinseitz.com. Cheryl Durbas is a freelance personal assistant in the Midcoast area. She can be reached at cheryldurbas@tidewater.net.