CENTRAL MAINE—Two bookstores with unique concepts have opened this winter in Waterville and Gardiner, giving bibliophiles and the surrounding communities more reason to curl up with a good book this winter.
The Banned Bookstore
Waterville, Maine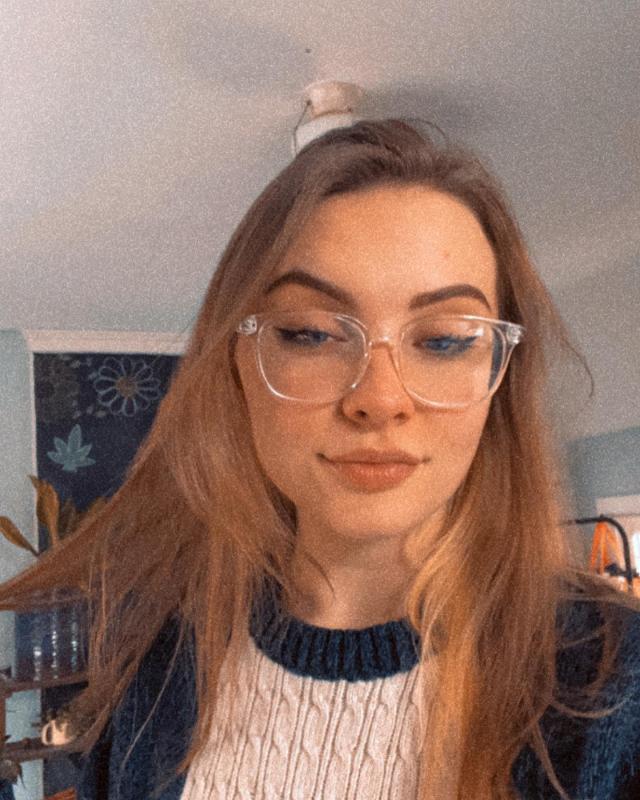 Maddie Smith is the founder/owner of a new, online independent bookstore that celebrates and promotes books that have been traditionally banned by libraries, parents, and community groups. She decided to offer this unique store concept as a way to "bring readers a variety of interesting, diverse books at an affordable price point."
"I've always been an avid reader throughout my life," she said. "The whole idea for the bookstore started with wanting to sell an interesting curation of books. I found an article about a book being banned recently in the South and was kind of astounded that this sort of thing is still happening. Banned books are definitely an interest/passion of mine. I think if a book isn't appropriate for children or school, it simply shouldn't be available in a school library, but banning a book, especially a classic, seems excessive."
For example, some of the classics in her collection include Wuthering Heights, (banned for its depictions of physical violence and psychological cruelty) The Odyssey, (banned for violence, sexism) The Adventures of Huckleberry Finn, (banned for racist language and coarseness) and The Great Gatsby (banned for sex, violence, adultery, and language).
Other categories in her collection include contemporary works, biographies and memoirs, mysteries and thrillers, non-fiction, poetry, romance, sci-fi and fantasy, short stories and essays, and women's fiction.
Using micro-entrepreneur ingenuity, Smith used social media to launch her new business, including making videos that show her turning her spare room into her office for her online bookstore.  "I've gotten a much bigger response than I thought I would, which I'm grateful for," she said. "Starting a venture like this was easier than I thought in execution, but I would never have been able or felt comfortable to do it before I graduated college with two bachelor's degrees in business."
To learn more about The Banned Bookstore visit their Facebook page.
---
Stone Broke Books & Bread
Gardiner, Maine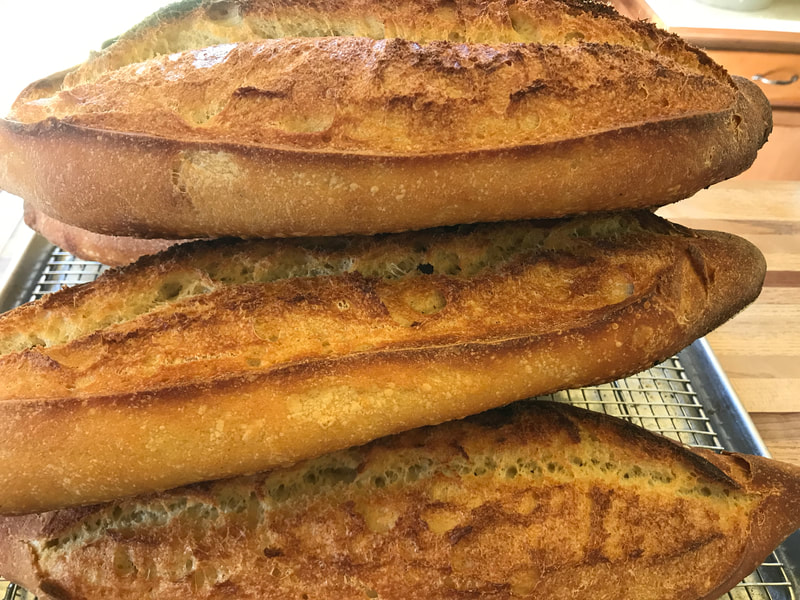 A micro-community supported bakery that once operated out of a homestead is having a ribbon cutting ceremony at 347 Water Street in Gardiner on Saturday, January 21 at 12 p.m. Owned by Joshua Rollson and Rachael M Rollson, Stone Broke Books & Bread has been open under the radar since November. With a new commercial kitchen and retail space in Gardiner comes an expansion of the bakery and its bread subscription program, and retail space which allows room for a small press bookstore. 
Along with being a baker, Joshua is a writer and a small bookmaker and Rachael, also a writer, is finishing her Ph.D. in Aesthetic Philosophy.
"We have a 12-year-old child that we homeschool and for us, it was important to do things together as a family and this was a way I could add another facet to his baking and we could be in the same space," said Rachael.
The bookstore is a cozy space with brick walls and according to Rachael, "has a great feel with brick walls and lights. I just love the history and energy of the space. It's got a lot of features."
The bookstore is in the front of the building and the bakery is in the back. "I have a carefully curated collection," she said of her small press book inventory, which she said features a lot of underrepresented voices. "We're trying to be a hub for doers, makers, thinkers, homesteaders, poets, and writers—people who want to connect with their community."
"This area lacks a diverse bookstore that fits the needs of the community," the couple said in their announcement. "Our goal is to provide space to focus on small publishing houses and events that match our community's values, bringing attention to diverse, alternative, and under-represented interests. We want to bring opportunities for different perspectives to the community we care about. Bread, books, and connections to people create spaces of care and we want to be a part of the change that increases these values."
Rachael said the store concept is "a bread and puppet concept, where in order to feed the mind, you need to feed the body."
The grand opening will also feature a seed swap with a seed saver demo.
To learn more about Stone Broke Bread & Books visit their website.
Find out more details of the ribbon-cutting ceremony on January 21 at 12 p.m. visit: Event
---
Kay stephens can be reached at news@penbaypilot.com