Giving someone the gift of services or an experience this season is one way to free the world of extra stuff and clutter, but it also supports many of the hard-working businesses in our community at the same time. It's a win-win! So each week, until Dec. 25, we will bring you this series until you can't take it anymore. Ready. Set. Go.
Traveling Escape Games
Edgecomb, Maine (But Will Travel)
Traveling Escape Games
Edgecomb, Maine (But Will Travel)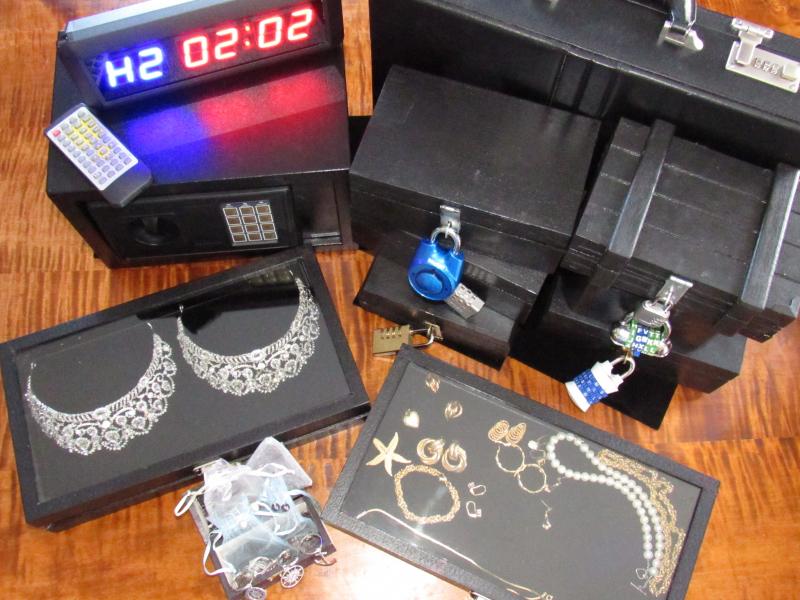 The back story: People may remember Midcoast Escape Rooms, the family and friend game that puts you in a locked room with clues to get out. Well, now that business model has changed and owner Martha Manchester is bringing the same type of game to your house.
"I loved the puzzle and game part of it, so I changed the idea to bring the puzzles and props to someone's homes," she said. "We have two games: the Museum Heist or the Pirate Pillage. I come to your house, and set up the game for you. It's awesome for groups of friends or families all together for the holidays. People solve a series of puzzles, decipher codes, unravel clues and complete the mission of finding treasure before your hour is up.  It's a cross between an Escape Room and a Scavenger Hunt. We're actually giving away real treasures if they can solve such as pearl earrings, and money clips or key rings."
Cost: $30 per person with a minimum of six people per game. Martha is the Puzzle Master. She'll stay for the hour to set up and break down. She can bring the games to houses within 50 miles of Edgecomb. FMI: Traveling Escape Games
In her words: "People love getting together and solve all the puzzles with the goal of keeping the treasures, but it's hilarious, especially right down to the wire. People are crazy, frantic, it's hysterical."
---
A Night at The Strand
Rockland, Maine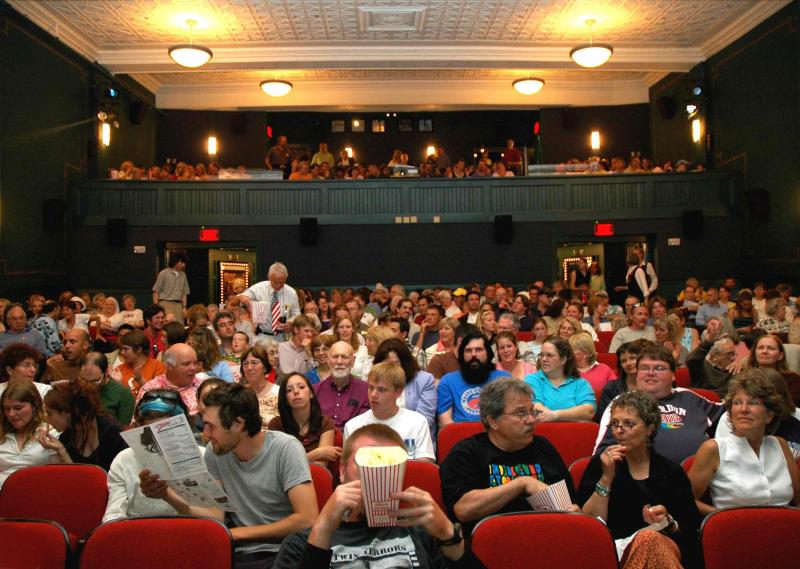 The back story: Between first-run indie films, live eclectic performances and HD worldwide broadcasts, The Strand Theatre is a great escape for a few hours, and is the perfect way to lift up the person in your life with a little cultural infusion. "Take a look at our calendar and if you know someone would really enjoy a particular performance, you can buy a gift card for that performance or as many as you like,"  said Jana Herbener, marketing and community relations manager.
Cost: An affordable stocking stuffer is a $9 movie in the form of a gift card, and a Fan Membership is $50. "With a Fan Membership, every time you come to a movie you'd pay $2.00 less than a regular ticket, but you also get a free movie on your birthday, a free one-time movie pass and admission to two of our Member Appreciation Movie Parties, so in essence, the $50 membership gets you free in four times a year," she said. "This past year we screened 'Love Actually,' and 'Thelma and Louise' for our Member Appreciation Movie Parties. We have hors d'oeuvres and sometimes movie trivia to make it fun."
In her own words: "A gift for someone else is also a gift for us, because it helps us maintain and expand our programming and offer performances that other places may not be able to offer," she said.
---
An Art Membership-The Art Loft
Rockland, Maine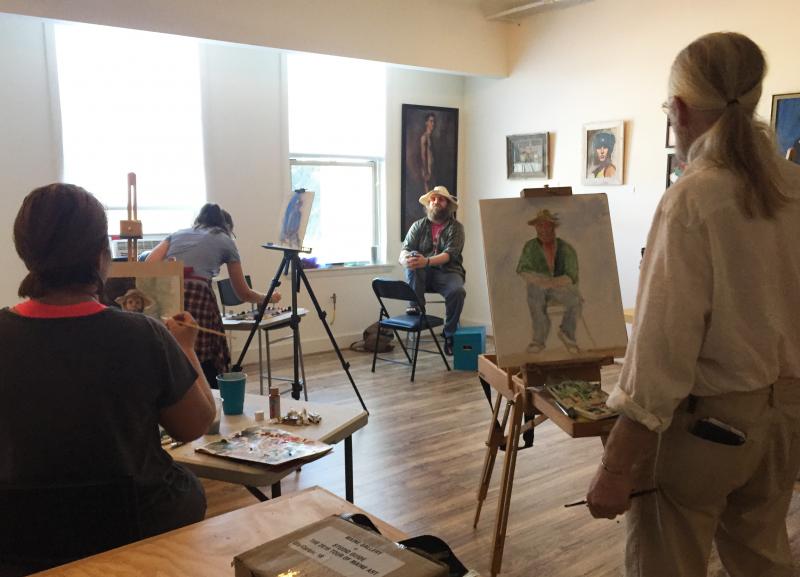 The back story: The Art Loft, Rockland and Knox County's community art center, is under a new director and new direction these days. Perhaps you have a budding artist on your holiday list who could use a creative boost. "Our memberships are normally for a full year, but we are now offering an introductory membership for adults, which is good for five months — from January 1 to May 31," said director David Blanchard. All members receive 20 percent off fees for classes in drawing and painting at the Art Loft, as well as advance notifications for all classes. "So, if a class has a limit of say eight people, as an Introductory Member, you'll be the first to hear about it and have the best shot of getting in," he said.  Members also gain admission, for a very small fee, to the Members' Studio, (which is open only to Members). "That gives you a time you can come in and create during certain scheduled hours, sharing the space and comraderie with others," he said. There are also Members-only art exhibitions at the Art Loft, which gives many budding artists their first chance to show their work in public. They also get 20 percent off at Huston-Tuttle, which sells art supplies in Rockland. "If you sign up for just one of our typical four-session classes during January through May, you'll save about $30, which essentially pays for the Membership itself," he said.
Cost: $31.75 A gift membership can be purchased through artloftrockland.org
In his words: "Making art is fundamental to human nature, and we all need to do it to be truly happy," said Blanchard. "So I encourage everyone: If you want to really live, try making some art! It will change your life."
---
Kay Stephens can be reached at news@penbaypilot.com