The rain's just not letting us go this weekend, so we keep dry and carry on. With a few local events indoors and undercover, along with a couple of worthwhile road trips, this is still a great weekend to get out and explore little pockets of art and music you won't see anywhere else!
Photographs of Belfast Waterfront Over The Years

Friday, July 16—Belfast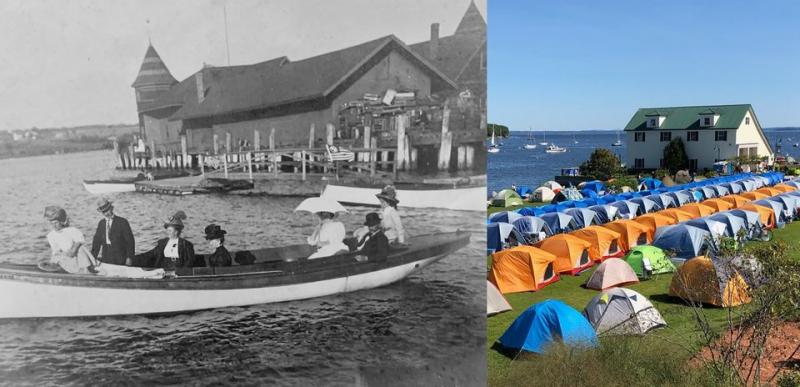 A while back, I featured an editorial cartoonist who used his pen and witty humor to illuminate how much Belfast has changed over the years. Waterfall Arts is using the timelessness of photographs to tell that story. Teaming up with the Penobscot Marine Museum and the Belfast Historical Society and Museum, Water Fall Arts' show includes historic images of Belfast along with photographs from more than a dozen contemporary photographers. Called "Photographing Belfast Waterfront: Then and Now," the show is currently running and the exhibition will remain open Wednesdays through Saturdays, 11 a.m. to 3 p.m. through August 29. Note: I erroneously stated that the art opening takes place this weekend. It has already passed.  FMI: Waterfall Arts
---
Maine Folk Weekend Festival

Friday, July 16 to Sunday, July 18—Brunswick

Thomas Point Beach & campground is putting on a weekend arts and music show, billing it "a gathering for kindred spirits" with featured artists, Adam Ezra Group, Tricky Britches, Jason Spooner Band, Skyfoot, Merther, Cold Chocolate, and more. Tickets include day passes, camping and shows, and a VIP option with catering. FMI: Tickets.
---
Sound Check with Mehuman

Friday, July 16—Camden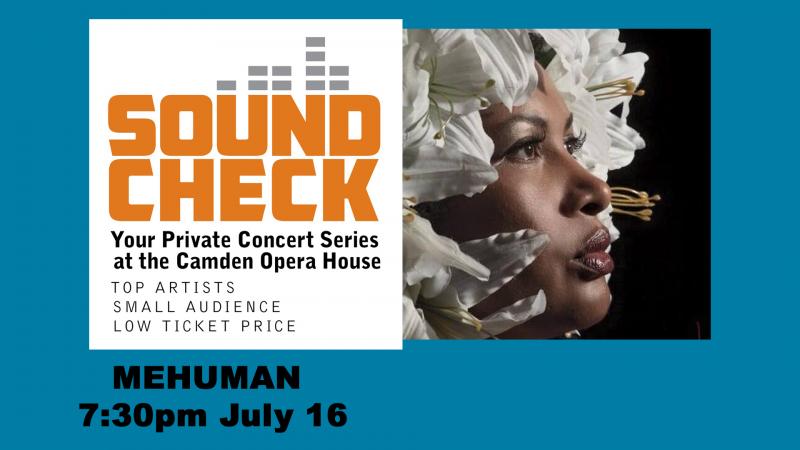 Ever meet Mehuman? She's one cool chick. A native of the East Coast and the eighth of nine children born to missionary parents, Mehuman (May-mon) is an award-winning musician and former Arista recording artist. Her specialty is old-time gospel spirituals, straight-ahead jazz, country blues, and classic rock and roll. She'll be playing at the Camden Opera House at 7:30 p.m. plus offering a free Facebook live stream. Advisable to purchase tickets in advance ($10). FMI: Sound Check
---
Bath Art Hop

Friday, July 16—Belfast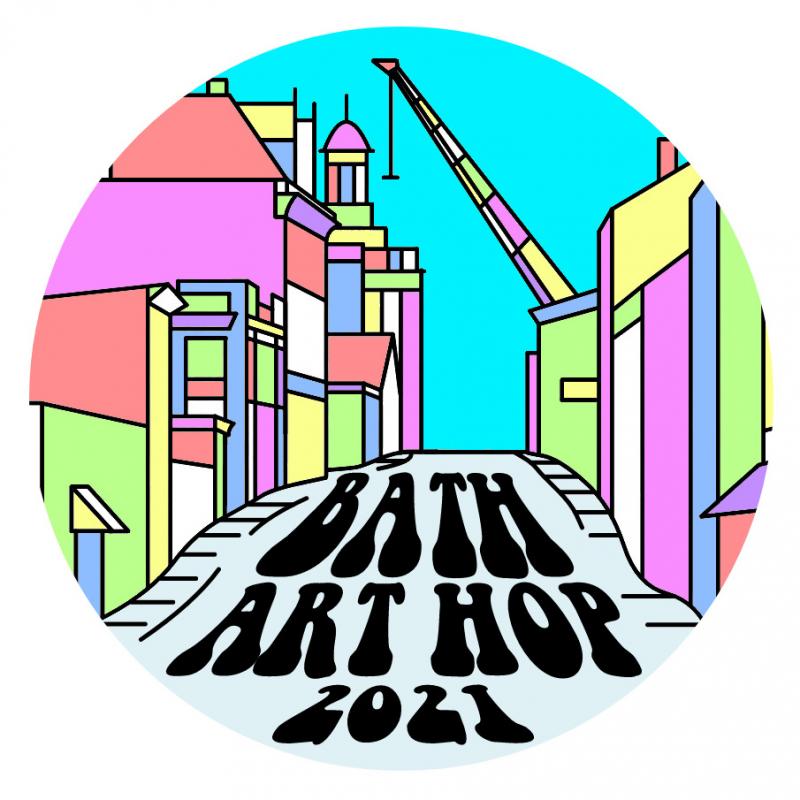 Anyone who loves the Rockland Friday night Art Walk, ought to buzz an hour down the coast to check out how Bath does it. Starting Friday, from 4 to 7 p.m., the Bath Art Hop, a free self-guided event is happening downtown featuring artists, makers, and live performance artists. Local restaurants, boutiques, stores, and galleries will offer extended evening hours, so get out of your Friday rut and do a little staycation exploration of Bath. FMI: Bath Art Hop
---
43rd Maine Student Film & Video Festival

Saturday, July 17—Waterville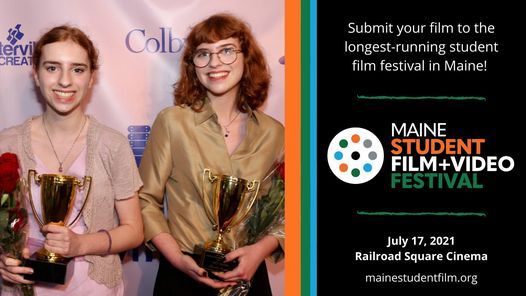 Maine International Film Festival is in full throttle and on Saturday at 12 p.m., there will be a special event for Maine student filmmakers and videographers in grades K-12 with the winning films screened at Railroad Square Cinema.  Winners will receive scholarships, film gear, or a $500 grand prize, sponsored by Maine Public. The event is free. Masks required. FMI: Info
---
Kay Stephens can be reached at news@penbaypilot.com