This is the weekend to get outside and do all of the things we couldn't do last summer, like enjoy some outdoor concerts and music, check out the unique art and crafts from makers all over the state, dress up as your favorite superhero or villain, and go for a stroll with goats. We're in the longest days of summer now, so enjoy yourselves!
Live Music Outdoors

Friday, June 25 to Sunday, June 27—Midcoast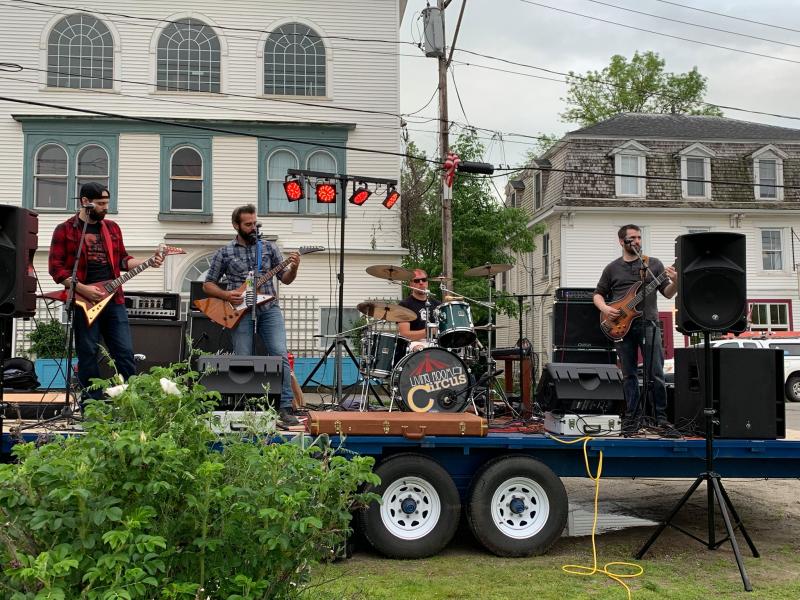 How good is it to be going to live events again?
Friday and Saturday night sees Skyfoot, a jam-rock quartet from Boston on par with the sounds of Phish and the Grateful Dead playing at Thresher's Brewery in Searsmont at 6 p.m. FMI: Tickets and info.
On Saturday, starting at 1 p.m.  Red House, a rock and blues band will be jamming down at the Rockland Harbor with two other bands in Marine Park from 1 to 4 p.m. 
Then, later Saturday, pop on down to Waterman's Beach Brewery for a pale ale and a free show from The Mai Kheet Trio, starting at 5 p.m.
Also on Saturday, Bait Bag, an all-female punk band we did a story on, is doing a live free show at 15 Oak Street Rockland at 8:30 p.m.
Living Room Circus will be rocking the annual Warren Day Fireworks Saturday in a free show, at the Village Bridge in Warren from 7 to 9 p.m.
On Sunday, the Strand Theatre is putting on a limited outdoor concert (only 100 tickets allotted) for the indie duo, Oshima Brothers at 4 p.m. FMI: Tickets and info.
The Rogues, a country, blues, and Americana band will be performing a free show Sunday, from 1- 4 p.m., at the new Outback Saloon and Happy Clam, located on Rt. 131, in Tenants Harbor.
And musician Madigan Shaw will put an acoustic spin on pop, country, classics, and her own original songs on ukelele on Sunday afternoon at 4:00 p.m. in Mary Lea Park next to the Rockport Opera House.
---
 Belfast's Arts in The Park

Saturday, June 26 & Sunday, June 27 — Belfast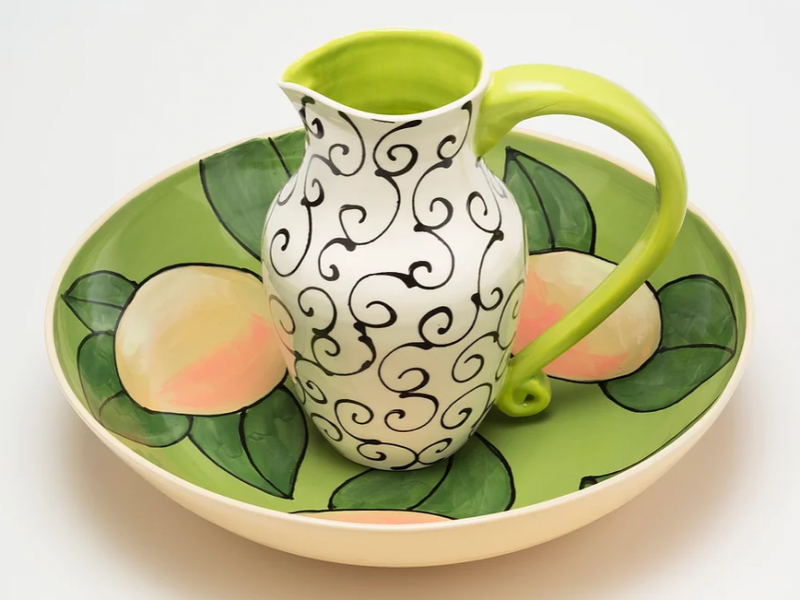 The annual Arts in the Park is reinvigorated this year, focusing on local art and fine craft with artists from all over the state participating. The booths will be set up at Steamboat Landing in Belfast from 10 a.m. to 4 p.m. The event, due to COVID-19, is half the size this year, but it's going to be fabulous. An entire lineup of music is scheduled to play all day each day with food options from food trucks and concession stands, including the refreshing Perennial Cider. FMI: www.belfastmaine.org/arts-in-the-park
---
Fort Knox Superhero Day

Saturday, June 26 — Prospect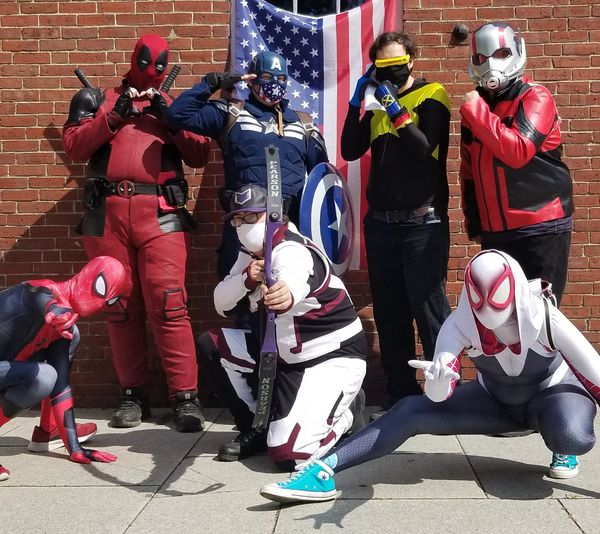 I love offbeat events, and this is surely one. Fort Knox, that spooky fort in Prospect is hosting a Superhero Day, inviting about 10 superhero cosplayers from Pine State Heroes to come and participate in a day-long event of activities, photo opportunities, a scavenger hunt, and an all-around day fighting for truth and justice the American way. The event starts with the scavenger hunt at 9 a.m., but the superheroes will likely show up around 10 a.m. and the event goes all day to 5 p.m. The event is free and a treat for kids 5-12 (although adults who love superheroes are also regular attendees). They just ask anyone who arrives in costume not to bring any real weapons. FMI: Superhero Day

---
The People Who Hike With Goats

Sunday, June 27 — Somerville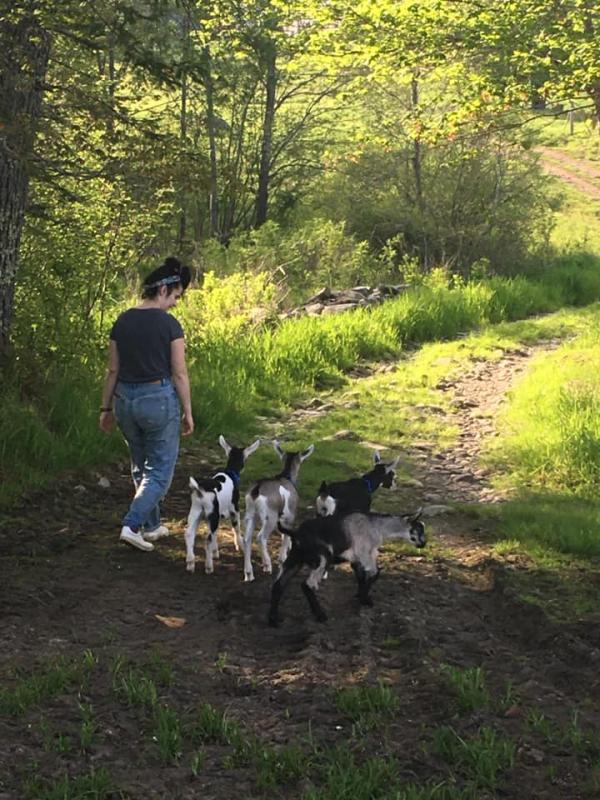 Explore the new hiking trails at Pumpkin Vine Family Farm (217 Hewitt Road Somerville) from 11 a.m. to 3 p.m. with a trail map on your own or go on a guided goat walk (!) offered every hour on the hour. A suggested donation of $5 per person or $20 per family is customary. And then, when you return to the barn, visit the 50 baby goats and partake of the farm's smoothies, pastries, baguettes, and cheese. FMI: www.pumpkinvinefamilyfarm.com

---
Kay Stephens can be reached at news@penbaypilot.com