After "The Summer That Never Was," September sure has been producing a lot of nice, hot, summery days. Make the most of them with these three Maine activities:
Pick Your Own Flowers at Half Hitch Farm
Calyx Farm, in Morrill, is an organic MOFGA-certified organic mixed vegetable farm, which is not only bursting with end-of-the-summer produce right now, but on Wednesday evenings from 5 to 7 p.m., the public is invited to wander through the farm and pick their own flowers. The idea came about from neighbors, Ellen Sabina and Catherine Durkin, who is the co-owner of Calyx Farm with her husband, Alex McCaffree. Take your own snips and a container to hold them. For more information visit: Half Hitch Flowers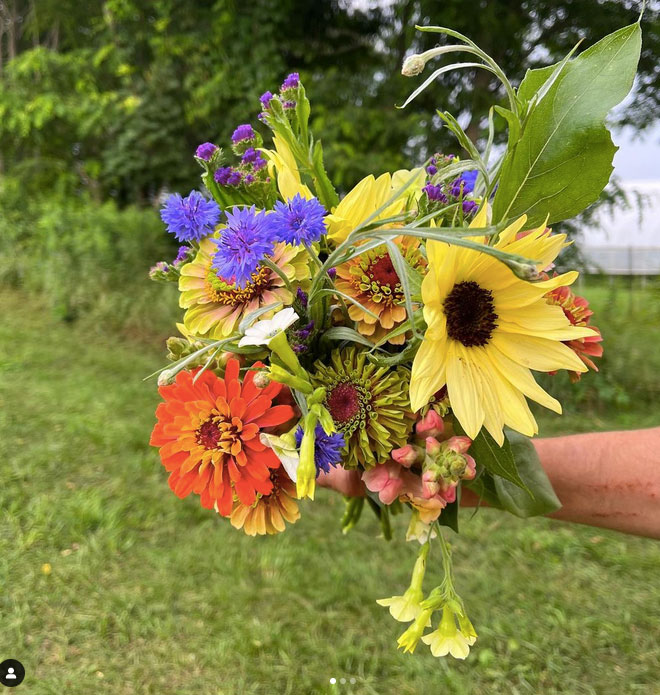 Charter out an entire schooner for your pals
Recently, a group of my friends decided to do a staycation in our own hometown, and on a whim, hired The Lazy Jack II out of Camden for a private afternoon sail with Captain Gus Kodros at the helm.
Kodros, a new owner of the schooner, who was profiled by Pen Bay Pilot in a recent story, was as amiable as could be, allowing our group of 21 friends to take our own picnic foods, beer, and wine, and play whatever music we wanted for the two-hour excursion.
There's nothing like having an entire schooner to yourselves, as you enjoy the spray of the ocean, the mountains, islands, lobster boats, and lighthouses under full sail. The Maine Windjammer Association is another website to check out other Midcoast schooners, each with its own heritage, and excursion schedules.
Rather than reinvent the wheel, the Country Inn Maine has written a summary of what to expect from each one. Some do happy hour cruises; some offer longer trips with food and wine included; some will even take you to an island for a private lobster bake.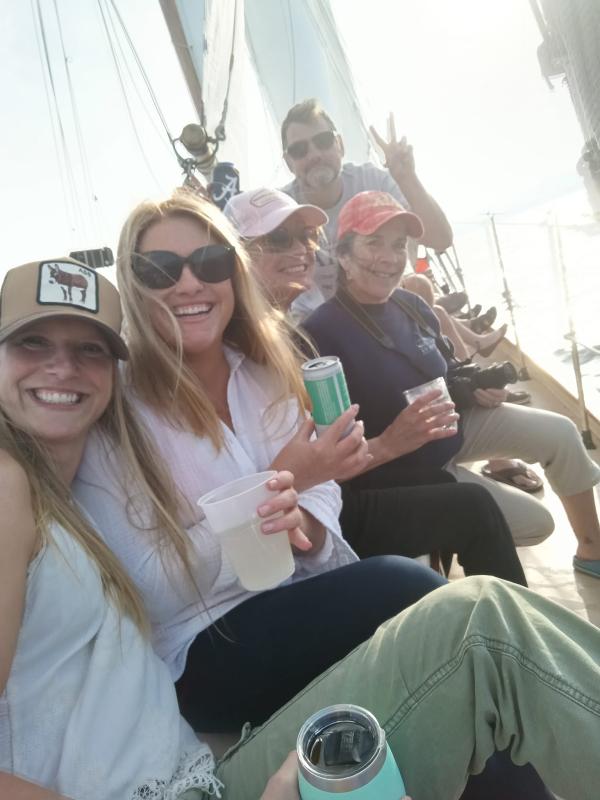 Check out a fall festival
It's not even close to peak foliage season, but instead, that lingering season in between. A host of renowned Midcoast fall festivals in September are making the most of the great weather before the season officially changes including the Camden International Film Festival (Sept. 14 -17), the Owls Head Transportation Museum's Vintage Motorcycle Festival (Sept. 16), Stone Tree Farm & Cider in Union's Food Truck and Live Music Festival (Sept. 22-24), and The Common Ground Country Fair (Sept. 22 - 24).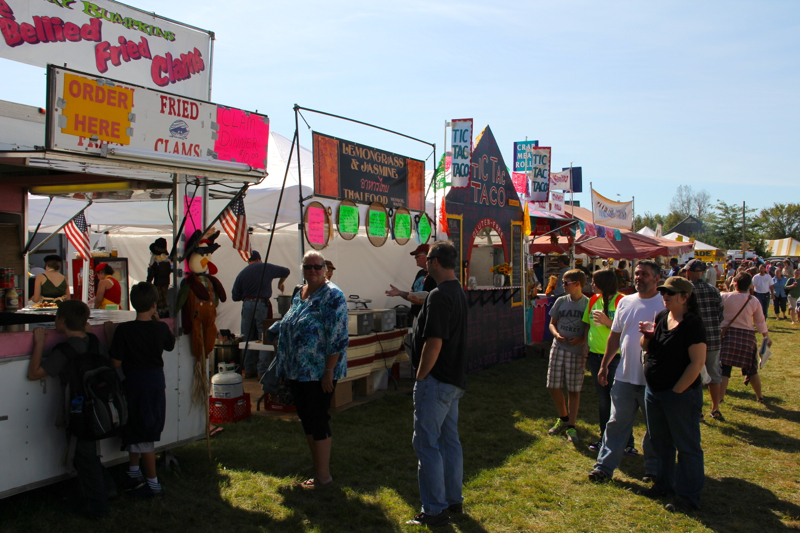 ---
Kay Stephens can be reached at news@penbaypilot.com