It's "New Year, New You" time this weekend with the Samoset Resort Glacier Ice Bar returning, a Winter Fest in Brunswick, and a couple of brain-tickling events to get you out of your rut. When people ask "What is there to DO in the wintertime around here?" Weekend Spotlight is your answer.
Glacier Ice Bar Returns

Friday, January 14 and Saturday, January 15—Rockport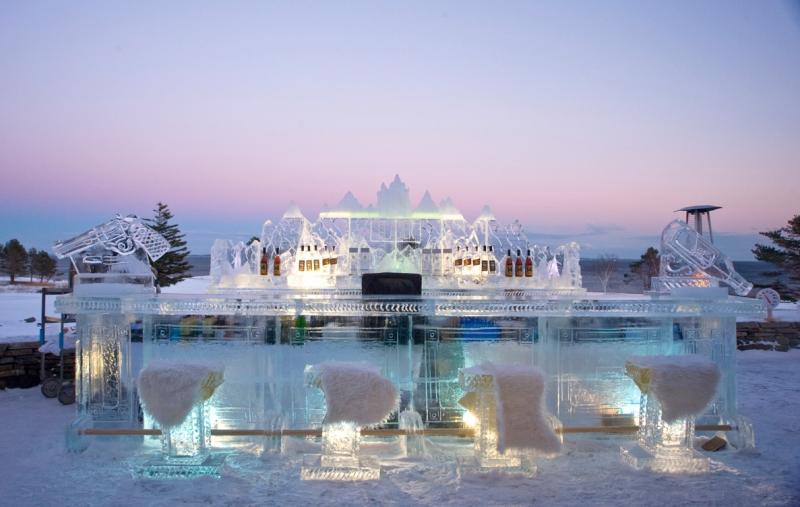 It's back! See the transformation of 50,000 pounds of crystal clear ice into some of the "hottest coolest ice bars and lounges" in the Northeast at the Samoset Resort from 7 p.m. to 12 a.m. with specially crafted cocktails and mocktails for the event.
See our previous stories here and here about this ice bar and lounge. Then, step inside and enjoy the warmth and comfort of the Enoteca Lounge (masks are required indoors). Note: Before "these trying times," folks were able to just walk in off the street and enjoy the ice bar. Be aware that this policy has changed! They are ONLY allowing entry to the Glacier Ice Bar for overnight hotel guests and those who have pre-purchased tickets.
---
Killer Road Trip: Winter Fest at Flight Deck Brewing

Saturday, January 15—Brunswick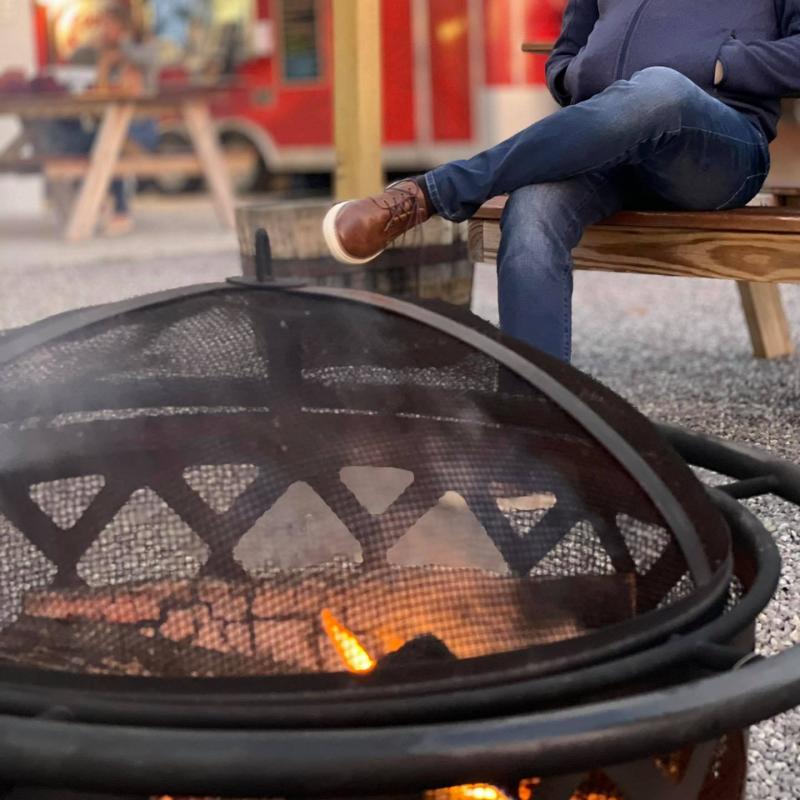 Flight Deck Brewing is holding its annual Winter Festival on-premises with l
ocal food vendors, live music, beer releases and a fire pit from 2 to 5 p.m. Mere Point Oyster will be offering half-shells, crab dip, and shrimp cocktail, while Winter Hill Farms will be showcasing cheese flights. Hot non-alcoholic beverages will be available for purchase. Cathance River Education Alliance (CREA) will be on-site with snowshoes to try. FMI:
Flight Deck Brewing
---
Dance Like Everyone is Watching

Saturday, January 15—Rockport
The Rockport Opera House, with the assistance of Rockport Masonic Center, is hosting a dance night for the public featuring Creatures of Habit, a rock band from Midcoast Maine.
Social hour is from 6 to 7 p.m. with a cash bar and dancing, which goes from 7 to 10 p.m. Tickets are  $15 in advance online or at the door. Masks required. The event supports the Community Warming Center at the Rockport Masonic Center in Rockport.

---
Killer Road Trip: Eurydice

Saturday, January 15—Orono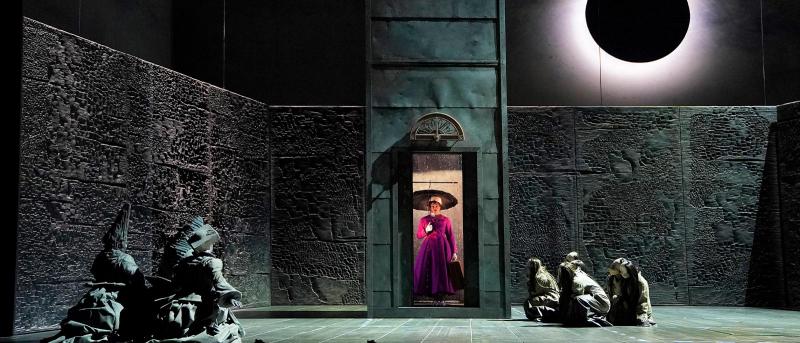 And now for something completely different. January is the time to make new goals. Instead of your usual Saturday thing, (which admit it, is a ripped-open bag of Doritos on the couch binge-watching Ted Lasso) get yourself in a fancy mood and head on up to Orono to the Collins Center for the Arts to watch "Eurydice," the Metropolitan Opera Live HD production of the Greek myth of Orpheus, who attempts to harness the power of music to rescue his beloved Eurydice from the nefarious underworld.
Who says love is dead? Well, if you're in the underworld, that might be a moot point. Read the whole story. The show starts at 1 p.m. Adult $25 | Senior (ages 65+) $20 | Student $10. FMI: Details

---
Kay Stephens can be reached at news@penbaypilot.com