We're looking at a summery weekend with lots of festivals to fit your mood and interests. Beer, cheese, and sedentary sitting, while watching outdoor films—it's the perfect recipe for fitness!
Maine Outdoor Film Festival

Saturday, September 11—Owls Head

MOFF is rolling through the Midcoast this weekend and if you caught my story on four compelling films to catch, it'll be a balmy evening for it at the Owls Head Transportation Museum. Doors open at 6:30 p.m. The show starts at 7:30 p.m. Tickets are $10. See the selected films and details here.
---
Killer Road Trips: Three Brew Fests

Saturday, September 11—Statewide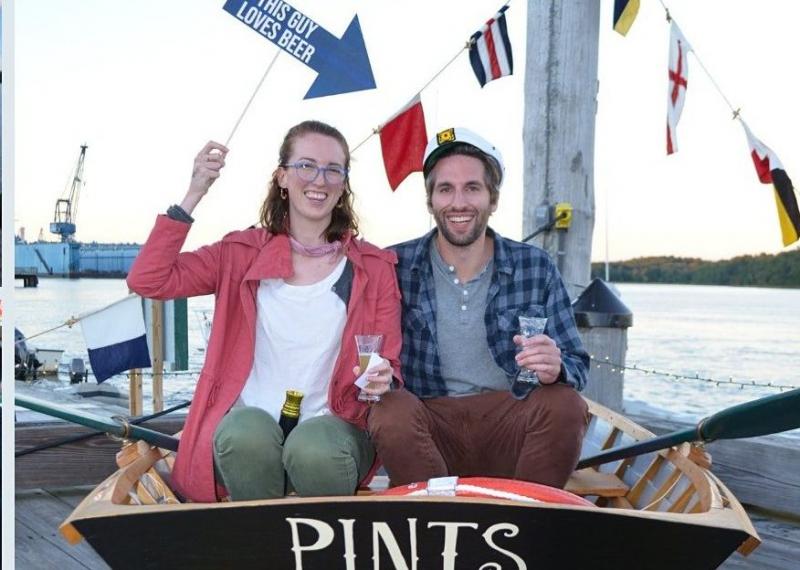 All of the brew fests were canceled last year, so this weekend is making up for lost time with three events designed to quaff a cold one. Snow Pond on Tap, located at The Snow Center for the Arts in Sidney, is a lakeside brew fest featuring bands such as Muddy Ruckus, Adam Ezra Group, and The Mallet Brothers Band, along with Maine breweries and cideries. Pints on the Pier, held at the Maine Maritime Museum in Bath, is serving up Maine's best beers, ciders, and kombucha. On-site food trucks will be available, plus, cornhole, as well as live music from String Tide, and more. The Black Fly Brewfest, held at the Millar Civic Center in Houlton, is also pouring the good stuff in the afternoon. All festivals have Designated Driver tickets as well.

---
9/11 Day: A Pledge To Do Good

Saturday, September 11—Statewide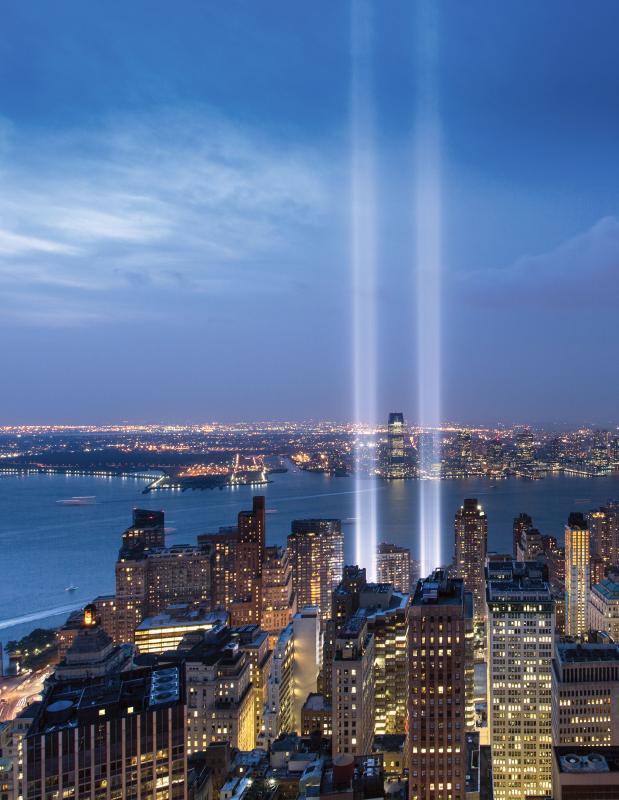 With this year falling on the 20th anniversary of the September 11, 2001 terrorist attacks on the U.S., the nonprofit 911 Day serves as a permanent tribute to those killed and injured on 9/11. The aim is to make this into a worldwide day of unity by encouraging millions of people to do good deeds to help others. Examples for us in the Midcoast include supporting local charities, putting together backpacks for kids in need, helping out families through Wine Fairies of Maine, helping out a neighbor, participate in meal packs in 10 cities around the U.S. and more.
---
Killer Road Trip: Maine Cheese Festival

Sunday, September 12—Pittsfield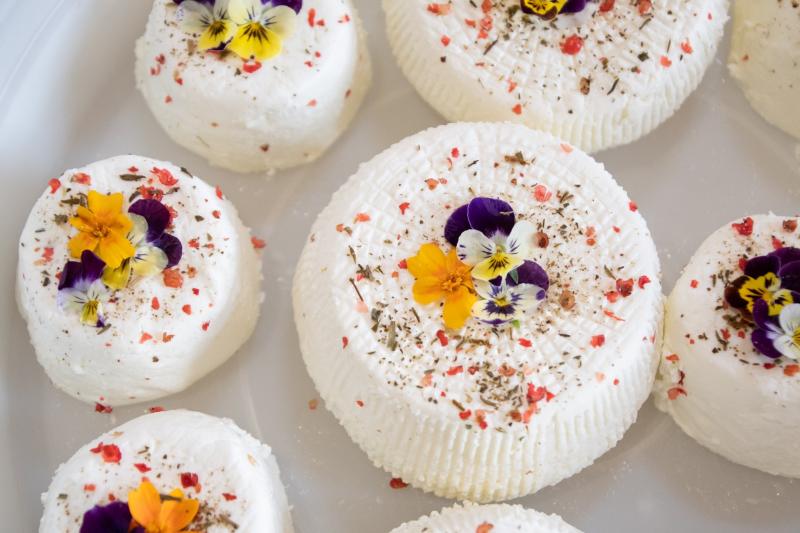 Nothing cheesy about this! Head over to Manson Park (51 Peltoma Ave) in Pittsfield, a large park along the Sebasticook River, for the annual showcase of the best artisan cheeses made in Maine from 11 a.m. to 6 p.m. With more than 15 cheesemakers/farms on site, there will also be a Maine beer and wine garden, several food trucks, Maine artisan food vendors, educational food demos, live music, and live animals. Stay for the inaugural Maine Cheese Competition and Awards, with the award ceremony live-streamed from the music stage. FMI: Maine Cheese Festival
---
Kay Stephens can be reached at news@penbaypilot.com