You can always tell who the "Fall People" are by the number of times in the summer they post pumpkin spice recipes, the need for colder weather, and photos of abundant foliage on social media. Well, starting this weekend, those folks should be pretty darn happy because we are officially entering Rocktober, replete with fall festivals, crisp days outdoors, and plenty of art and community gatherings that include music, beer, and pumpkins!
Last Rockland Art Walk of the Season

Friday, October 1—Rockland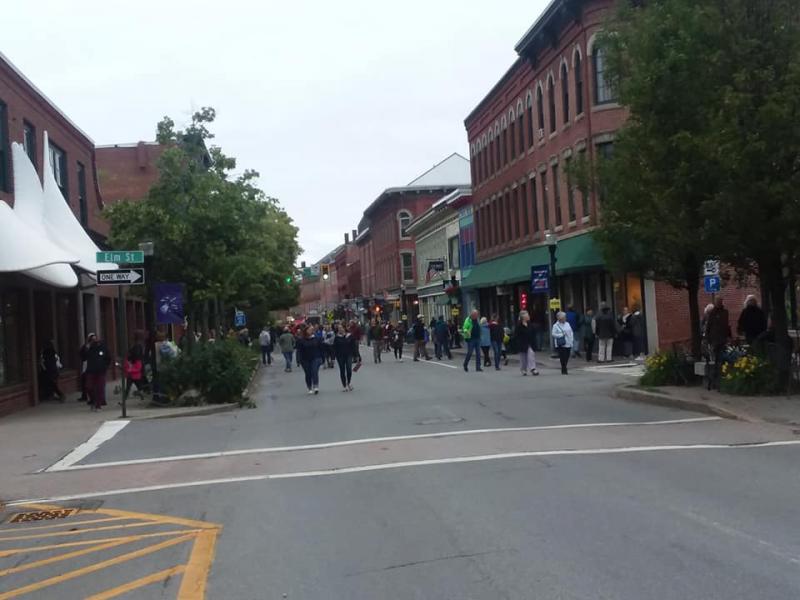 Rockland's Main Street will be closed down on Friday for its last art walk of the season from 5 to 8 p.m. Highlights include free admission at the Farnsworth Art Museum and Center for Maine Contemporary Art, as well as a number of shops staying open for extended hours, and a reception for the new Arts in Action mural on the exterior of the hello hello and Rock City Café building from 5:30 to 6: 15 p.m.
---
Killer Road Trip: Freeport Fall Festival

Friday, October 1 through Sunday, October 3—Freeport

Head on down to Freeport for the weekend or just for the day to the L.L. Bean campus. There will be more than 175 artists, makers, and food producers as well as live music and free activities for kids. The best part is it's all free! Here's a daily schedule of events. And here's the brochure and vendor map. The event goes all day long; check each day for start/end times.

---
Belfast Chalk Walk & Brew Fest

Saturday, October 2—Belfast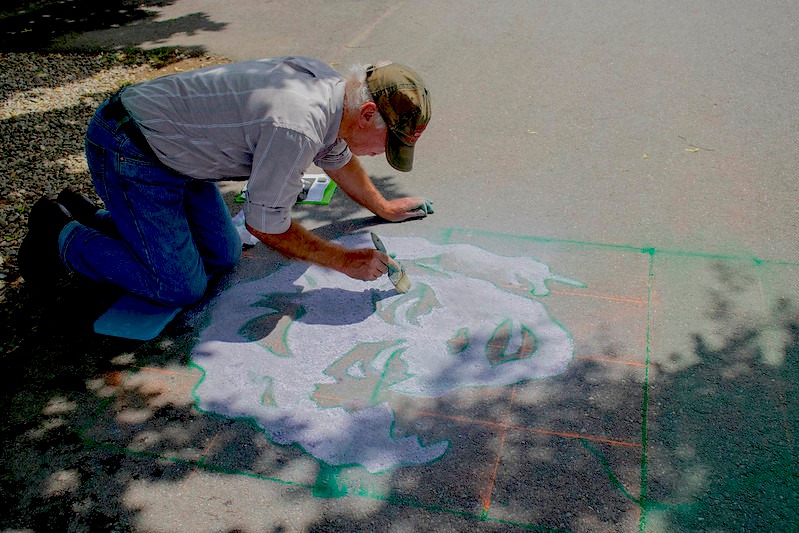 Hanging with the Moonbats is on the agenda this weekend with two cool events. The Chalk Walk Drawing Festival, hosted by Waterfall Arts, takes place in Belfast and Heritage Park with a free community draw and chalk provided from 10 a.m. to 5 p.m. And while you're up there, check out Marshall Wharf's Belfast Bay Beer Bash at 3 p.m. with the band Ballroom Thieves playing and more than 30 brews on tap. The event doesn't list tickets, so check at the door.
---
Waldoboro Oktoberfest

Saturday, October 2—Waldoboro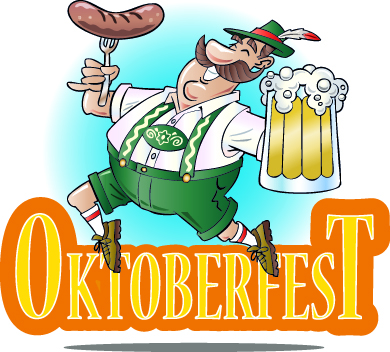 Cider Hill Farm, 785 Main Street, in Waldoboro is opening up for a free and family-friendly fest from 11 a.m. to 3 p.m. with pumpkin decorating, sack races, hoop shooting, and a puppet show for children. For the adults: barrel races, Nagelbalkan, and beer tray obstacle races. There will also be a variety of games and activities for the whole family including cider pressing, Giant Jenga, cornhole, bocce, and more. Since it is Oktoberfest, it wouldn't be complete without some German fare, so Morse's Sauerkraut will be serving up some sausage, sauerkraut, and pretzels and a Biergarten will be on site for 21 and older. FMI: Oktoberfest

---
Kay Stephens can be reached at news@penbaypilot.com