Here we go, the last week of sunshine before Daylight Savings time plunges us back into the Dark Ages. To get your head around something different and creative, check out a few of our Spotlight events happening this weekend.
Free live stream of sold-out show: Honey In the Heart

Friday, November 5—Online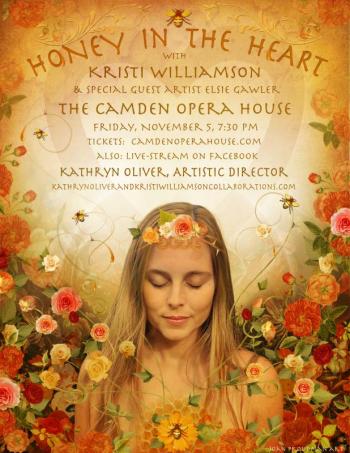 Here's a bit of myth and whimsy for your Friday night—and you don't even have to go anywhere! The Camden Opera House's sold-out Soundcheck show "Honey in the Heart" will be livestreamed on Facebook for free at 7: 30 p.m. Kathryn Oliver and Kristi Williamson will deliver a 60-minute multimedia dance-theater work with animate stories using ancient sources from myth, literature, and poetry. FMI:
Event details
. Go to The Camden Opera House's
Facebook page
to view.
---
All ages-all skills free Artlab at CMCA

Saturday, November 6—Rockland

You've got a whole winter in front of you—now what are you going to do? Get creative. Get inspired. Begin making art even if you don't know how to start with The Center for Maine Contemporary Art's free "Artlab" held at their facilities at 21 Winter Street. From 2 to 4 p.m., artist Alexis Iammarino will be leading the workshop to encourage people to explore sculptural art forms with an array of cardboard that can be printed at stamps, collagraph plates, mobiles, or wall hangings. Participants can even check out the museum's "Spatial Relations" for inspiration. FMI: CMCA
---
"Spamalot" at CHRHS

Friday, November 5 & Saturday, November  6—Camden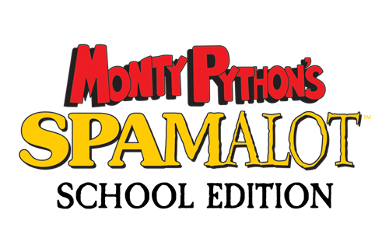 Who has two thumbs and loves Monty Python? This girl. If you're a Python fan as well, check out the Camden Hills Regional High School's production of Spamalot: The School edition in the Strom Theater, a family show that kicks off this weekend at 7 p.m. and continues on November 12 and 13 (with a family show on November 10 at 6 p.m.) After a year of having no musicals, the students are back, better than ever,  to provide a wacky performance that should please everyone. Tickets must be purchased in advance. FMI: Tickets and details.
---
Killer Road Trip: Crunk Witch in Bangor

Saturday, November 6—Bangor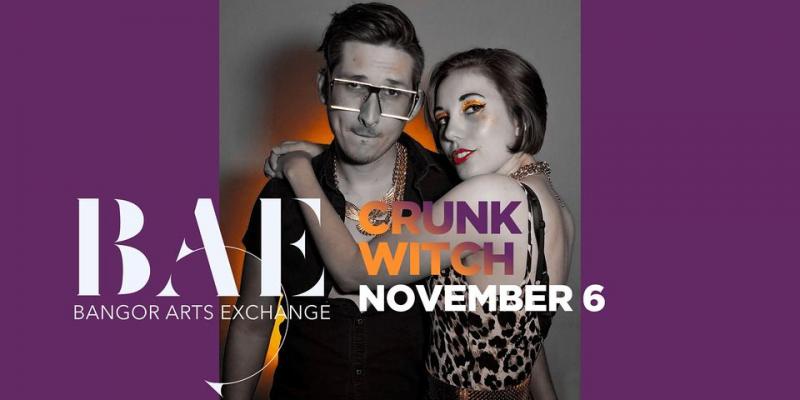 I promise this has nothing to do with Halloween. Now that the tourism season has wound down, it would be a great weekend for a Bangor getaway and Crunk Witch, a husband-wife electronic pop act from Presque Isle is playing at the Bangor Arts Exchange from 8 to 11 p.m. Called "One of the best bands from Maine" by Paste Magazine and "The most energetic live show I've seen in years" by DC Underground, Crunk Witch blends nerdy, positive, and romantic lyrics with a heavy electro-pop backing. Tickets start at $12. FMI: Event and Tickets.
---
Kay Stephens can be reached at news@penbaypilot.com