Well, it appears we have four more weekends to shelter at home and if you're like me, stress eating and carb-loading like you're preparing for a half marathon, it might be time to check out some of the virtual fitness sessions and free dance classes popping up all over the 'Net. Taking a stroll in the outdoors is still allowable under the latest state order, so be sure to follow the guidelines: Advice to heed if you don't want to see your favorite outdoor areas close down
Dancing Alone Together
Every day there is some kind of dance class all over the world that is being live-streamed while most of America is on lock-down. This is a treasure trove of online classes every day of the week (many of them free) from Beginner Hip Hop to Ballet—more than 13 forms of dance. Platforms range from Instagram Live to Zoom. FMI: dancingalonetogether.org/classes
---
Fitness From Your Living Room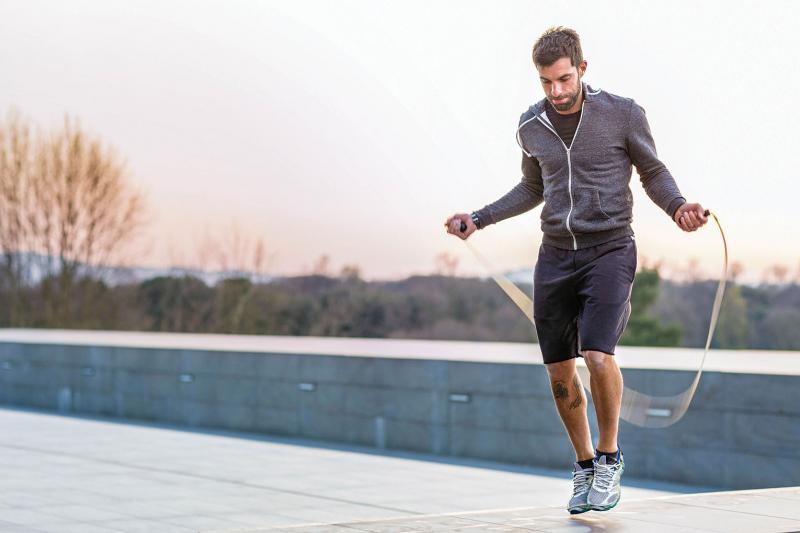 OrangeTheory is offering daily at-home workouts using whatever weights you can improvise around the house. NYC's leading HIIT studio, Fhitting Room is offering 30 days complimentary to their digital subscription service: Fhitting Room On Demand. Bandier, a women activewear shop, is offering  Instagram Live workouts every day at 4 p.m. EST that can be done at home.
---
Virtual Game Night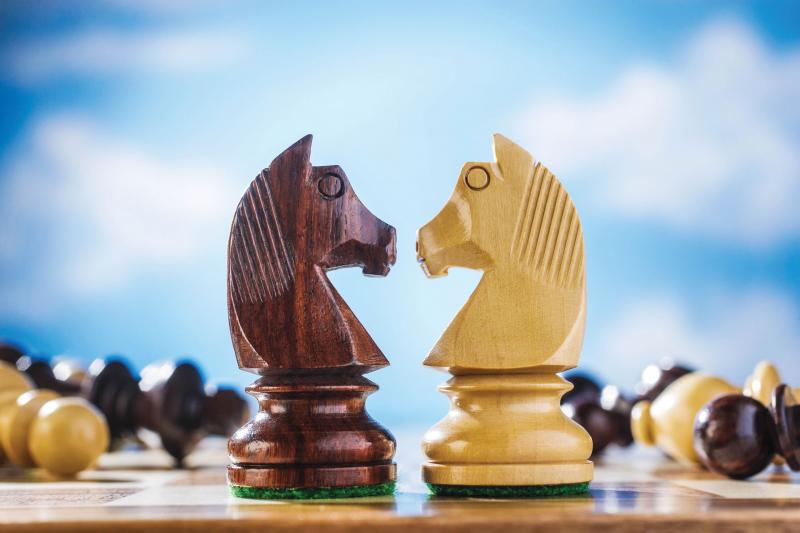 You've heard me mention Zoom multiple times in the last couple of Weekend Quarantine columns (no I don't own stock in the company) well, it's also a great platform to play virtual board games such as Pictionary or card games, including a virtual version of Cards Against Humanity (called Remote Insensitivity) with your friends and family. Home, alone and bored? Boardgamearena allows you to play a bunch of board games, card games, and backgammon with other players around the world for free. You can play with friends in real-time, or turn-based (you are notified when it is your turn.)
---
Read To Your Heart's Content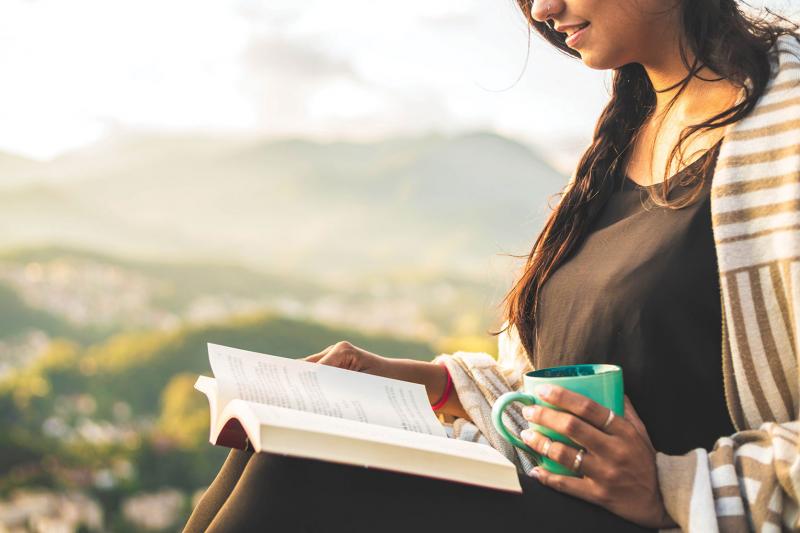 Openlibrary.org is a vast online library for the world. Always wanted to read that 19th-century classic? Now's the time. Browse by subject and genre. Manybooks.net has 50,000 free ebook titles in every genre along with Editor's Choices. Audible just made hundreds of free audiobook titles available free during the coronavirus shut down and while the service is geared toward kids and teens, there is also a great literary classics section and fairy and folk tales section open for adults Just visit stories.audible.com from any web browser to get started. No log-ins, credit card or passwords needed.
---
Quarantine Karaoke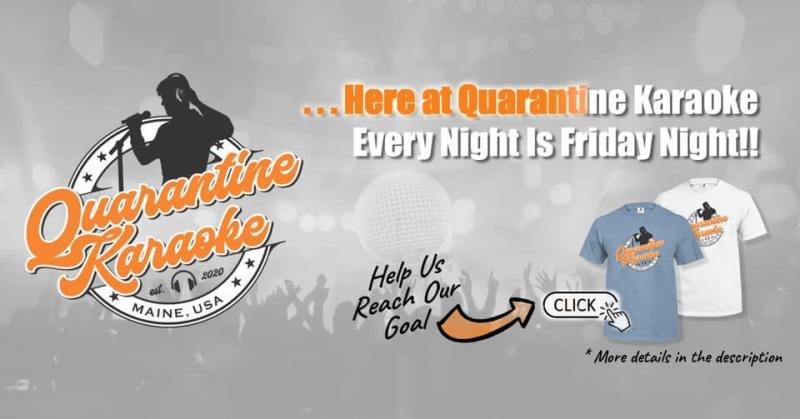 Mainer Joe Meyers from Brewer created a public Facebook group called Quarantine Karaoke, earlier this month, where people can upload videos of themselves singing and watch others. The page has since amassed 455K followers. "The only rules,"' he wrote on the Facebook page, "are to be kind to one another and have fun." For many people stuck at home during their birthdays in March and April, this group is providing some much-needed joy and celebration.

My past Weekend Quarantine columns all contain resources that can be utilized all month.
Related:
Weekend Quarantine: Virtual Happy Hours, Living Room Dance Party, Social Distancing Parties
Weekend Quarantine: Virtual happy hour, Netflix-watching parties, free online museums and more
---
Kay Stephens can be reached at news@penbaypilot.com