Welcome to our new normal, where everything changes on a dime. Folks are getting crafty about how they communicate now; whether it's a virtual class in place of a face-to-face session, an outdoor event that keeps everyone one fathom apart, or a Zoom meeting where gin and tonics are on the agenda, here we go, weekend two of Weekend Quarantine!
Virtual Happy Hour
Friday, March 27 — Online
Just as I knew it would catch on, the Virtual HH is keeping a lot of people connected and buoyed up during our seclusion. Get one set up yourself with your friends on Facebook, Gchat or Zoom this weekend. Flight Deck Brewing in Brunswick is hosting an online get together Friday afternoon at 4:30 p.m. The first 100 people can get in on their Zoom party. Happy Hour will kick off with some behind-the-scenes info on what Flight Deck, Moderation and Black Pug are doing for new beer and then open it up for Q&A.  So grab a pint and get ready to meet new people. FMI: Sign up
---
Gourmet Dinner at Home
Friday, March 27 through March 29 — Midcoast
The bars, restaurants, brewers, and distillers of this state have had to make whiplash changes to their business models since March 18. At Pen Bay Pilot, we were the first to start listing businesses and now have the area's most comprehensive list of who is open for business and who is offering take out, delivery, and pick-up. This also includes where to go to buy directly from the fishermen and the farmers each week. And thanks to Maine Brewers Guild, here's where to go to get your favorite takeout brews. Support your community all weekend and buy take out. Make your friends jealous on the Virtual Zoom Happy Hour. 
---
Living Room Dance Party
Friday, March 27— Online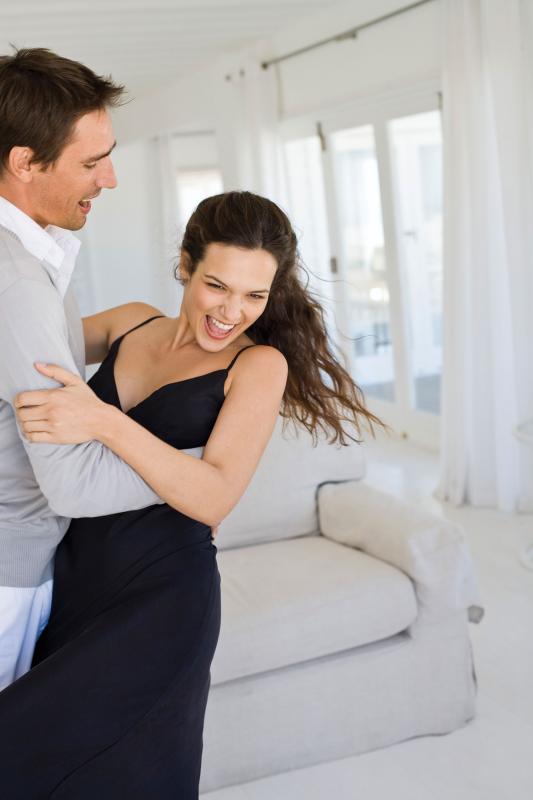 Waterfall Arts did a Living Room Dance Party on Wednesday and now national Facebook events are popping up like this one, where you invite the DJ into your living room and dance like no one is watching (because no one is.) Organize your friends this weekend to do the same on  Zoom, grab a beverage that gives you Happy Feet, and take turns playing DJ. Or if you all have a subscription to Spotify (right now the first month is free) have someone set up a dance party playlist you can all dance to at the same time.
---
Killer Road Trip: Social Distancing-Approved Scavenger Hunt
Saturday, March 28 and Sunday, March 29— Bangor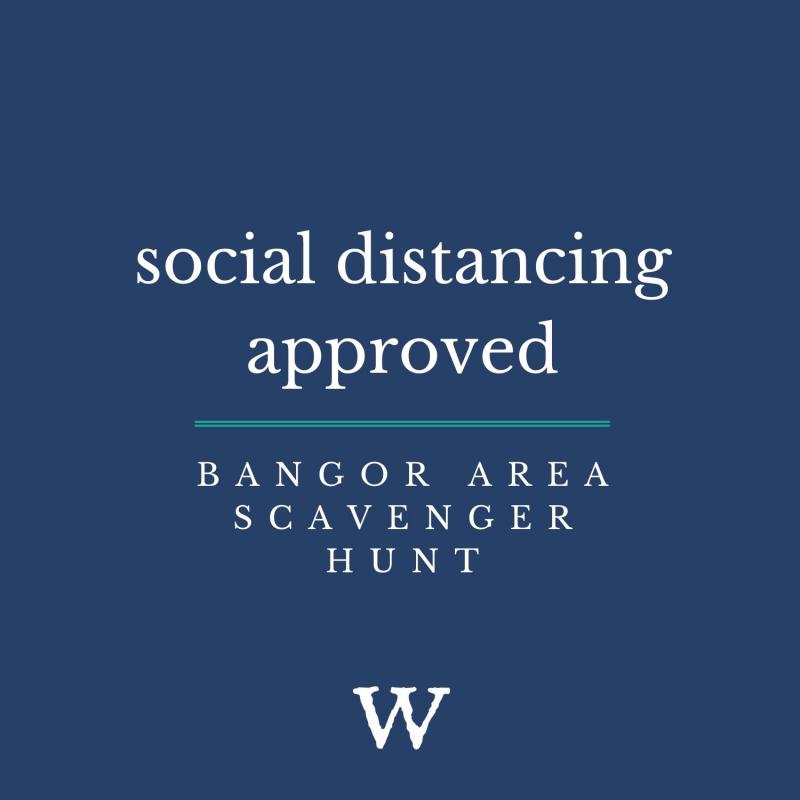 The Willie Wags is brewing up something out of this world for the weekend, putting the finishing touches on an educational, historical and fun scavenger hunt that will take a lucky few to locations around Greater Bangor to complete a (social-distancing-approved) scavenger hunt. All participants will leave with lots of laughs and some amazing selfies they took along their adventure. Pre-registration required with some rules in place. FMI: The Fine Print
---
Social Distancing Live Music
Saturday, March 28— Online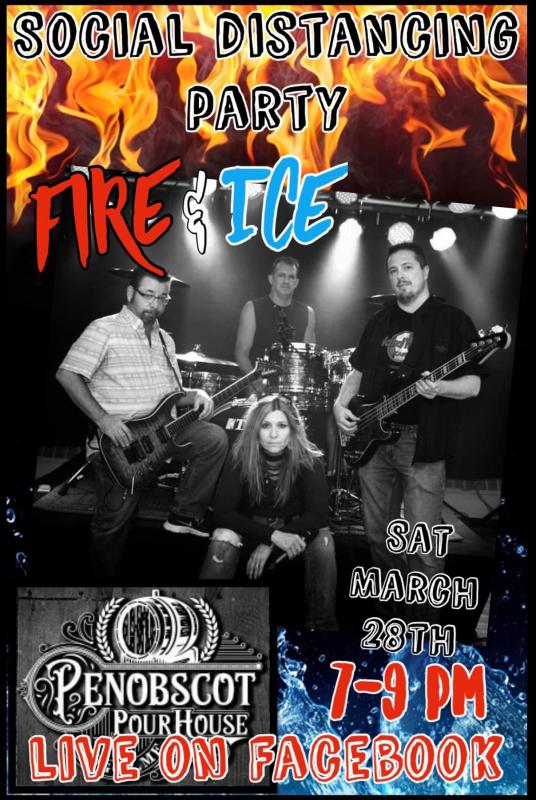 Penobscot Pour House in Bangor is teaming up with their regular band, Fire & Ice to make your quarantined Saturday a little more fun. They're going live on Facebook Saturday from 7 to 9 p.m. so link up and drink up and air guitar around your living room.
---
Kay Stephens can be reached at news@penbaypilot.com