Give through your wallet, donated items, your time, your skills, or even your endorsement
How to make a difference locally with #GivingTuesday December 3
I was considering a dozen ways to write this story, but settled upon the most simple choice: highlight the most worthy local organizations that I've covered as a reporter in the last seven and a half years.
We've just come off a bombardment of Thanksgiving,  Black or Buy Nothing Friday, Shop Small Saturday, Small Brewery Sunday, (a new thing) and Cyber Monday. All of it has been about consuming and spending.
But, Tuesday, December 3, is a re-set of priorities. It is known as "#GivingTuesday, "a global generosity movement unleashing the power of people and organizations to transform their communities and the world," created in 2012. Its aim is to get involved with your community, be it monetarily or by volunteering for one day.
Though the Midcoast is made up of a number of small communities, we tend to think of ourselves as one big community.  It's no exaggeration to say that strangers will go out of their way to help you out of a fix. Time and again on the Midcoast Message Board, you'll see posts from people stranded on the side of the road who put out an SOS out on the Board. Almost every time, someone comes to that person's rescue. Or say, someone loses a wallet at Walmart. It's promptly found, returned, completely intact. Another great example: someone's cat goes missing; an entire community spends six months helping the out-of-state owner finding it.
Here are some ways you can give back to certain organizations and nonprofits on Giving Tuesday, whether it's through your wallet, donated items, your time, your skills, or even your endorsement. I'm going back to Memory Lane with every single one of these organizations—read why.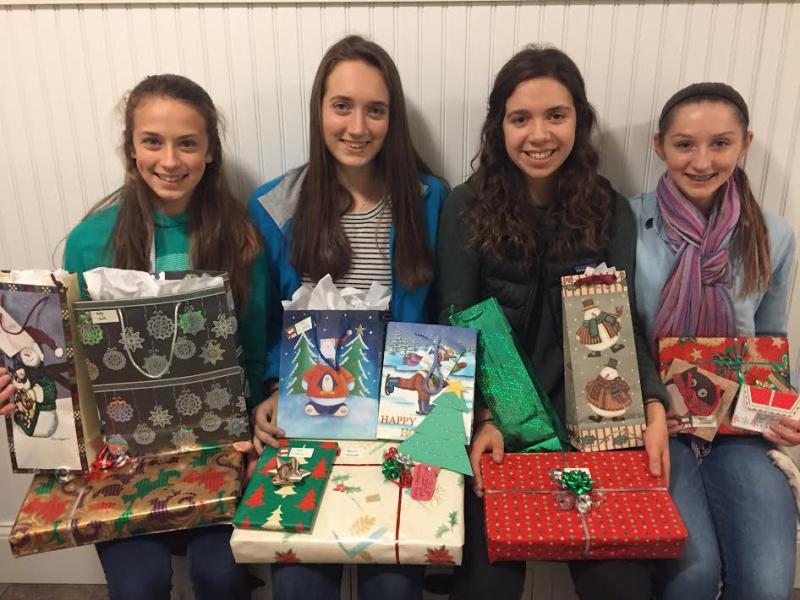 Hospitality House Adopt a Family
Here's a great story about four high school girls from Camden Hills Regional High School who, in 2016, spent money they specifically raised from a bake sale and a raffle to benefit families at the Knox County Homeless Coalition/Hospitality House for Christmas.
Here's how to help Adopt a Family this year
---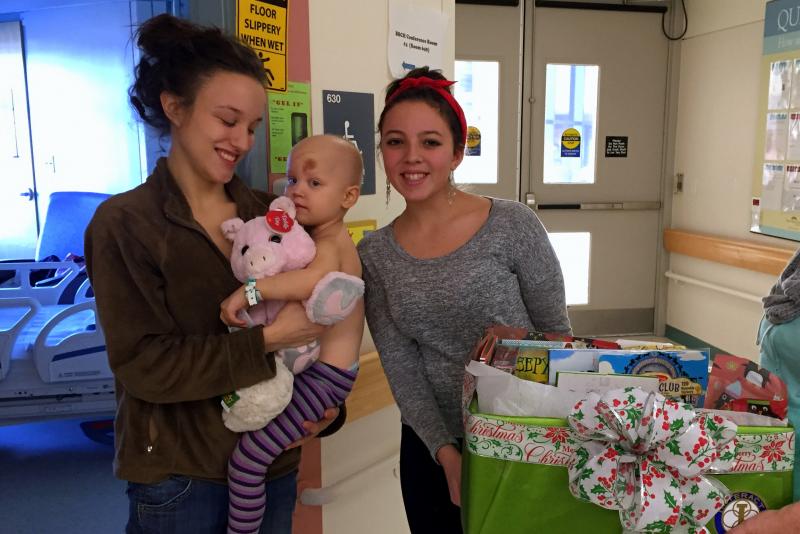 Life Flight and Barbara Bush Children's Hospital

In this 2014 story, a CHRHS teen, who suffered a devastating ski injury, got rescued by Life Flight. And the Barbara Bush Children's Hospital saved her life. To pay it forward, she convinced her school's Interact Club to give back to the children at the hospital for the Christmas holidays.
Here's how to give back to Life Flight Network Foundation and Barbara Bush Children's Hospital
---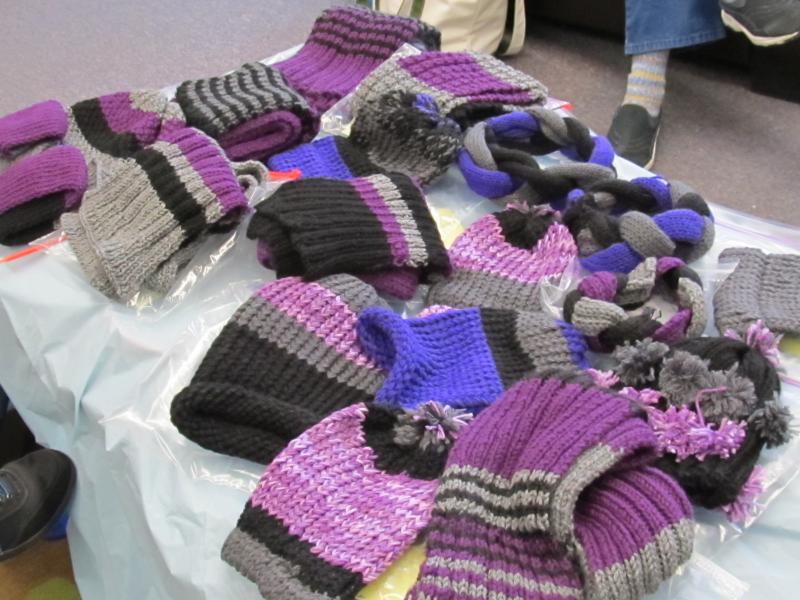 "Knit Happens" and Maine Special Olympics
In 2017, I met a bunch of wonderful women at the Thomaston Public Library. They were part of an informal knitting group called "Knit Happens," who met once a week to provide warm, snazzy hats and mittens for Maine athletes of the Special Olympics Maine State Winter Games.
Here's how to knit for Maine athletes or donate to Maine Special Olympics 2020
---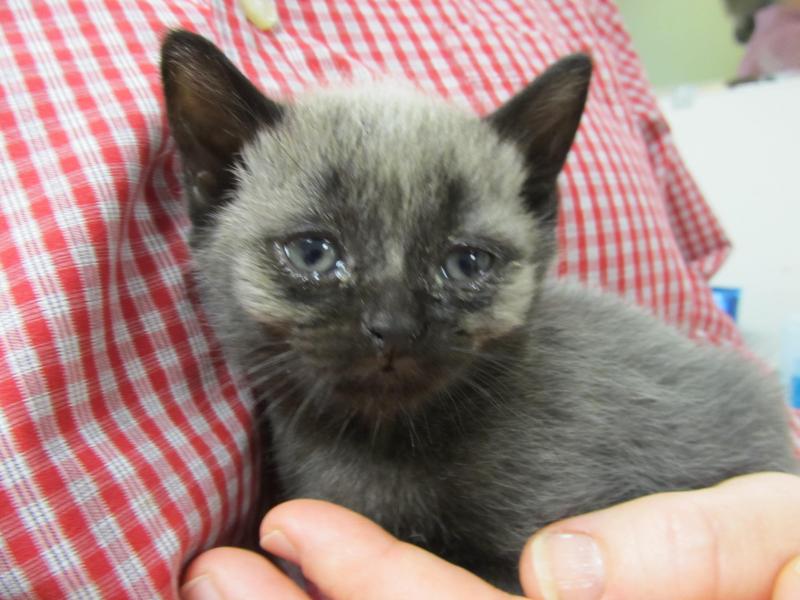 Show Some Love For The Animals
Winter time is not the best time for lost or abandoned pets. In the fall of 2016, P.A.W.S. Animal Adoption Center got walloped with 20-30 sick barn cats. That same year, Pope Memorial Humane Society rescued Saint, a cat with zero time on the clock. And this one got me in the feels: a story on Peace Ridge Sanctuary, an organization that has rescued thousands of abused, exploited and severely neglected farm animals with the only purpose to give them safety and sanctuary for the rest of their lives.
Here's how to donate, volunteer and support P.A.W.S., Pope Memorial Human Society and Peace Ridge Sanctuary.
---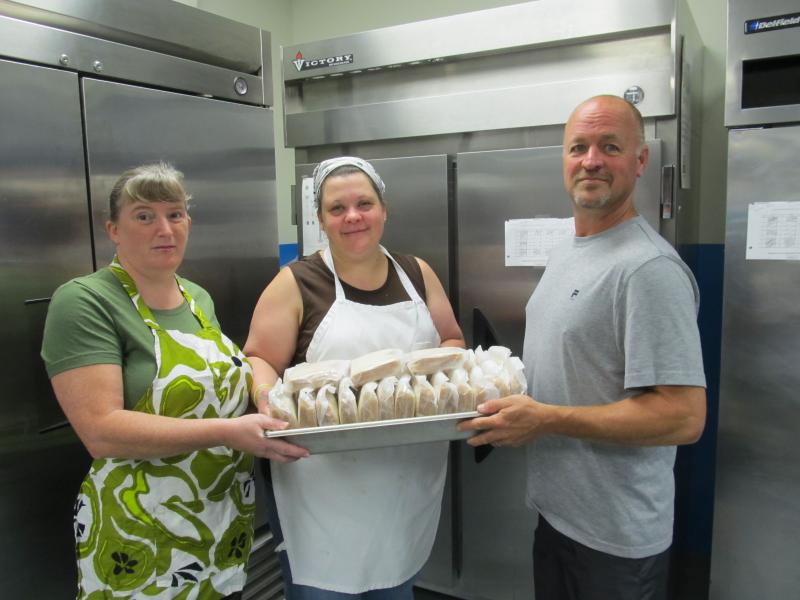 Kids, Kids, Kids
There are so many kids in our communities who are hungry, don't have money for lunch, don't have proper winter clothes and struggle. I've done a bunch of stories over the years about the extraordinary generosity of everyday people including Perley Martin, Director of School Nutrition for RSU 71, the man responsible for making sure none of the children in the summer school program went hungry. Or Jen Wenz, a crusader for lifting up kids who were denied school lunches because they had no money. Or how Waldo Community Action Partners makes sure every year kids have backpacks, teen girls have prom dresses and families have food. Then there's Waldo County Technical School. The principal and staff treat their students like family with food and clothing programs. And Out Maine ensures that LGBTQ youth in the Midcoast have the kind of support they need to thrive, as evidenced by their recent eye-opening artistic retreat at Haystack Mountain School of Crafts.
Here's how to create a lunch account,  support Pay It Forward Kids, donate to WCAP programs (including upcoming Heroes 4 Hunger holiday food box drive), and support Out Maine.
---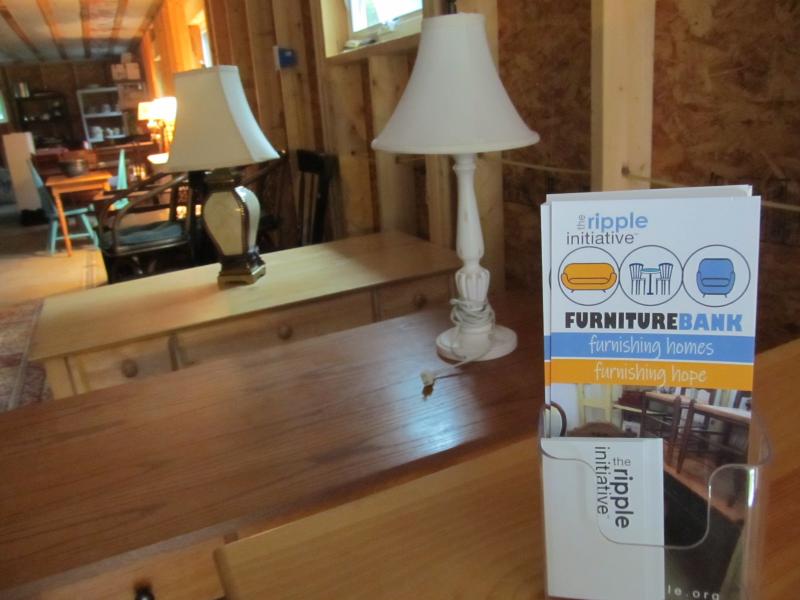 All The Ladies
Women suffer economic hardships more than men in the aftermath of divorce and in domestic violence. In the Midcoast, New Hope For Women does tremendous work empowering women to gain their independence and to honor those who've died, as this annual Empty Place at the Table exhibit attests. Another grassroots organization needs a spotlight: The Ripple Initiative, a furniture bank for families in need; the majority of whom are women and children. Before she closed her business, Rhonda Nordstrom headed up The Purse Project, to give homeless women bags filled with comfort items. And one more VIP mention: The Soap Closet, a tiny grassroots project that helps Waldo county families with personal hygiene products.
Here's how to support  New Hope For Women, The Ripple Initiative, Purseverance 207 (which The Purse Project recommended when they closed) and The Soap Closet (call Judy Beebe at 207-930-3604)
---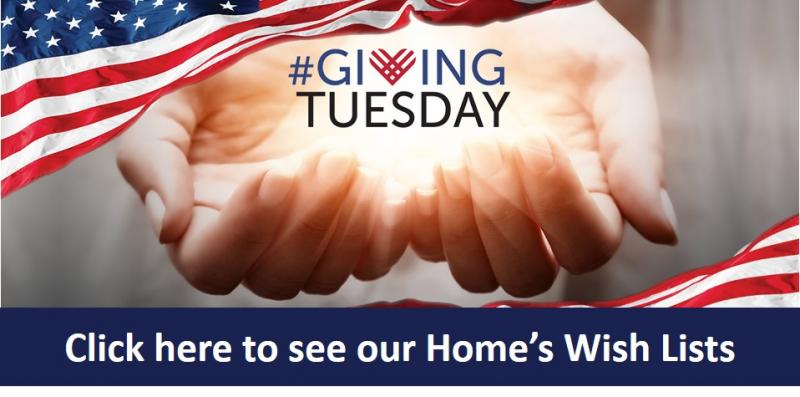 One More Way To Say Thank You
Many veterans and people currently serving in the military often hear "thank you for your service," but tomorrow is an excellent way to put those words into action and help others who are away from their families during the holidays, who have served our country and who just deserve some extra TLC. A recent story outlined six local businesses to support for National Veterans Small Business Week.
Here's how to donate to Maine's Veterans' Homes, support and volunteer at TOGUS or even give money from your Clynk bags, gas cards, clothing and even personal care products to make someone's life easier.
---
Even if you are under economic burdens yourself, there's one more way to help a business you love on Giving Tuesday without spending a penny.
Note: There are so many worthy organizations in the Midcoast that I could not cover them all or else this would have been a 4,000-word story. Feel free to put your deserving organization in the comments. This will be an ongoing feature.
Kay Stephens can be reached at news@penbaypilot.com