Now that it is feeling like the start of real summer, June is almost over! And we all know well the festivals and big events that come to the Midcoast, but with 24 agricultural fairs, art and music festivals, and no shortage of food and craft beer happenings all over the state, here are four festivals and events to make sure you hit this July to squeeze the most out of summer.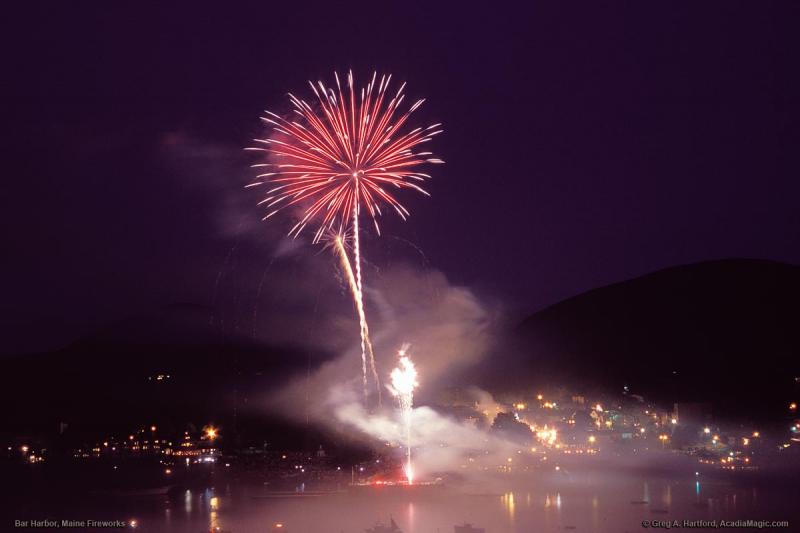 Bar Harbor's 4th of July Festival
July 4 —Bar Harbor
If you want July 4th to go out with a bang this year, get  up to Bar Harbor. Bar Harbor's Fourth of July has been voted the #1 Fourth of July celebration in America by the Today Show, and recognized by National Geographic as one of the top ten in the U.S. Get ready to fast the night before because starting at 6 a.m. there's a Blueberry Pancake Breakfast, followed by an artisan craft fair, a parade through downtown at 10 a.m., and at 11 a.m., a seafood lover's paradise with a Seafood Festival until 2 p.m. From 3:30 p.m. there is live music throughout the day followed by spectacular fireworks around 9 p.m. FMI: Schedule of Events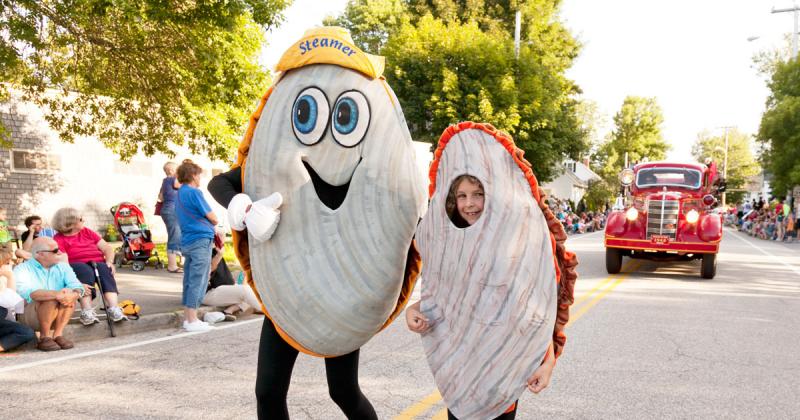 Yarmouth Clam Festival
July 19 to 21 —Yarmouth
This annual Ode to the Clam festival is not only a family-friendly event that takes over the entire town of Yarmouth, but, thanks to the thousands of volunteer hours nearly 30 non-profit groups put in to make it happen —it's also one of the rare festivals in Maine that is free. If you want to get that old-timey feel of a Friday night parade (with folks in lawn chairs scoping out the best seat on the sidewalk, people in red, white-and blue garb and little kids sitting on their parents shoulders) this is the kind of festival that will take you back to your childhood. There's fireworks on Saturday night, live music from three stages, arts and crafts shows, races..oh and of course, the almighty clam. Each year, the festival serves more than 6,000 pounds of clams, 6,000 lobster rolls, 2,500 pancake breakfasts, 2,000 shore dinners, 400 homemade pies, and 6,000 strawberry shortcakes and more than 13,500 Lime Rickeys (a festival favorite). And random this year? Barry Williams from the show The Brady Bunch will also be there! FMI: Yarmouth Clam Festival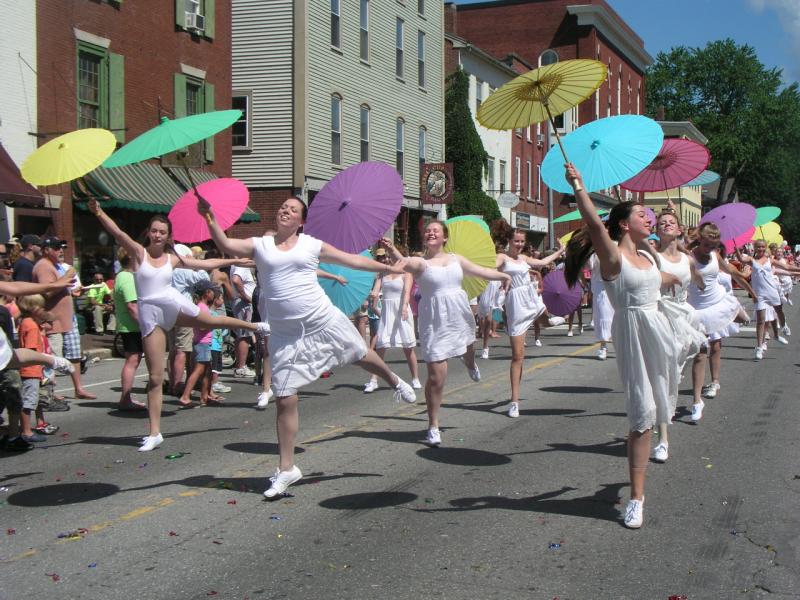 Old Halloway Day
July 20 — Hallowell
Hallowell is one of those little under-the-radar towns that have become arty and adorable, and since 1968, they've been celebrating their town with a small-town celebration.  Because so many of its citizens volunteer to underwrite this annual tradition, residents and visitors celebrate all day, starting from the 7:30 a.m. 5K road race to a bake-off contest, an Arts & Crafts Festival to live music on the street, and finally the fireworks finale on the banks of the Kennebec. Here's a look at the schedule for last year, so you can plan your day accordingly.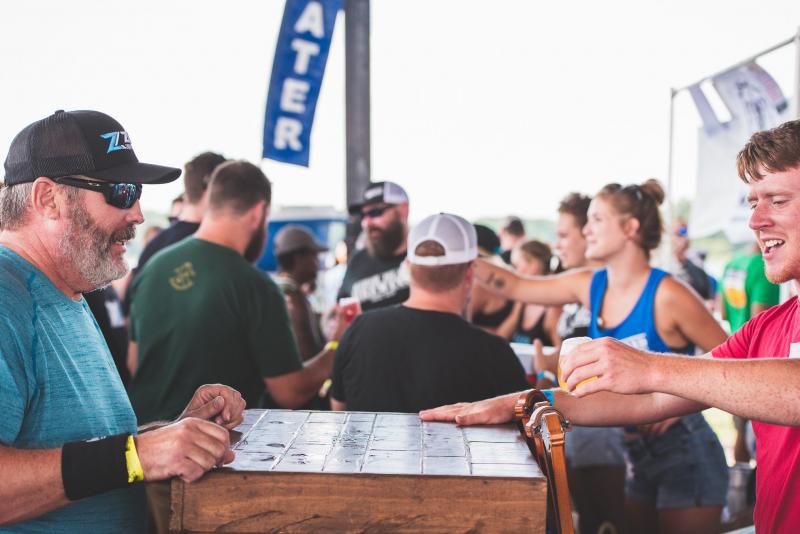 Maine Brewers Guild Summer Session Beer Festival
July 27— Portland
Maine Brewers Guild, the official mouthpiece for the more than 140 craft breweries that dot this state whoops it up big time twice a year, hosting the state's largest beer festival, once in the summer and once in the winter. This July, more than 70 brewers will be chatting, smiling and pouring away with beer geeks and newbies who want to try the eclectic tastes that all of the regions have to offer. Featuring a new venue, located directly on the oceanfront in South Portland, surrounded by beaches, islands, and within the walls of an old military installation – this is going to be a scenic, sun-soaked festival better than they have ever done. Here's a list of brewers, food truck s and live music. But buy your tickets early, this is one event that always sells out. Tickets are on sale now: summersession2019.eventbrite.com
---
Kay Stephens can be reached at news@penbaypilot.com