President's Day is kicking off a week of staycation for many. Similar to a Weekend Spotlight, here is a rundown of creative, artistic, educational and athletic events for kids during Feb. vacation week. Some are nearby in the Midcoast and some are just a road trip away. We tried to find a range of events that was also easy on the wallet!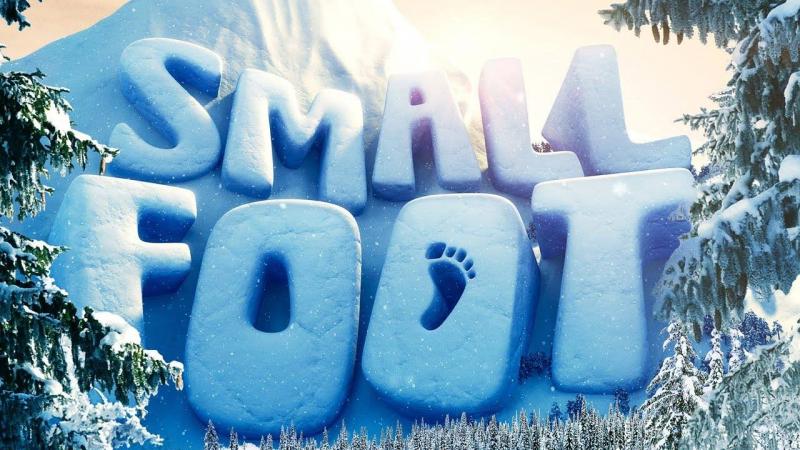 Monday, Feb. 18
Smallfoot Matinee—Waterville
An animated adventure for all ages, with original music and an all-star cast, Smallfoot turns the Bigfoot legend upside down when a bright young Yeti finds something he thought didn't exist -- a human. The 3-D kids' film is held at The Grand, $1 admission.Starts at 1 p.m. FMI: The Grand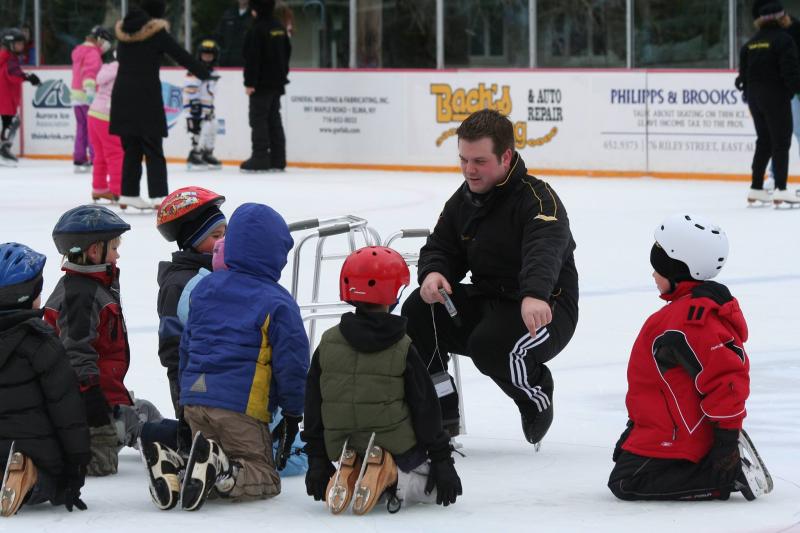 Tuesday, Feb. 19
Learn To Skate—Rockport
All week long, the Mid-Coast Rec Center is hosting on improving the fundamental and basic skills of skating. It is designed for Beginner and Intermediate skaters looking to gain more confidence with skating.
Register online at www.midcoastrec.orgor call (207)236-9400. Drop In- $10 Full Package: $25. FMI: Learn To Skate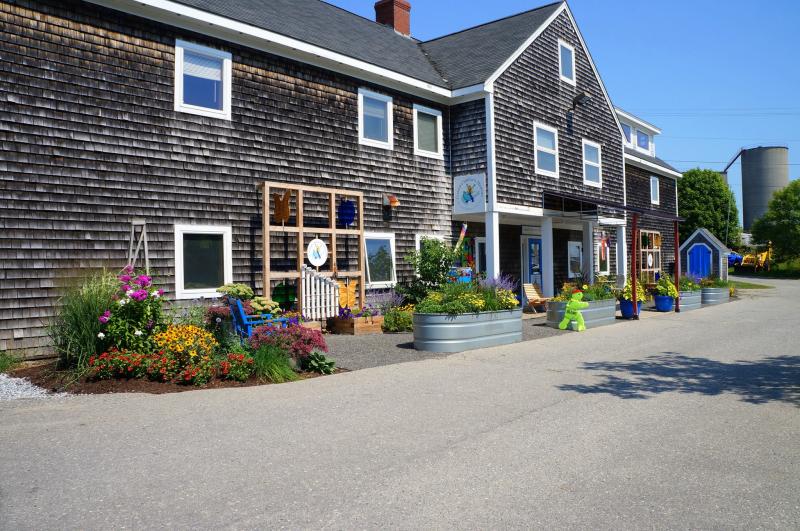 Wednesday, Feb 20
Melted Snowman Craft —Rockland
The Coastal Children's Museum is adding something special to the price of admission. Join them at 11a.m. for a fun craft making melted snowmen. Using glue, paper, and other fun craft supplies, kids can create a masterpiece to take home with them. Free for museum members. FMI: The Coastal Children's Museum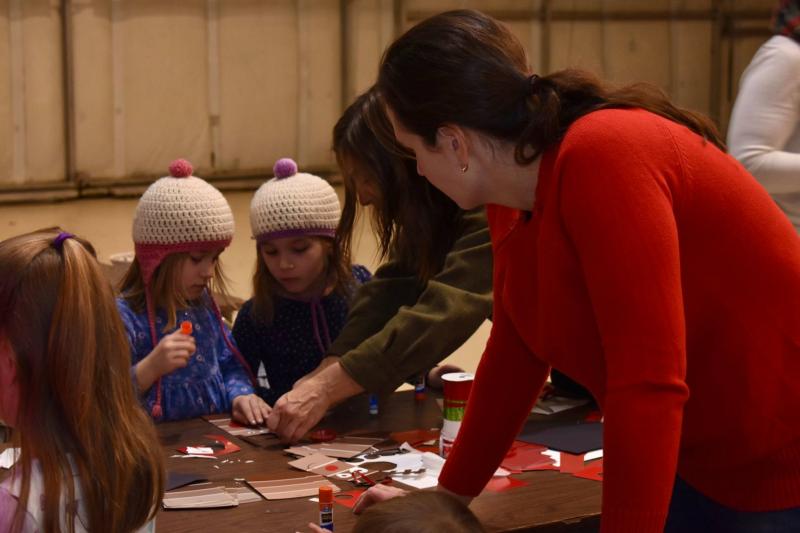 Thursday, Feb 21
Imagination Station — Rockland
Owls Head Transportation Museum is hosting hair-raising, hands-on drop-in activities all about electricity and magnetism for ages 6-10. Goes from 10 a.m. to 12 p.m. No reservations needed, $5 suggested donation. FMI: Imagination Station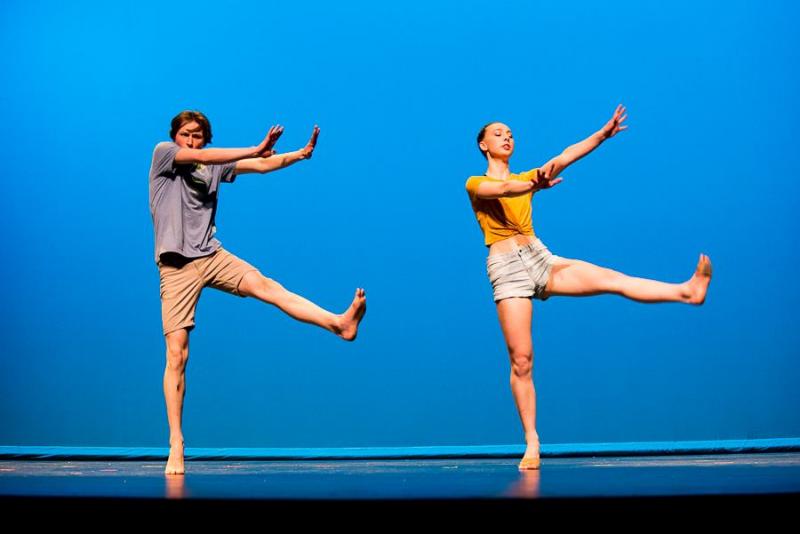 Friday, Feb. 22
Riley Nights Talent Show — Rockport
Kid performers; kid audience. Riley's monthly talent show for all kids, teens and young adults of the Midcoast community will also feature dancers from Studio Red. Starts at 6 p.m. ​There will be a suggested donation of $5 for audience members. FMI: Riley Nights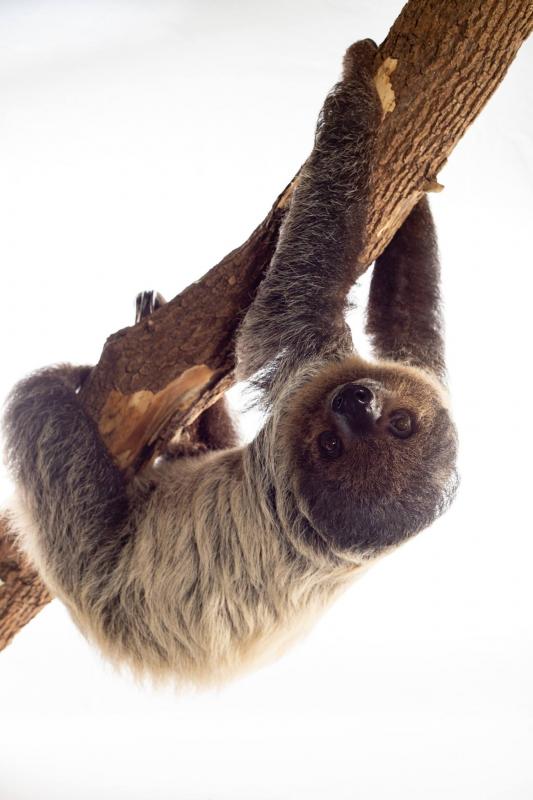 Saturday, Feb 23
Meet a sloth — Portland
The first annual Natural History Exhibition is coming to Portland at 8 Thompson Point for two days thanks to The Foundation for Animal Rescue and Education and Little Ray's Nature Centers.  features !This fun and interactive, educational exhibit will feature more than 30 animal exhibits. (Prepare to meet a Sloth, Skunk, Armadillo, Porcupine, Snakes, Tarantulas, Tortoises, Bunnies, Ferrets, and much, more) The event which goes from 10 a.m. to 5 p.m. will also feature two highly interactive 30-minute educational programs that will rotate 15 minutes apart each day. Staff will be bringing out animals out for people to interact with in a family-friendly, hands-on environment. Tickets are $14 ($12 with a Facebook share) and kids under 3 are free. FMI: Wildlife Festival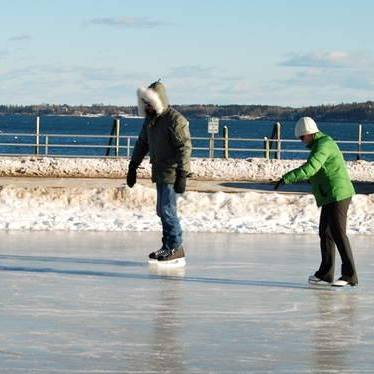 Sunday, Feb. 24
Two-fer Tubing & Skating— Auburn and Rockland
Start your day at the Lost Valley Ski Area in Auburn is the place to go for some great tubing from 10 a.m. to 4 p.m. (for an hour). 42" Height minimum to tube, one person per tube. FMI: Tubing Then don't forget that his weekend marks the official opening of the Harbor Park Ice Rink from 1 to 5 p.m. Plan on bringing your skates and enjoying some goodies, hot chocolate and skating!
---
Kay Stephens can be reached at news@penbaypilot.com