A spectacular weekend is on deck—the perfect weather for free outdoor concerts (one on a mountain, one on a lake) for you to enjoy. Plus, it's Wild Blueberry Weekend, and you've not seen rural Maine until you've stood at the top of a blueberry barren.  Blueberry-infused food, beer, cocktails, chocolate and more await!
Wild Blueberry Weekend

Saturday, August 7 & Sunday, August 8—statewide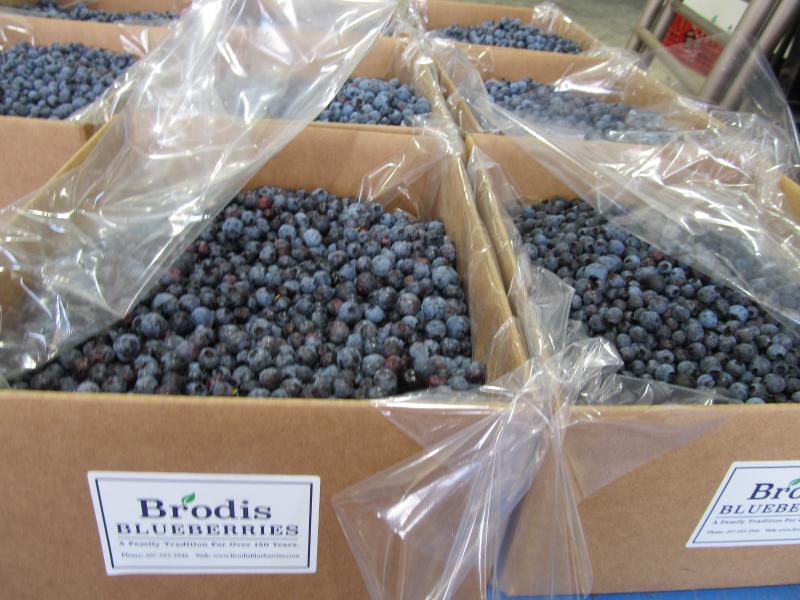 Violet Beauregarde (from Willy Wonka and The Chocolate Factory) isn't the only one obsessed with blueberries. Wild Blueberry Weekend is the first of its kind, a statewide celebration with more than 15 farms and 40 businesses participating. Brodis Blueberry Farms in Hope will be offering farm tours, food trucks, and more from 10 a.m. to 6 p.m.  Ridgeberry Farm in Appleton will also be doing tours and selling food and other blueberry items from 10 a.m. to 3 p.m. as well as hosting tastings from Bluet and Cellardoor wineries with live music from 2 to 4 p.m.  Blueberry Valley Farm in Union will be open from 11 a.m. to 5 p.m. offering jams, pints, quarts, and more. Check out my stories on Brodis Blueberry Farm and Blue Barren Distillery. See who else is participating: Wild Blueberry Weekend.

---
Free Admission to the Farnsworth Art Museum

Friday, August 6—Rockland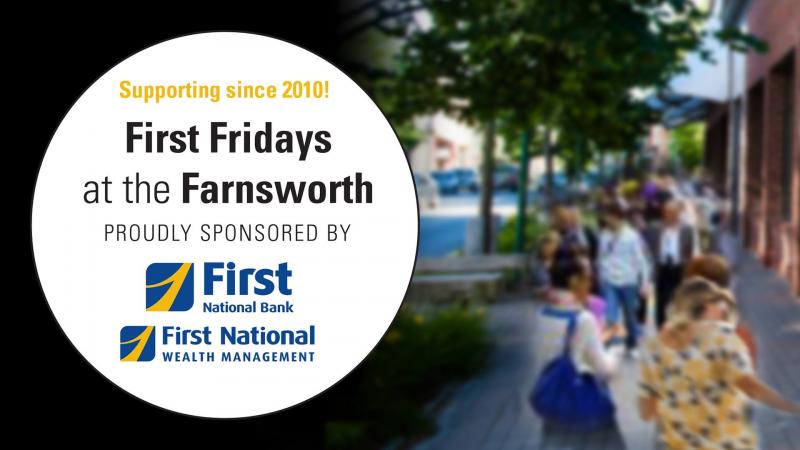 As part of Rockland's First Friday Art Walks, the Farnsworth Art Museum is offering free admission to all of its galleries from 5 to 8 p.m. Whether you're a visitor to the area or a resident who would like to try a staycation-type of experience, take the opportunity to immerse yourself in art. Current exhibitions include "Women of Vision" and "Betsey Wyeth: Partner and Muse" among others. Check out the exhibitions. Then, peruse more art in the galleries downtown open to the public.

---
Killer Road Trip: Free Lake Concert (BYOB*)

Saturday, August 7—Rockland

(B* for boat). Just outside Augusta, there's going to be a free concert on Maranacook Lake at 10 a.m. Lowery Landing hosts a benefit concert each year to raise money for the 2nd Chances Fund at the Kennebec Valley Humane Society. This is a boat-only event, but that doesn't just include motorized boats. Bring your kayak, canoe, stand-up paddleboard, or giant unicorn inflatable! Click to see Google map.

---
Camden Summer Sounds at the Snow Bowl

Sunday, August 8—Camden

Grab a picnic and a seat on the hill—the Camden Snow Bowl is hosting a free outdoor concert venue. The Jason Spooner Band (with special guest Travis James Humphrey) will be playing at 2 p.m. Snacks and water will be sold on site. FMI: Camden Summer Sounds
---
Kay Stephens can be reached at news@penbaypilot.com