'Tis the season where everyone leaves the house looking like Han Solo. Skinny jeans tucked into Frye boots. Check. A black puffy vest over a white or cream V-neck shirt. Check. A blaster tucked into a holster. Mmm, too much. In any case, we bring you the best of quintessential Maine in October with cider and cheese tastings, vintage horror movies at a brewery and more fall festivals.
The Pour Farm Movie Night: The House on Haunted Hill

Friday, October 8—Union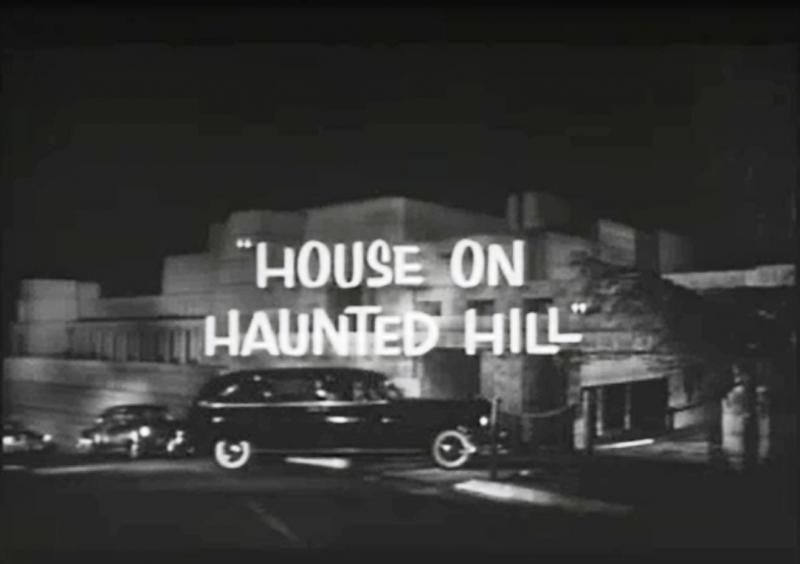 Like spooky movies in October—but only if there's a group of people around so you don't get too scared? Grab a chair, a warm, fuzzy sweater, and a cold beer and settle in for The Pour Farm's free screening of "The House on Haunted Hill" (1959), the campy, supernatural horror film starring Vincent Price, who invites five people to the house for a sleepover. Whoever stays in the house for one night will earn $10,000. The movie starts at 7 p.m. Admission is free. Seating is first-come, first serve. FMI: The Pour Farm
---
Killer Road Trip: Cider Tasting

Saturday, October 9—Freedom & Albion

Inland Maine is approaching peak foliage season coming up this weekend and there's no better way to enjoy it than to take a fall drive to a couple of brand new wineries and cideries we recently profiled. There's Stone Tree Farm & Cidery in Union, which we did a story on in July. They're open on the weekends from 10 a.m. to 6 p.m. Did we mention wine slushies? They have them! The owners are working on a food truck option on the weekends, but encourage people to bring their own picnic or snack. They will also have corn hole and croquet sets on site as well as Cam Jam frisbee. And this past weekend marked the opening day of Freedom's Edge Cider, only open on Saturdays from 12 to 6 p.m. Check out our recent story.  They offer six rotating taps and an array of lawn games. Click on our stories for more information and directions.

---
Belfast Chalk Walk & Brew Fest

Saturday, October 9—Belfast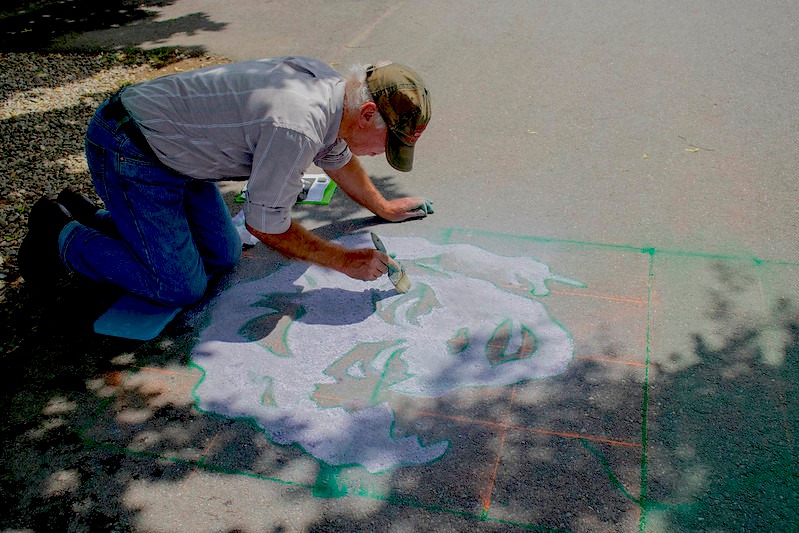 Hanging with the Moonbats is on the agenda this weekend with two cool events. The Chalk Walk Drawing Festival, hosted by Waterfall Arts, takes place in Belfast and Heritage Park with a free community draw and chalk provided from 10 a.m. to 5 p.m. And while you're up there, check out Marshall Wharf's Belfast Bay Beer Bash at 3 p.m. with the band Ballroom Thieves playing and more than 30 brews on tap. The event doesn't list tickets, so check at the door.
---
Boothbay Fall Foliage Festival

Saturday, October 9 and Sunday, October 10—Boothbay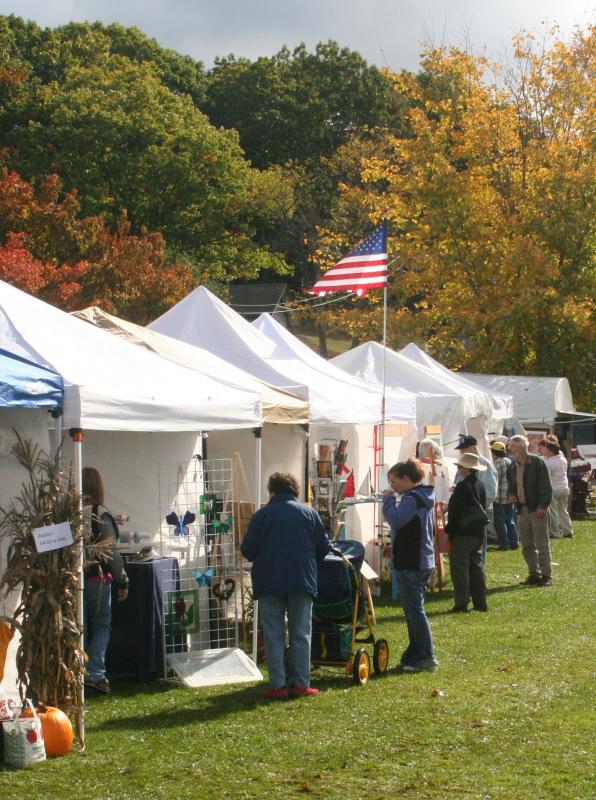 Boothbay is turning the town into a fall festival for its 53rd year. Drive on down and experience vendor booths, live music and entertainment, food options, artist exhibits, and a children's corner. Both days go from 9 a.m. to 4 p.m. FMI:
Boothbay Fall Foliage Festival
---
Kay Stephens can be reached at news@penbaypilot.com