We'll be getting intermittent showers for the Independence Day celebrations this weekend, but it's a great sign to see so many in-person events that were shuttered last year opening back up. Rockland and Camden are the places to be this weekend for some fun in the streets and parks.
Party in the Rockland Harbor Celebrating Maine's Bicentennial

Friday, July 2—Rockland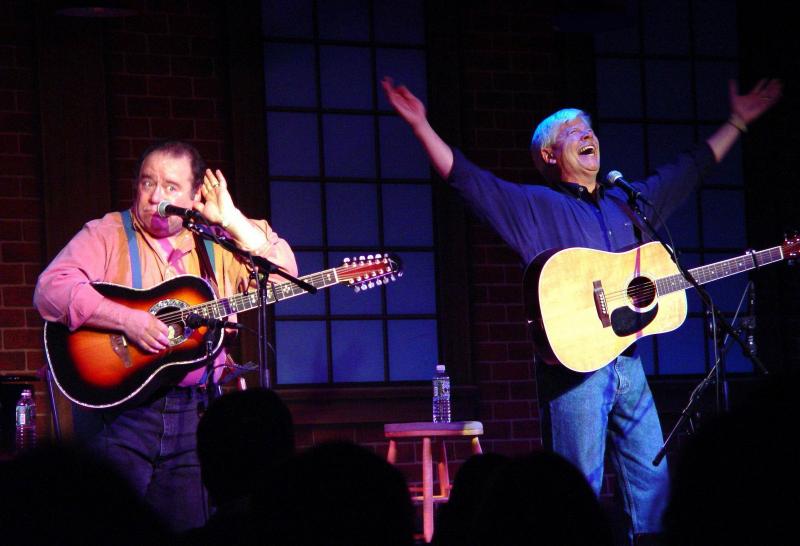 Maine's Bicentennial celebrations largely got quashed during the COVID-19 pandemic, but Rockland Harbor is ready to get the party going on Friday with a free evening of music capped off with celebratory fireworks. Watch the boats of the Maine Windjammer Association parade through Rockland harbor with overflights by the vintage aircraft of the Owls Head Transportation Museum from 3 p.m. on. Check out the latest opening of The Eclipse of The Pearl (formerly Conte's Restaurant). Then enjoy the Blaine House Series concert featuring local singer-songwriter Bella Barnes, the Dave Mallett Band, and folk legends Schooner Fare on the Fisherman's Memorial Stage from 7 to 9:30 p.m, followed by fireworks in the harbor at 9:30 pm. Update: organizers have announced they are watching the weather reports today and will determine whether the events will proceed. Stay tuned to: Maine200Rockland
---
Rockland's Friday Art Walks Resume

Friday, July 2—Rockland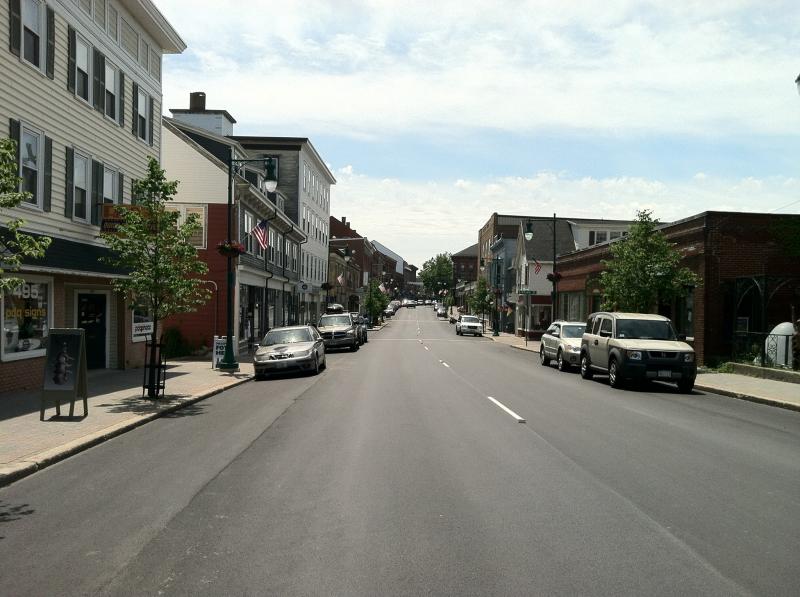 And for another milestone, Rockland's Art Walk sponsored by Arts in Rockland is resuming for the first Fridays of the month after a year hiatus. The event is from 5 to 8 p.m. and is still limited based on every participating gallery's or business's response to the pandemic, but just go around town and take a look. You'll know who is open and who isn't. "It's a slow build as we all ease back into things," said Resigning Secretary of Arts in Rockland Lisa Mossel Vietz. The Farnsworth Art Museum will also be offering free admission from 5 to 8 p.m. Rockland Art Walks will continue each first Friday of the month into September. FMI: AIR Maine
---
Camden's July 4 Celebrations

Sunday, July 4 — Belfast, Camden, Rockland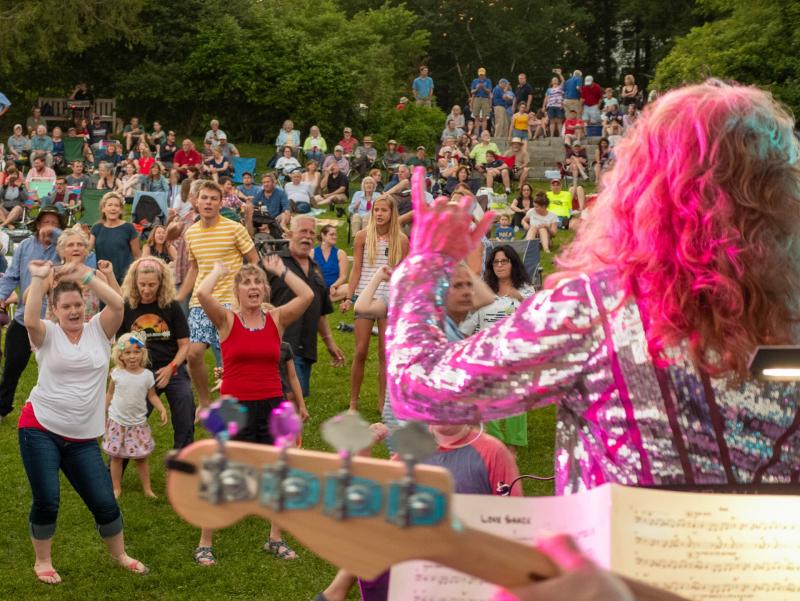 Camden Rotary's By the Sea Celebration returns this summer with free music. Maine's 195th Army National Guard Band will play at 1 p.m. The Midcoast Brass Quintet kicks off at 3 p.m. The Right Track Will be playing from 4:30 p.m. to 6 p.m.

The Midcoast (Camden-Belfast-Rockland) isn't hosting doing any fireworks on July 4 this year, but you can still see them in Wiscasset at 9.m.,  Boothbay Harbor at 9 p.m. in Bath at 9:15 p.m.

---
Kay Stephens can be reached at news@penbaypilot.com