With the quality of music hitting the Midcoast this weekend, I feel like it's 2010 again. Stella's getting her groove back and so are the coastal towns of Maine. It's the height of summer and it's exactly what we all need: fresh air, rocking out and dancing—or skating. Get ready to get up to get down.
Get Funky at Beech Hill Preserve

Friday, July 30—Rockport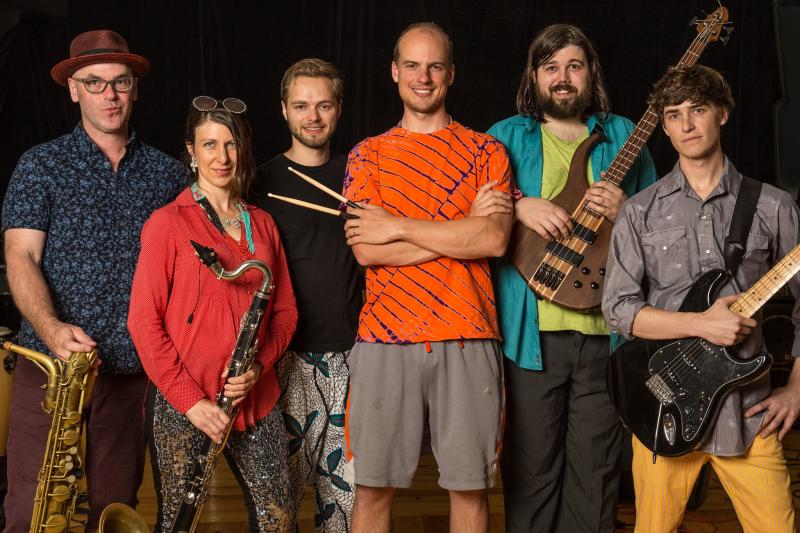 Coastal Mountains Land Trust's "Arts on the Hill" entertainment series is bringing the local band, Bottomless Funk, to the hill at 6:30 p.m. Get ready for "the sounds of awesome grooves, delicious horns, and sweet vocals" and get down with your funkalicious self. Practical matters: Overflow parking will be available at the field next to the trailhead lot at 316 Beech Hill Road in Rockport. Please do not park on the town road. Plan to arrive early to allow time for the .75 mile walk up to Beech Nut. The event is free to the public. FMI: Arts on the Hill.

---
Saturday Night Fever Roller Skate Night

Friday, July 30—Rockport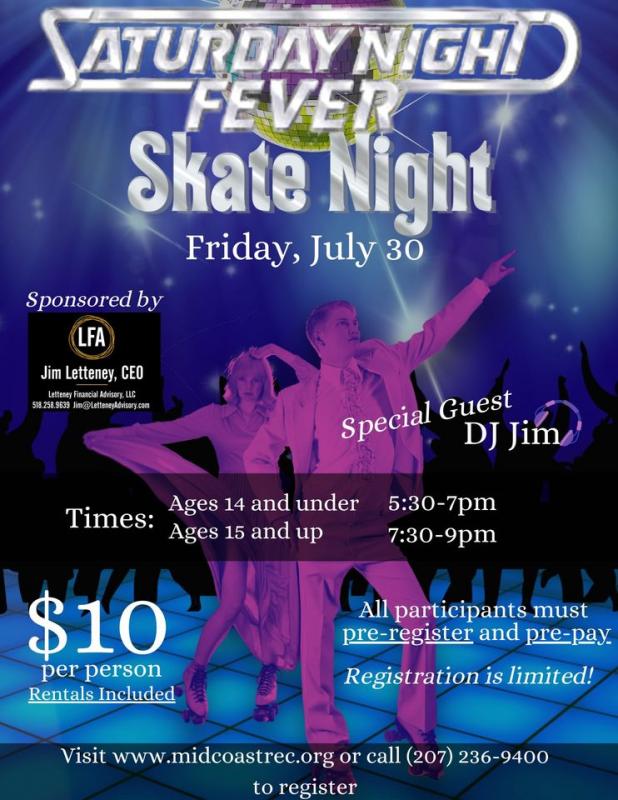 You should be dancing skating—yeah! The Mid-Coast Rec Center is hosting a night of roller-skating with DJ Jim Letteney. Kids 14 and under get the 5:30 to 7 p.m. time slot where big kids 15 and up take over from 7:30 to 9 p.m. The cost is $10 not including skate rentals. All participants must pre-register and pre-pay by calling (207) 236-9400 or going online at www.midcoastrec.org and clicking the online registration button on the front page.
---
Primo Cubano plays at Up In Smoke

Saturday, July 31—Rockland

Primo Cubano, Maine's premier Latin music band, is shaking things up at the Up In Smoke BBQ joint in Rockland, playing son, bolero, salsa, cha cha cha, and other Cuban dance music. The event goes from 6 to 9 p.m. Admission is available in advance or at the door. Buy your ticket on their website and included in the price is one beverage ticket redeemable at the bar. FMI: About the band. Tickets are $7 and are available here.
---
Killer Road Trip: Blues, Brews, and Brats

Saturday, July 31—Waterville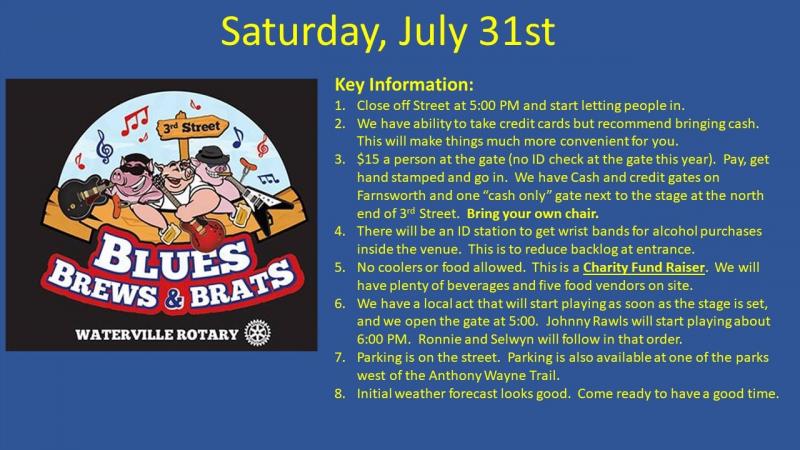 Well looky here—we have yet another Blues and Brews fest happening this weekend. Add in some brats, and you've got a happening nighttime event in downtown Waterville with bluesmen Johnny Rawls, Selwyn Birchwood, and Ronnie Baker Brooks rocking downtown from 5:30 to 11:30 p.m. Plenty of food trucks and Maine brews for sale. Bring a lawn chair. sponsored by the Waterville Rotary Club. Admission ($15 pp) is paid at the door. FMI: Blues, Brews, and Brats 
---
Kay Stephens can be reached at news@penbaypilot.com