Labor Day Weekend is upon us, which hardly seems possible. But, we've got some great things happening from Thursday to Monday including a literary talk, a couple of down-home country fairs, an air show, and reggae on the beach.
Author Mac Smith Talks About Peyton Place

Thursday, September 3—Rockland

Fans of the iconic 1957 movie that filmed in Camden might want to grab a chair for a talk author Mac Smith (Peyton Place Comes Home To Maine) is doing at The Rockland Public Library at 6:30 p.m. For a rainy Thursday, this is going to be a perfect indoor event as Smith traces the making of the movie, what happened after the crews left, and the premiere of the film, which was held in Camden. The event is free to the public. FMI: Press Release

---
Killer Road Trips: Two Labor Day Weekend Country Fairs

Friday, September 4 to Monday, September 6—Statewide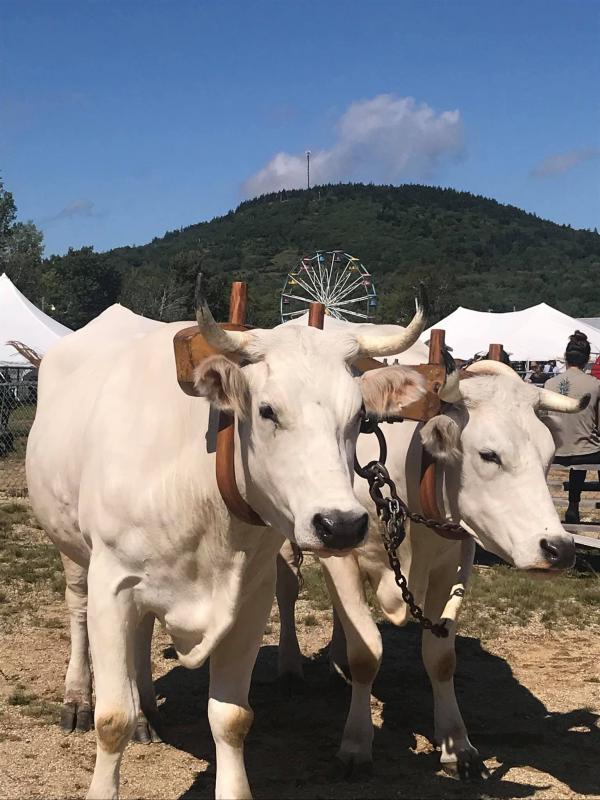 If you still want to keep that summer feeling going, check out three fairs taking place this weekend in various parts of the state. Windsor Fair has rides, harness racing, all kinds of greasy fair food (yum!) and animal exhibits. See more info. The Blue Hill Fair is a true "Down to Earth" country fair with everything from Steer Pulls to a Blueberry Pie Eating Contest, from mechanical rides to a demolition derby. See more info.
---
Reggae on the Beach

Saturday, September 4—South Thomaston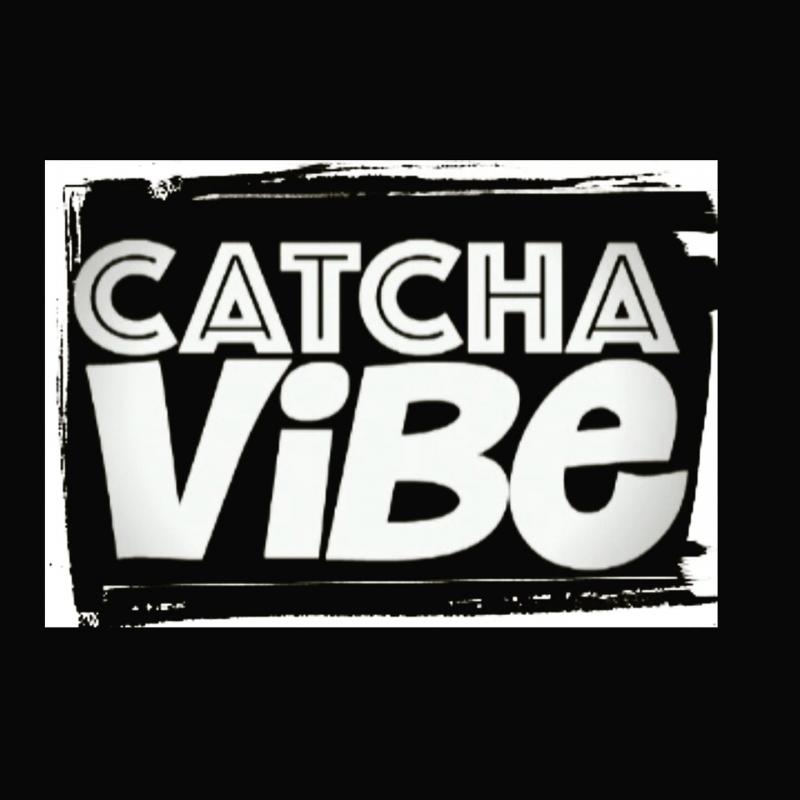 After Ida blows through, things are going to be sunny and mellow again, especially with reggae band Catch A Vibe playing at Waterman's Beach Brewery (362 Waterman Beach Road, S. Thomaston) Check out the funky world rhythms and cool island sounds starting at 4 p.m. and grab a cold one!
---
Killer Road Trip: The Great State of Maine Air Show

Saturday, September 4 and Sunday, September 5—Brunswick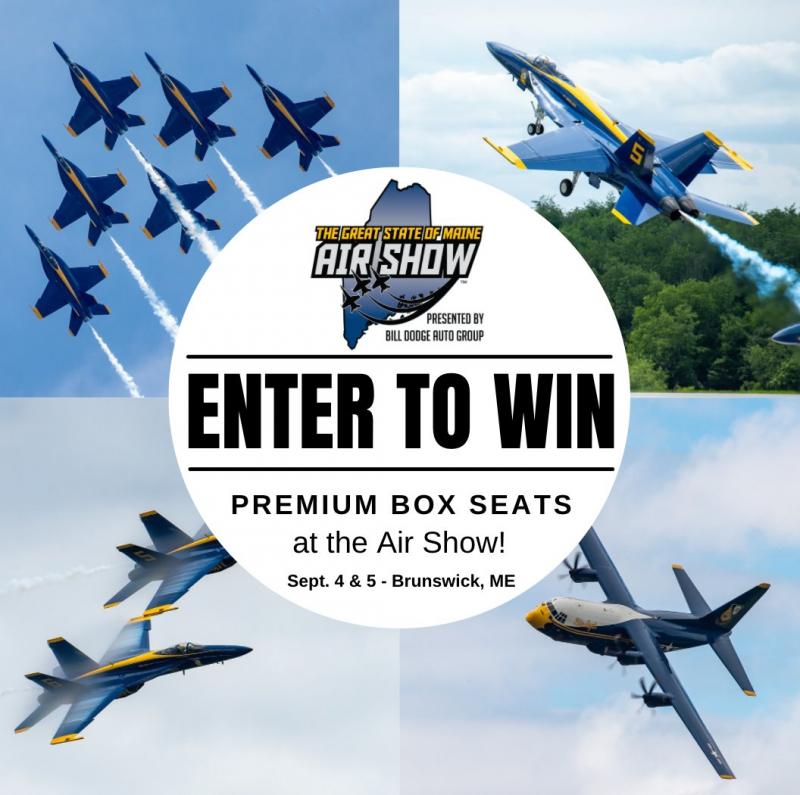 From the U.S. Navy Blue Angels to the Red Bull Air Force Jump Team, everyone's eyes will be on the skies in Brunswick this weekend. The Brunswick Executive airport will be hosting the event when the gates open at 8 a.m. with air performances and ground displays all day until 4:30 p.m. There is a limited amount of general admission passes. FMI Tickets and Performers

---
Kay Stephens can be reached at news@penbaypilot.com