Weekend Spotlight is back, baby! No more Zoom events or virtual happenings—the Midcoast is getting the gears going once again with a number of venues and theaters returning to live events and performances.
Welcome Back To Theatre & Cinemas

Friday, June 17 through Sunday, June 20 —Midcoast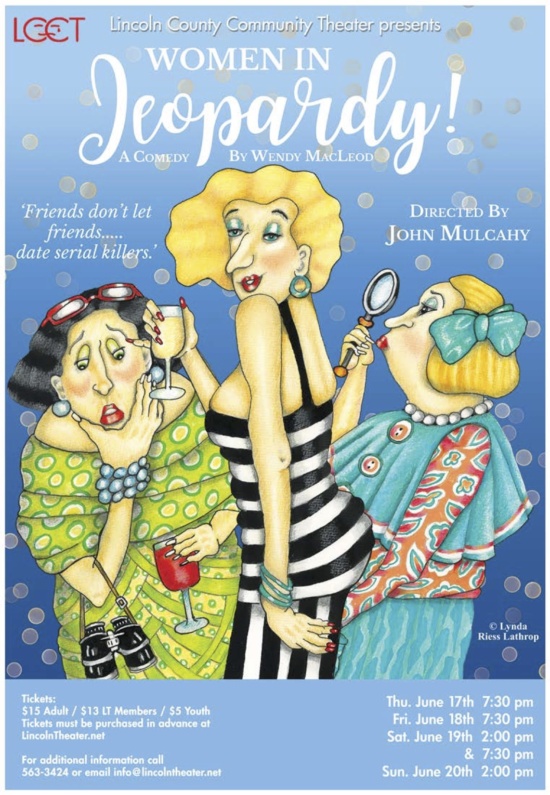 From Belfast to Damariscotta, theatres are re-opening for film screenings (although each venue still has health and safety protocols in place, so check before you go).  After a 15-month intermission, The Colonial in  in Belfast is re-opening this weekend with the award-winning "Nomadland," "Raya and the Last Dragon," "Gozilla vs. Kong," and "A Quiet Place Part II" starting June 18. FMI: Tickets, times and cost. The Strand Theatre has also reopened to the public with Lin-Manuel Miranda's "In The Heights" June 18-20. FMI: Tickets, times and cost. The ever-popular Shotwell Drive-In in Rockport is continuing its Summer Series with the old-school "Do The Right Thing" directed by Spike Lee on June 19. Tickets, times and cost. And down in Damariscotta, The Lincoln County Community Theater presents a live production of the comedy, "Women in Jeopardy" June 18-20. Tickets, times and cost. Finally, the Flagship Theatre in Thomaston has re-opened, but their showtimes really don't get going until June 24.
---
Smokin' Hot BBQ and Music with drive by todd

Friday, June 18 — Rockland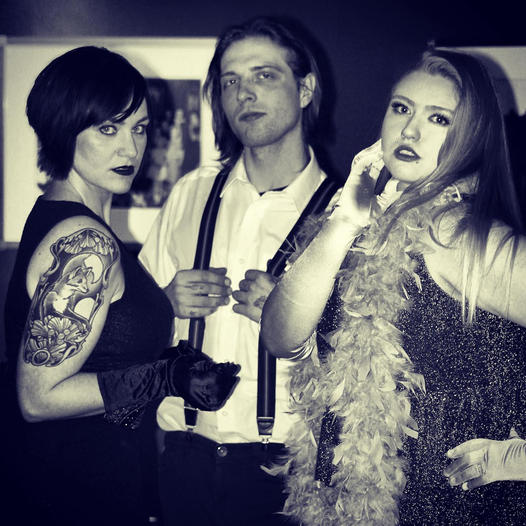 It's going to be a beautiful sunny summer night this Friday and to celebrate what is sure to be The Comeback Summer, is the rocking alternative trio, drive by todd. "Come stuff your faces then have them melted off by crazy rock music!" says the band. You might remember this zesty band from a feature Pen Bay Pilot did on them three years ago in 2018. They'll be playing at Up In Smoke BBQ (another local gem) at 65 Tillson Ave., across from Hamilton Marine from 7 to 9 p.m. $5 cover.
---
Take Dad To A Lawnmower Race

Saturday, June 19 —Searsmont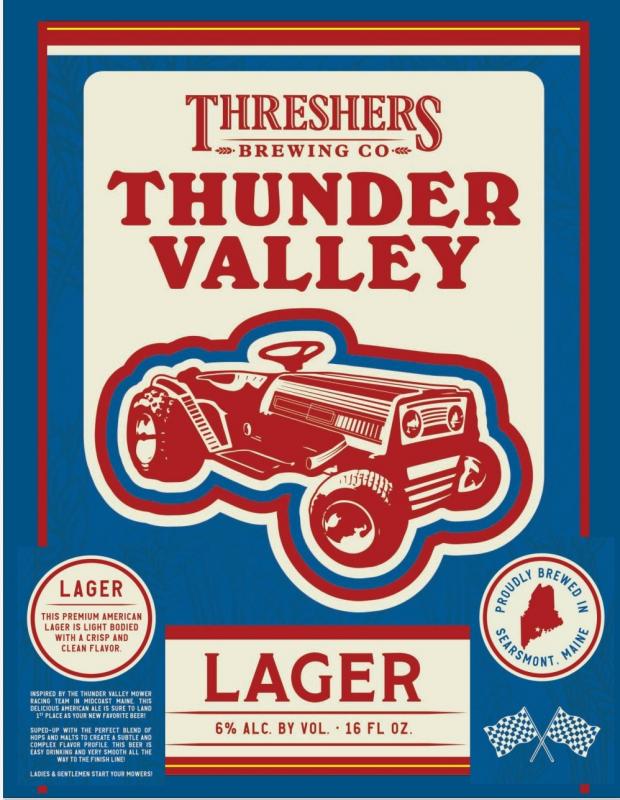 What's better than souped-up lawnmowers and fresh craft beer? Thresher's Brewing Co. is hosting the first Thunder Valley Lawnmower Race at 1 p.m. and afterward, stick around to hear live music from Bookhead Sweettooth. Thresher's even has its own signature brew to commemorate the race. This is a free event.

---
Rockland Lobster Boat Races 2021

Sunday, June 20 — Rockland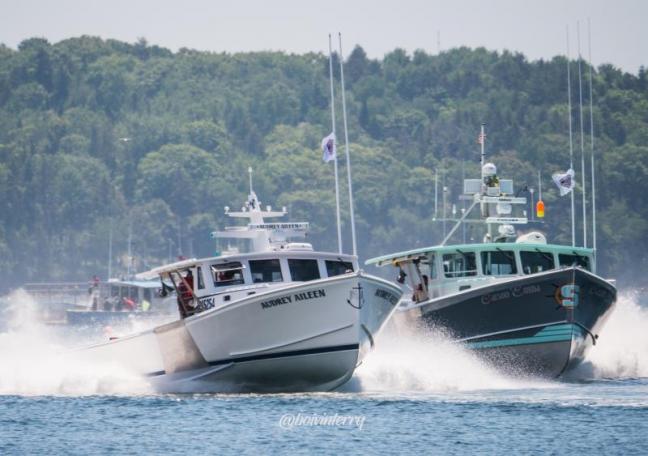 COVID-19 may have clouded up the 2020 Lobster Boat Races, but engines are revving to get back to business on Father's Day at 9 a.m. Grab some real estate on the Rockland Breakwater because that's the best seat to view the races is as diesels and gas-powered engines pour it on, competing for top speeds. The event usually goes until 1 or 2 p.m. Afterward, there will be an awards ceremony and prizes will be given out off the committee boat at the closure of the race. FMI: Lobster Boat Races

---
Kay Stephens can be reached at news@penbaypilot.com