Can you feel that bite in the morning air? Hard to believe we're sliding into fall, but with that Hunter's Moon and the Autumn Equinox this week, there is no mistaking it. This weekend, we keep it hyper-local and take you down the backroads of rural Maine to find some of the coolest happenings going on, along with a free Portuguese film fest and an Oktoberfest.
Cinemar: Portuguese Cinema About The Sea

Friday, September 24 through Sunday, September 26—Online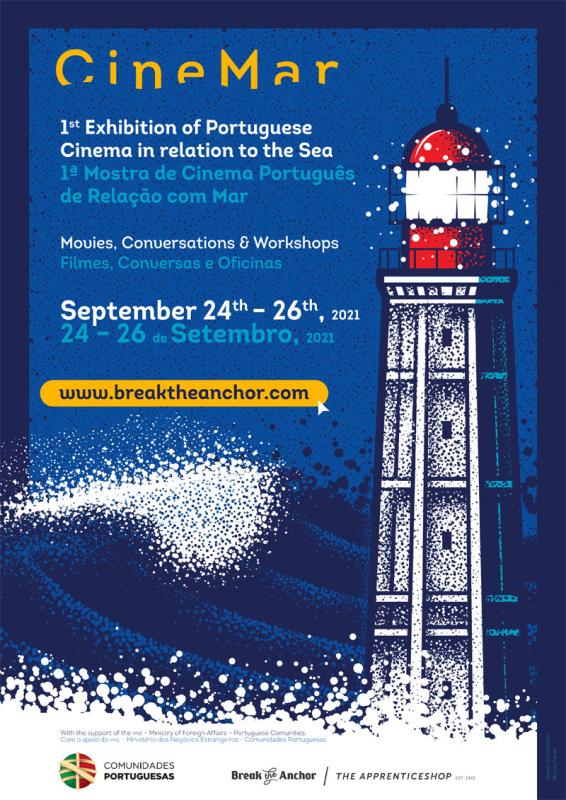 This weekend online cinema event celebrates short film, animation, documentaries, and workshops of Portuguese cinema in relation to the sea with the support of Rockland's The Apprenticeship. Here is a daily schedule of films and activities. All of the subtitles are in English. Go to breaktheanchor.com and click here to sign up to get a promotional code. Then, you can watch the films on the 24th and 25th for free. Go to the website and click on the button ("Rent $10) and put in your promotional code. The Sunday films will be streaming free on that same website without a promotional code.
---
Fall for Saturdays Tour

Saturday, September 25—Unity

This day-long event celebrating all of what Unity has to offer starts at 9 a.m. with a farm and artisan fair. At 10 a.m. toddle on over to Stone Tree Farm & Cidery, where I recently did a story, for some wine tastings, fall wine slushies, and the soothing, bluesy music of a friend of mine, Ezra Rugg from 1 to 3 p.m. The winery stays open until 6 p.m. Also at 10 a.m. celebrate National Alpaca Farm Day with Northern Solstice Alpaca Farm by interacting with 41 beautiful alpacas, including this summer's babies. Tours are free. There's so much more going on—these are just some of the highlights. Check it out! FMI: Fall for Saturdays Tour

---
Sterlingtown Oktoberfest

Sunday, September 26—Union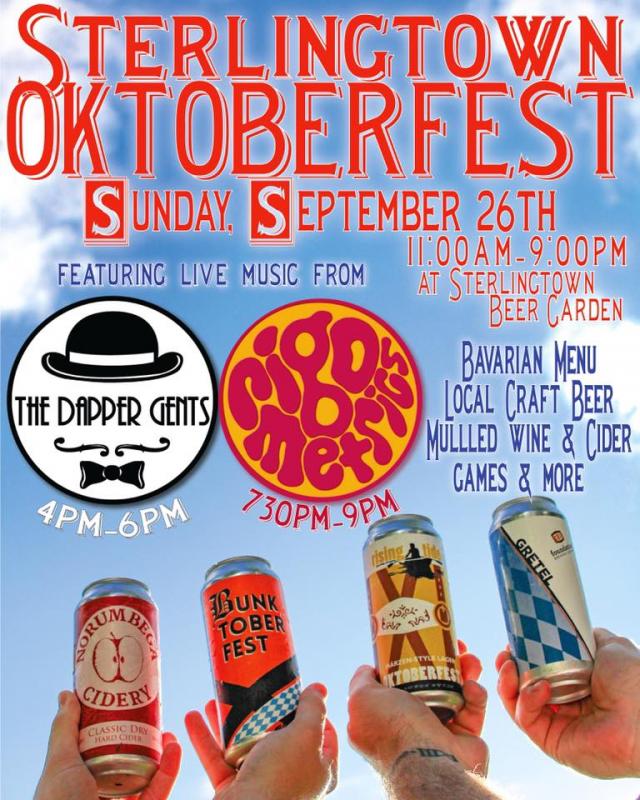 Head on over to Union for Sunday Funday with the Sterlingtown Public House for some great Bavarian food, live music, pumpkin carving, seasonal local beer, mulled cider & wine and yard games going from 11 a.m. to 9 p.m. Stay for the music in the afternoon and evening with The Dapper Gents playing from 4:00 to 6:00 p.m. and The Rigometrics playing from 7:30 to 9:00 p.m. FMI: Sterlingtown Public House
---
Hello Newman at Outback Saloon

Sunday, September 26—Tenants Harbor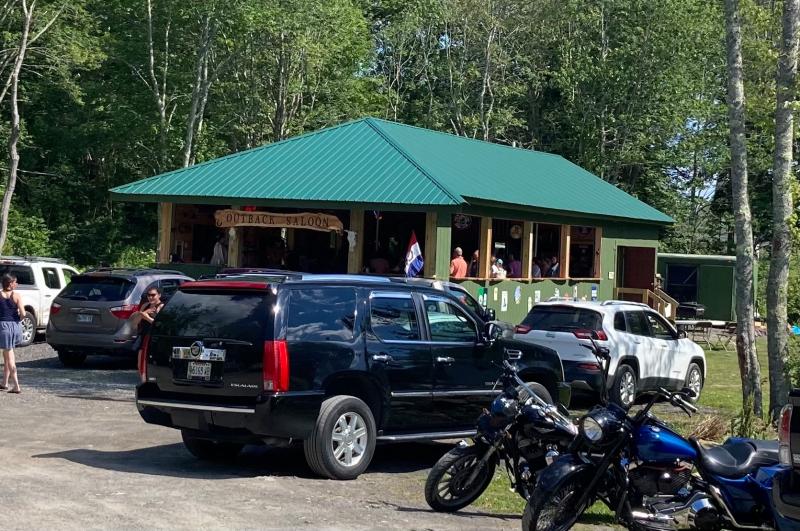 I've been hearing good things about this out-of-the-way and outdoors saloon outside the Happy Clam on 13-A River Road in Tenants Harbor. A real locals place. Now combine that with Hello Newman, a high-energy Maine alternative rock band whose repertoire covers '90s and '00 rock, ska, rap, and swing, and you're looking at a hella good dancing time at 2 p.m. on a Sunday afternoon. FMI: Outback Saloon

---
Kay Stephens can be reached at news@penbaypilot.com