Lash Realty Group, at 1530 Atlantic Highway in Waldoboro, has welcomed several new team members, as well as a former associate back to the business.
Chris Taylor: A Midcoast Maine native, Taylor a background in environmental studies and law enforcement, and a love of real estate. To Chris, buying or selling a home is a deeply personal, life-changing investment, so he seeks to make the process flow as smoothly as possible for his clients. 
"Chris' optimistic, empathetic personality make him an excellent fit with us, and we know he's going to succeed," said Scott Lash, owner and founder of the Lash Realty Group.
Contact Taylor: (207) 557-2482 or chris@lashrealtygroup.com.
---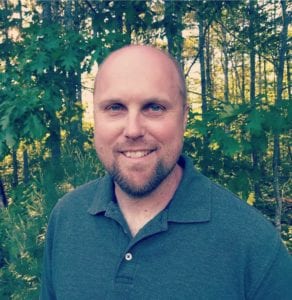 Jake Oliver: No stranger to the Midcoast, Oliver has a vast knowledge of the home building process and a love of interesting architecture and historic buildings. 
"His time spent in sales and passion for helping people mixed with his hardworking, honest personality make Jake perfectly suited to working with buyers and sellers of any level of experience," said Lash.
Reach Oliver: 207) 380-1898, or jake@lashrealtygroup.com
---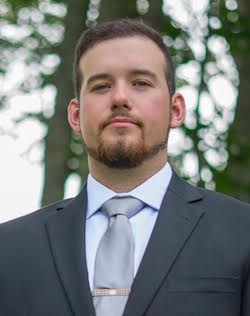 Jacob Stevenson: initially becoming a sales agent at age 19. He went on to gain extensive experience with investment properties, property development, and project management. 
He has returned to Lash Realty Group as an associate broker, "and with the same love of classic Maine architecture that brought him to real estate to begin with," said Lash.
Contact Stevenson at (207) 790-0252 or jacob@lashrealtygroup.com.
---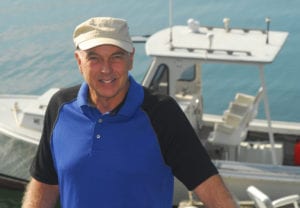 George Friou: "Intelligent, passionate, and dependable, George comes to us with more than 30 years of experience in real estate, and keen insight into what makes a property sell," said Lash.
"His time spent working with commercial and residential property and business owners gives George expert knowledge of the pitfalls in the buying and selling process and has motivated him to guide clients through challenging situations with ease."
Contact Friou at 207-970-3611 or george@lashrealtygroup.com.
---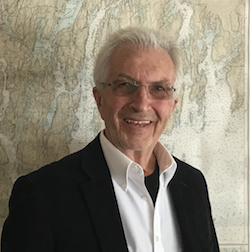 Guy Abbotoni: A licensed broker, Abbotoni ran a real estate office in Florida where he focused on foreclosures and sales for 30 years before returning to his Maine roots. 
Now back at home, Guy is excited to re-explore the region, and team with Lash Realty Group to meet new clients and use his expertise in sales and mortgages to help our clients.
Reach Abbotoni at (207) 930-7741 or guy@lashrealtygroup.com.