NORTHPORT—Everyone is feeling the strain of inflation this year. With food costs spiking 11.4% over the past year and the cost of uncooked poultry, including turkey up 17%, soaring prices for a traditional Thanksgiving meal have got people thinking about alternative ways to shop, and how to budget for a T-Day dinner that won't break the bank.
We spoke with Georgia Parker, M. Ed, a MaineHealth | SNAP Ed- Nutrition Education Coordinator, who took us around Wentworth Family Grocery, an independent grocer in Maine, to discuss strategies for a budgeted Thanksgiving.
Maine SNAP-Ed provides individuals with the tools to shop, cook, and eat healthy food on a limited budget.
"Before you go into the grocery store, the first thing you want to do is a grocery game plan," she said. "When you are planning your Thanksgiving menu, first take a look at what you already have for staples in your pantry.  If you have no idea what to make, look at what's on sale the week before Thanksgiving at your local store and build a menu solely around the on-sale items."
First, check what fresh fruits and vegetables are seasonal and available, and therefore, lower priced this time of year, such as apples, pears, butternut squash, potatoes, turnips, late-season kale, and spinach. MOFGA has a downloadable Nov-De seasonal food guide here. 
"Then go into the store and look at the weekly flyer or go online and see what's on sale or what coupons are available," said Parker.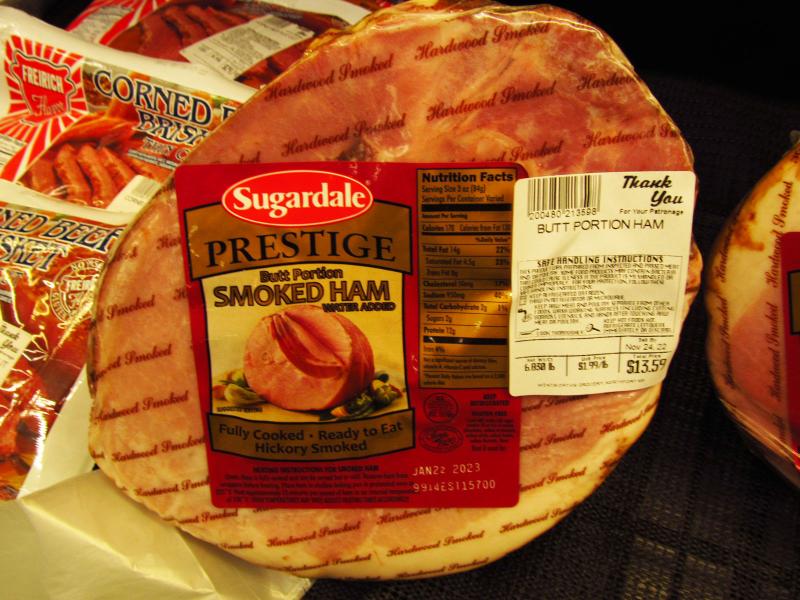 A 20-lb turkey does not have to be the star of the menu every single year. The problem is, too many times, we are beholden to our notions of what a traditional Thanksgiving should look like and our budget goes right out the window with all of the "shoulds."
Challenge the notion of what tradition means in the first place. Food and Wine magazine suggests serving alternative proteins that are less expensive cuts of meat, such as ham, whole chicken, or pork tenderloin.
Then there is game meat, such as venison, that the first European settlers of this country hunted and served for the first Thanksgiving meal in 1621.  For omnivores, this might be the season you go completely out of the box with a vegetarian main dish, such as this mushroom wellington recipe from NY Times, which will result in noticeable savings at the checkout line.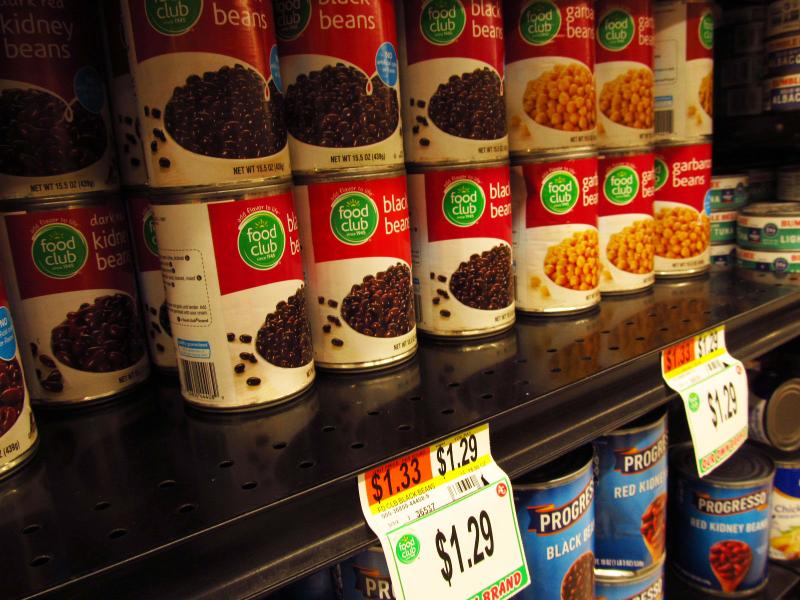 "During the holidays, we all have these ideas of certain meals, but it's all about what will fit in your family dynamic–we can get really creative with the proteins," said Parker.
When building your recipes, Maine Snap-Ed suggests focusing on the five food groups and varying your protein options to include beans, lentils, peas, nuts, and seeds.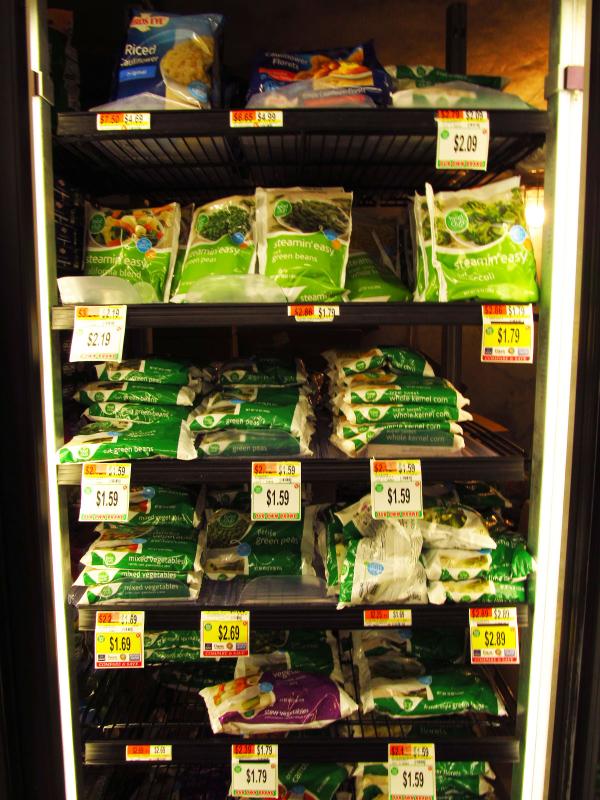 For sides, Parker suggests looking at items that you may already have at home and building a dish from those ingredients, whether they are canned or frozen. She offers some recipes from the Maine SNAP-Ed website, which are nutrient-dense, while containing only a few ingredients, such as parmesan roasted potatoes and creamed green beans.
"With vegetables, whether it's fresh, frozen, or canned, it's all going to provide the same vitamins and minerals and with grains, strive toward offering whole grains for the nutritional benefits," she said.
For dessert, Parker recommends starting with what you have in your pantry first and creating or finding recipes where those items could be used. She suggests buying store-brand items when possible.  The Maine SNAP-Ed website provides a variety of dessert recipes as well such as crustless pumpkin pie.

Planning ahead now can alleviate the stress on your bank account as we all navigate these record-high food prices this season and by using these Maine Snap-Ed tools, you will start to see tangible savings on your weekly grocery bill.
Related: View our Dining Out page for other Thanksgiving community meals.
---
Kay Stephens can be reached at news@penbaypilot.com