The Frances Perkins Center (FPC) will present its 7th Annual Public Policy Forum, Conscience and Courage: Frances Perkins and Dr. Feng Shan Ho, focusing on immigration and refugee policy, on Sunday, April 25, at 3 p.m.
Join FPC in learning more about how Frances Perkins and Dr. Feng Shan Ho used their positions of public office and ingenious strategies, despite strong national government opposition, to provide tens of thousands of Jews a means of escape from the Holocaust in Europe.
Keynote speakers for the forum are: Bat-Ami Zucker, historian and professor emerita, Bar-Ilan University, Israel; and Manli Ho, a journalist and biographer for her late father, Dr. Feng Shan Ho, Consul-General of China in Vienna 1938-40.
Dr. Judith Goldstein, executive director of Humanity in Action and FPC board member, will moderate this virtual forum.
 
Tickets are free and pre-registration is required at www.FrancesPerkinsCenter.org/ events/forum
 
Internationally recognized program speakers: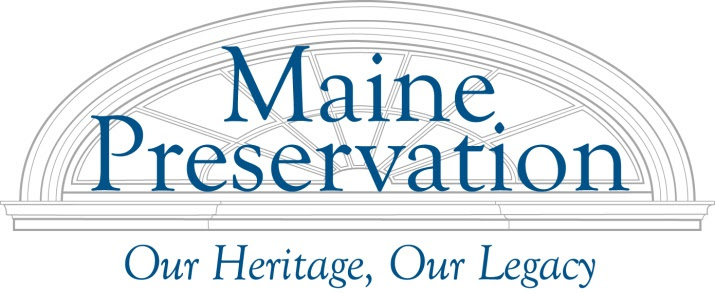 Bat-Ami Zucker
Author of In Search of Refuge: Jews and United States Consuls in Nazi Germany 1933-1941, in which she documents Frances Perkins' courageous and creative advocacy against strong opposition to aid entry to the U.S. of Jewish refugees escaping the Holocaust.
 
Manli Ho
Daughter of Dr. Feng Shan Ho (1901-1997), a diplomat for the Republic of China and consul-general in Vienna during World War II. Her father, often hailed as "the Chinese Schindler," issued thousands of visas to Shanghai to help Jews emigrate.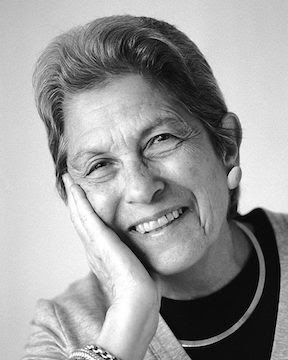 Dr. Judith Goldstein
Dr. Goldstein earned her Ph.D. from Columbia University after writing her dissertation on "The Politics of Ethnic Pressure: The American Jewish Committee Fight Against Immigration Restriction: 1906-1917." This work was the beginning of a sustained concentration on immigration and diversity in America and Europe. Dr. Goldstein will lead an interactive conversation with the Keynotes and audience Q & A. 
This event is co-presented with the following organizations: Humanity in Action, Holocaust and Human Rights Center of Maine, Maine Jewish Museum, The Jewish Community Alliance of Southern Maine, Southern Maine Hillel, Bates Jewish Student Union, Bates College Harward Center for Community Partnerships, Bowdoin Hillel, and McKeen Center for the Common Good at Bowdoin College.
 
"The world confronted the horrors of Nazi activity before, during, and after World War II. Frances Perkins saw the devastation early on and took steps to save thousands," said Michael Chaney, executive director of the Perkins Center, in a news release. "This program offers the kind of substantive, solutions-oriented discussion Frances Perkins herself always encouraged."
             
About Frances Perkins
Frances Perkins (1880-1965), the first woman to serve in a U.S. presidential cabinet, was Secretary of Labor (1933-1945) for the entire tenure of Franklin Delano Roosevelt. Perkins was the driving force behind many of the groundbreaking New Deal programs that are still the foundation of the American social safety net—Social Security, unemployment insurance, the 40-hour work week, and the minimum wage. Born in Boston, educated in the public schools of Worcester, and a graduate of Mount Holyoke College in South Hadley, Massachusetts, she spent summers throughout her life at her ancestral family homestead in Newcastle, Maine, now a National Historic Landmark owned by the nonprofit, nonpartisan Frances Perkins Center.
 
About the Frances Perkins Center
The Frances Perkins Center is dedicated to honoring and preserving the legacy of the woman behind the New Deal by continuing Frances Perkins' work for social justice and economic security and by preserving for future generations her nationally significant family homestead in Newcastle, Maine. The Homestead is currently undergoing a major restoration project and will open to the public in 2022.
To learn more about the Frances Perkins Center, contact Michael Chaney, Executive Director, email mchaney@ francesperkinscenter.org, call (207) 563-3374, or visit www. FrancesPerkinsCenter.org.