We may not be able to escape the Holiday Madness, but we can find the most fun and interesting events for adults this weekend. Strap on the ole feedbag and get ready for some great tasting events, along with some beautiful music and creative gingerbread houses.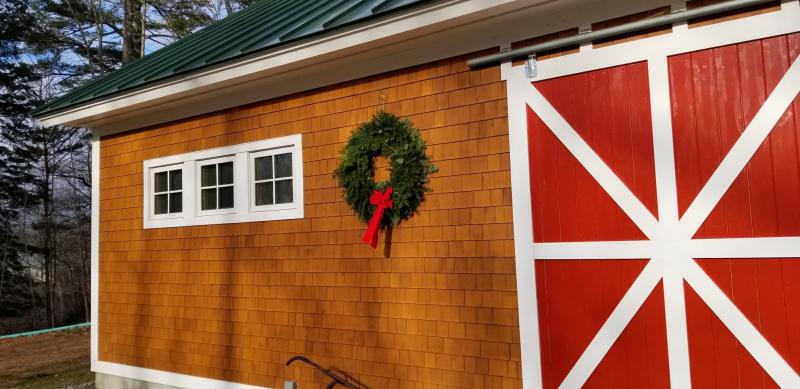 The Pour Farm and Yum Bus
Saturday, December 8 — Union
Whether it's Christmas, Hanukkah, or Festivus, you celebrate, take a break and get thee to The Pour Farm in Union, a nanobrewery with delicious farm-crafted brews. The event is open to all from noon to 8 p.m. The YumBus will be also there at 4 p.m. with delicious soft tacos as well. FMI: The Pour Farm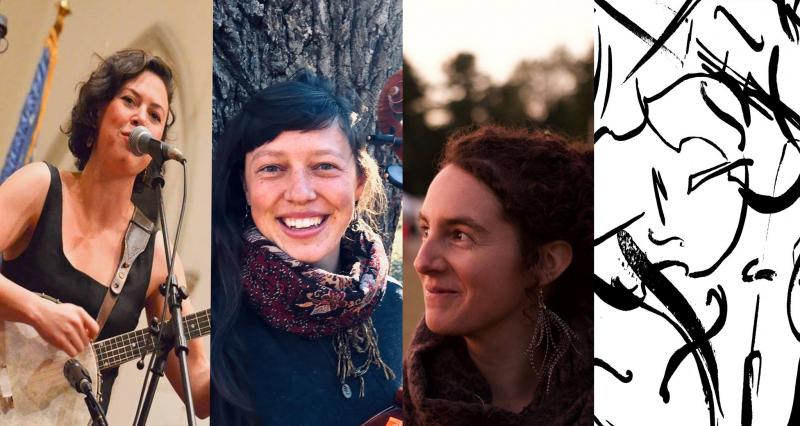 Seafolk Concert

Sunday December 9 — Rockport
This will be quite beautiful I imagine: Seafolk Coffee in Rockport is holding another café concert with A Palaver String Quartet, collaborating with Mia Bertelli, Elsie Gawler and Edith Gawler for an intimate evening of chamber music and folk harmonies. Violins, Viola, cellos, banjos and fiddles will make for some ethereal, seaside music on a Sunday night from 6 to 8 p.m. with a $10 donation. FMI: Seafolk Coffee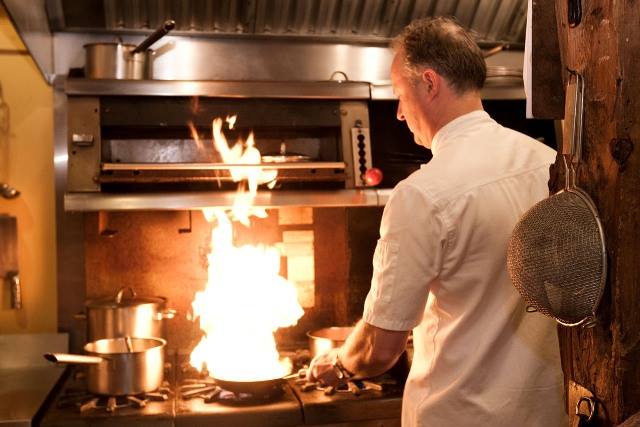 Holiday Hors d'Oeuvres Cooking Class
Saturday, December 8 and Sunday, December 9 — Camden
This looks super fun to do a a couple or with a pal, or even on your own if you like throwing parties. Hartstone Inn & Hideaway is doing a Holiday Hors d'Oeuvres Cooking Class all weekend from 1 to 3 p.m. So far, slots are open. $45 gets you Hors d'oeuvres that Chef Michael has created for the holiday season just to up your appetizer game. Start with Key Lime Martinis and follow with: Phyllo-Wrapped Lamb Chops with a Rosemary-Mustard Aioli, Funchi Rounds with Maine Lobster, Spicy Beef Toasts with a Smoked Tomato Confit, Black Pepper Almonds, and Onion-Sage and Olive Tartlets. For more information and to secure your reservation go to: Hartstone Inn & Hideaway.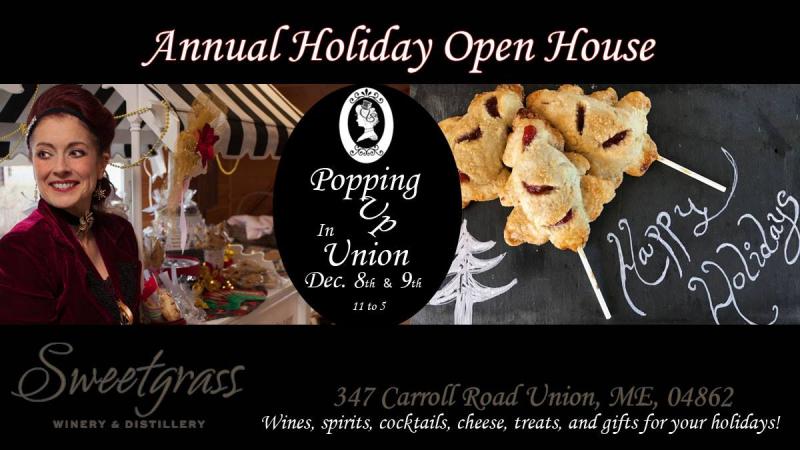 Holiday Pop-Up at Sweetgrass Winery and Distillery
Saturday, December 8 and Sunday, December 9 — Union
Sweetgrass is throwing their annual Holiday Pop-Up with a bunch of vendors offering samples that will making this a combination tasting/craft food/sipping event. Be sure to catch Gourmet Maine Lobster Crackers, in our "Shop Local Spotlight." Along with Dulse & Rugosa displaying their sea-based personal products and Rungy Cheungy Jewelery, for some unique handmade personal gifts, you'll be able to mix and mingle and try some wine and spirits and holiday cocktails for sampling too. Both days go from 11 a.m. to 5 p.m. FMI: Sweetgrass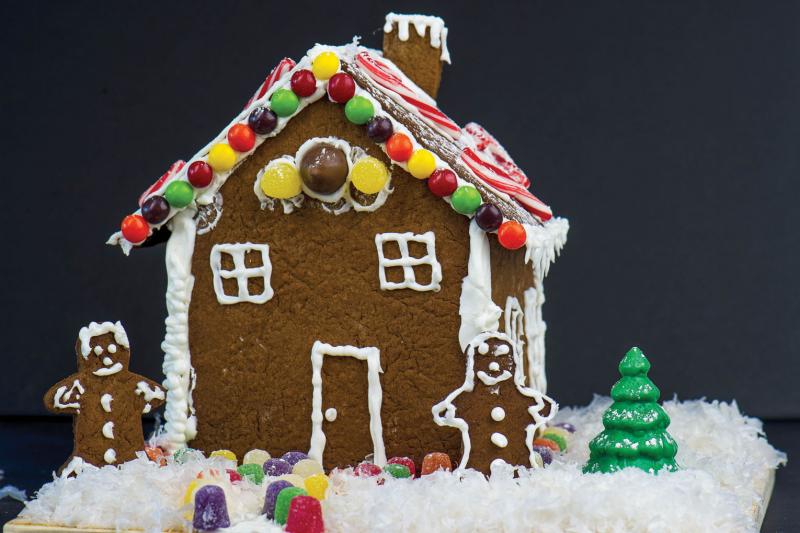 Killer Road Trip: Gingerbread House Contest in Bangor
Sunday, December 9 — Bangor
If this is anything like the mind-blowing Gingerbread House Contest that Sweetgrass Winery will likely have (and we profiled last year) expect a fun day with miniature surprises at Heroes Sports Grill & Entertainment Center in Bangor (41 Washington Street). House making will take place from 11 a.m. to noon with judging at 12:00 p.m. The cost is $5 per house which will be used to buy toys for kids in need this holiday season or bring a toy to donate! (Due to the incredible response they have received they request that you call 974-3033 to sign up your group). Free to those coming to see the houses. FMI: Gingerbread Contest
---
Kay Stephens can be reached at news@penbaypilot.com