Another round up of the best things happening around the state, including some cool Solstice celebrations, non-holiday happenings,  a new restaurant grand opening and the new Star Wars premiere.
Midcoast
Thursday, December 19: FOG Bar and Café is throwing a Winter Solstice Poetry Slam and Spoken Word Open Mic from 5:30 to 10:45 p.m. which is open to the public. FMI: See Schedule.
Saturday, December 21: FOG Bar and Café continues to bring down the house with Handel's classic choral work; Barroom Messiah. A rehearsal for anyone who wants to sing is at 2:30 p.m. Then grab a beer. The free performance is at 4:30 p.m. FMI: FOG Bar and Café
And in Hope, Barrettstown Farmhouse hosts Emmett Lalor and a few of his friends for an evening of acoustic music, food and craft cocktails. Starts at 6 p.m. FMI: Music
While over at Sears Island, a Solstice by the Sea celebration takes place from 4:30-5:30 p.m. Enjoy a walk along a path lit with hundreds of luminaries, which will culminate with music, readings, cocoa, and cookies. This non-denominational event is free and open to all, with a suggested donation of $5 per person. FMI: Sears Island
---
Portland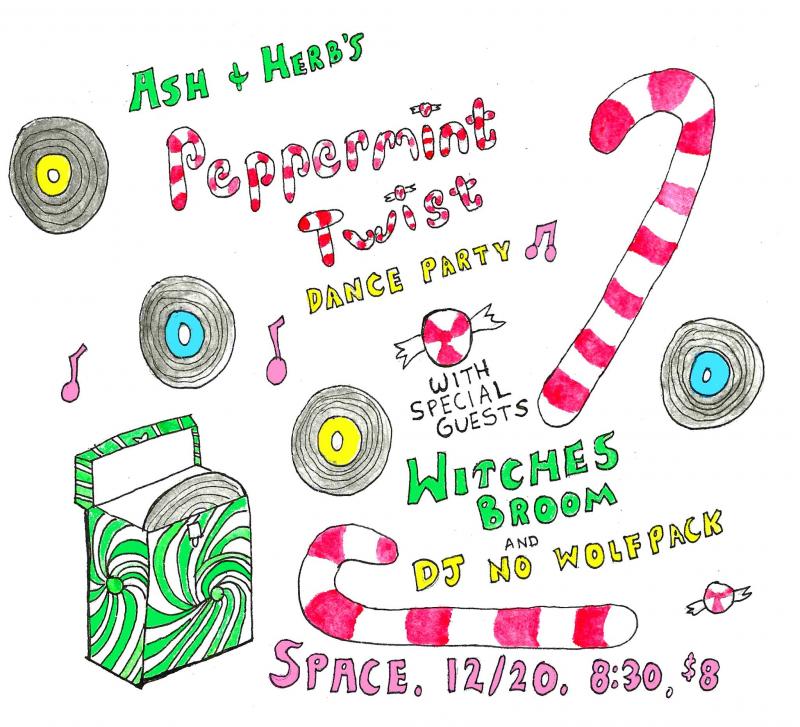 Friday, December 20: Ash & Herb's Peppermint Twist hosted by SPACE gallery is sure to be a blast with a "cosmic sock-hop with psychedelic soul, r&b, and funk. Guest sets by jukebox freakbeat rock&rollers Witches Broom and DJ No Wolfpack." Goes from 8:30 to 11:30 p.m.
Saturday, December 21: Deering Center is having a Winter Solstice gathering where folks can walk the Solstice Spiral at Brentwood Farms Community Garden, gather before a fire and join in on a Winter Solstice Ceremony between 4:00 to 6:30 p.m. FMI: See Schedule
---
Gardiner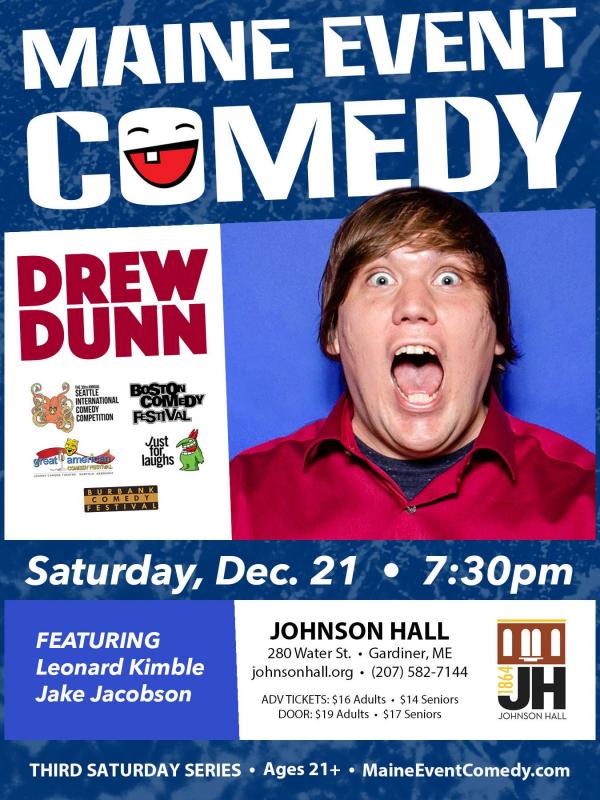 Saturday December 21: Comic Drew Dunn is performing at Johnson Hall hosted by the Maine Event Comedy. 2018 Seattle International Comedy Competition champion Drew Dunn is one of the nation's fastest rising comedians. He also also won the Boston Comedy Festival in 2017 and was named "Best of the Fest" in the Burbank Comedy Festival. The show goes from 7:30 to 9:30 p.m. and tickets are $14 to $16. FMI: Tickets
All Weekend: This weekend is also the grand opening of a new establishment, The Blind Pig Tavern with comfort food and an impressive historic cocktail list that harkens to Maine's Prohibition beginnings. Open from 11:00 a.m. to 9 p.m. FMI: The Blind Pig Tavern.
---
Bangor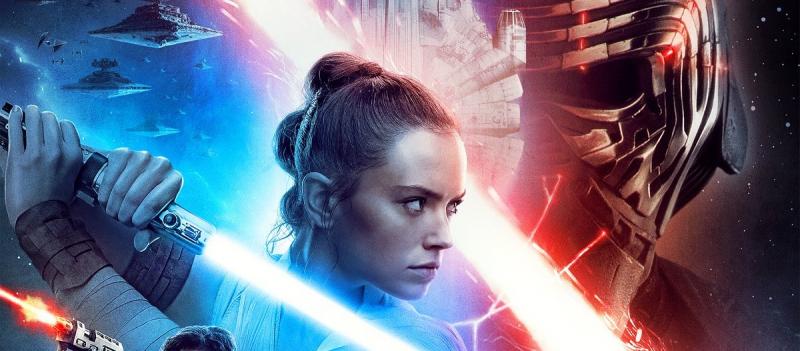 All Weekend: Star Wars: The Rise of Skywalker premiere takes place at the Bangor Mall Cinemas at various times, a welcome break from all the shopping and bustle. FMI: Tickets and Times
Sunday, December 22: The Cross Insurance Center is turning its arena into a free community "Holiday Event" from 1 to 3:30 p.m. with lights and decorations, along with special arts and crafts, snacks, and a chance to take a photo with Santa. FMI: Holiday Event
---
Kay Stephens can be reached at news@penbaypilot.com