Here's something hot to counteract the cold snap: a spicy, Caliente Dance Party and a number of warm musical gatherings in local pubs, cafés and venues. And for something chill: two road trips, one to Boothbay for a brilliant outdoor light display, and one to Waterville for a contemporary play that will leave an impression.
Caliente Dance Party
Saturday, November 16 — Rockland
The Watershed School is throwing a "spicy, musical bash" featuring live music by Primo Cubano at The Steel House at 7 p.m. Tickets are $20 in advance, and $25 at the door. Tickets for students are $15. Tickets can be purchased at watershed-school.org. FMI: Watershed.
Pub/Café Music Round Up
Thursday, November 14 to Sunday, November 17 — Midcoast

There are a number of music jams and gigs going on this weekend so why not group them all together?  St. George River Café in Warren is hosting a music jam on Thursday from 6 to 8 p.m. Dave Mallet is playing the Camden Opera House on Saturday from 7:30 to 9:30 p.m.  Mlc Midcoast returns to rock Trackside Station Saturday from 8:30 to 11:30 p.m. The Rogues are taking over Fraternity Village Store in Searsmont along with the serving of some special pies from 6 to 8 p.m.  Young and Sturdee are rocking out at Bowens Tavern Saturday from 8 to 12 p.m.   Odd Alewives Farm Brewery in Waldoboro is hosting an old time bluegrass session on Sunday from 2 to 4 p.m.
Killer Road Trip: Gardens Aglow
Thursday, November 14 to Sunday, November 17— Boothbay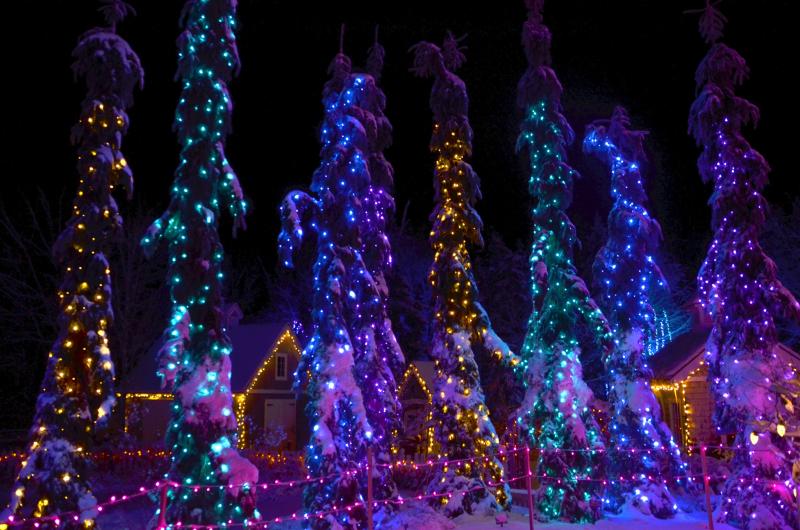 Coastal Maine Botanical Gardens transforms into a winter wonderland this weekend. With more than half a million lights, witness the transformation of our central gardens into an extravaganza of festive lights in a dramatic display of brilliant color. This year, they are taking the dramatic display to new heights, incorporating—for the first time—a magnificent sculpture exhibit, by artist Steve Tobin. Note: due to the crowds and sold-out nature of this event, they have some specific rules you need to check out before you go. FMI: Gardens Aglow
Killer Road Trip: Wendy and the Neckbeards
Thursday, November 14 to Sunday, November 17 — Waterville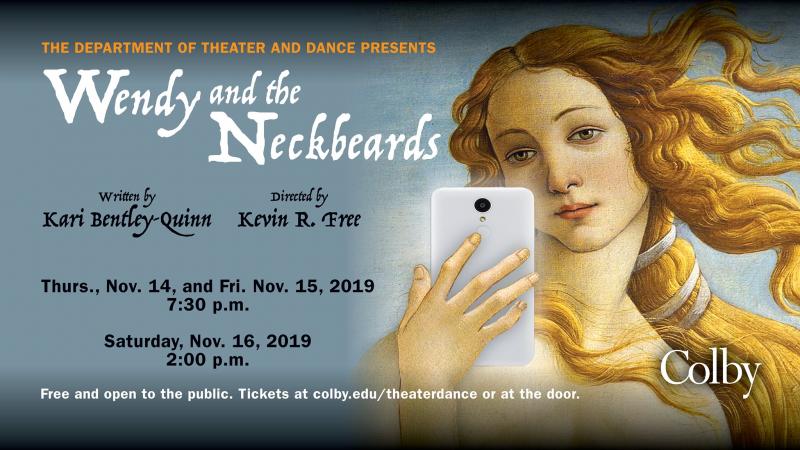 Did this title get your attention? Colby College Theater and Dance presents a play where, Wendy, a 17-year-old plus-sized, body-positive makeup artist with her own YouTube channel, is having her life exploded by internet trolls. This is a free performance all three days and worth the drive. Note the theme is mature.  FMI: Colby College
---
Kay Stephens can be reached at news@penbaypilot.com