That bombogenesis coming through this week will likely strip away all of the foliage by the time it's done (thanks Nature!) so hope you got your leaf peeping in. However this weekend looks gorgeous in terms of sunshine and balmy temps, so here are a few good things to look forward to.
Cafe Miranda's Community Night at Whitehall
Thursday, October 17 — Camden
If you haven't heard, Whitehall's restaurant area is no longer open to the public, so this is a nice opportunity to check out the facilities while Cafe Miranda takes over for the evening for a special Communiyt Night of cocktails, hor d'oeuvres & a cash bar. Proceeds from each ticket to benefit Make-A-Wish Maine. Perfect for cocktail hour: 5:30 to 7:30 p.m. to Tickets: $45.
---
What Could Possibly Go Wrong?
Saturday, October 19 — Hope

SweetTree Art's annual storytelling slam is back this weekend and the topic looks like it's going to be a lot of fun with special guest, international storyteller Willy Clafin (who will also be giving a "fractured fairy tale" workshop from 9 a.m. to 12 p.m. that same day. We've covered past storytellers from this event before and it's the Midcoast's answer to the The Moth Radio Hour. Hope Orchards is hosting the event with a suggested donation of $15. It usually sells out so get there early. Doors open at 6:30 p.m. and the stories begin at 7 p.m. Complimentary coffee and desserts.
---
Disco Ice Skate
Saturday, October 19 — Rockport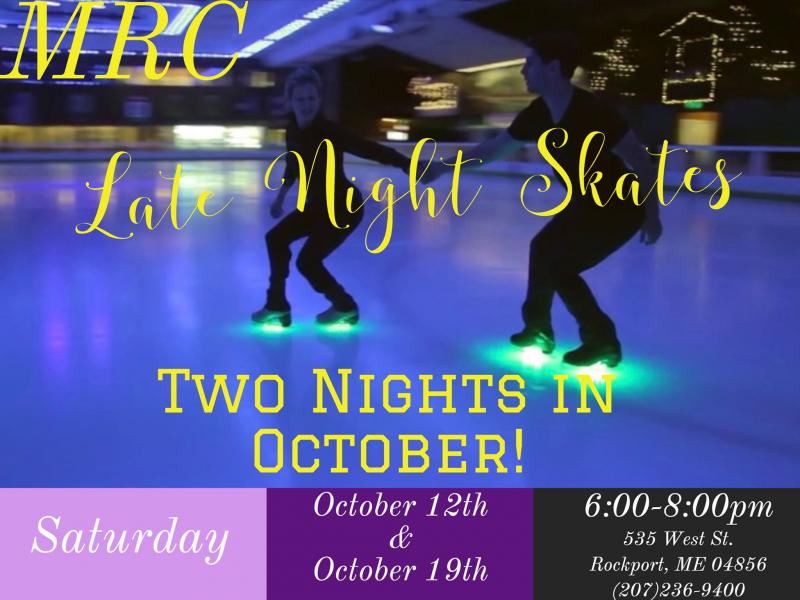 Ah, ah, ah, ah, shooting the duck, shooting the duck. Saturday is the last opportunity to bring out your inner disco diva, lace up and hit Midcoast Rec Center for a nighttime event of dance-skating going from 6 to 8 p.m. The price is right: $5 for adults and $4 for skate rentals.
---
Killer Road Trip: Fall Festival in Freeport
Saturday, October 19 — Freeport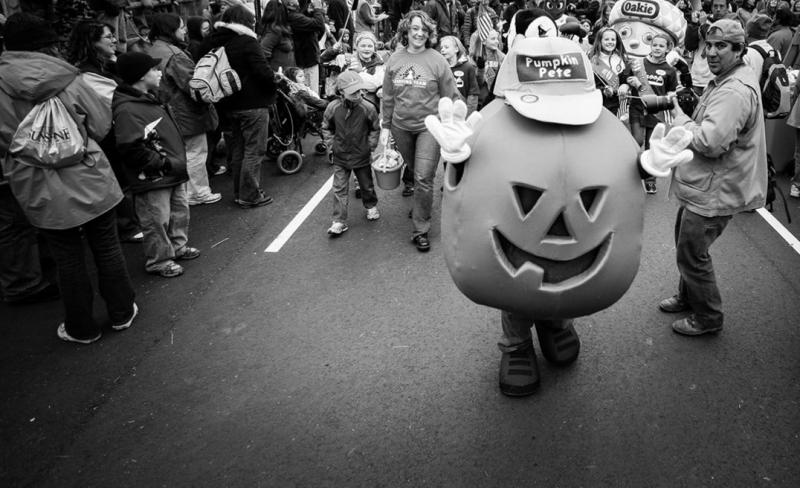 This annual Camp Sunshine Pumpkin Fall Festival is sponsored by L.L. Bean is a day-long street fest filled with games, pumpkin carvings (nearly 10,000 jack-o-lanterns around Freeport will be lit!) tasty treats, a costume parade and live music all day going from 11 a.m. to 8 p.m. Free to the public. FMI: Freeport Pumpkin Fest
---
Killer Road Trip: Portland's Harvest on the Harbor
Thursday, October 17 to Saturday, October 19 — Portland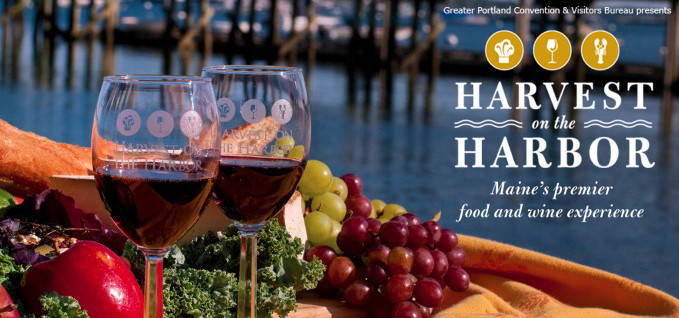 This is the mother of all Maine tasting events for unique culinary experience showcasing Portland, Maine's food scene, culminating in an entire weekend. From chef & farmer harvest dinners, the Maine Lobster Chef of the year competition, a boozy bash with the Distillery Guild, an oyster fest, a knockout brunch and more. Get your appetites ready. Tickets vary for each individual event. FMI: Harvest on the Harbor
---
Kay Stephens can be reached at news@penbaypilot.com