See what I did there with that headline? Well, the 4th of July weekend may be over, but we're onto the next red, white and blue festivities this weekend, including a funky little literary party happening tonight!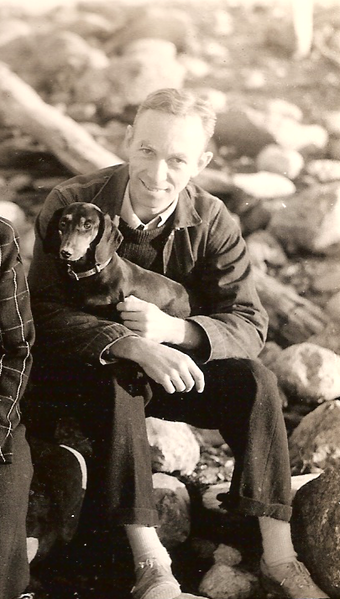 E.B. White at Night
Thursday, July 11 — Searsport
It's the 120th anniversary of E.B. White's birth, and so Penobscot Marine Museum is hosting an evening of readings and cocktails in the PMM Boat barns. The author of Charlotte's Web and co-author of every writer's bible, The Elements of Style, White was one of The New Yorker's top contributors for 50 years.
Visit White's sailing dingy, Faint Endeavor while drinking his favorite cocktail!
Listen to fans read their favorite E. B. White passages from his New Yorker days to his classic children's tales. Bring your own favorite reading and join in on the fun! This is sure to be a unique event you don't want to miss. Must be 21 or older. Cash bar. $8 per person. 21 and older. Starts at 6:30 p.m. and goes to 8:30 p.m. FMI: PMM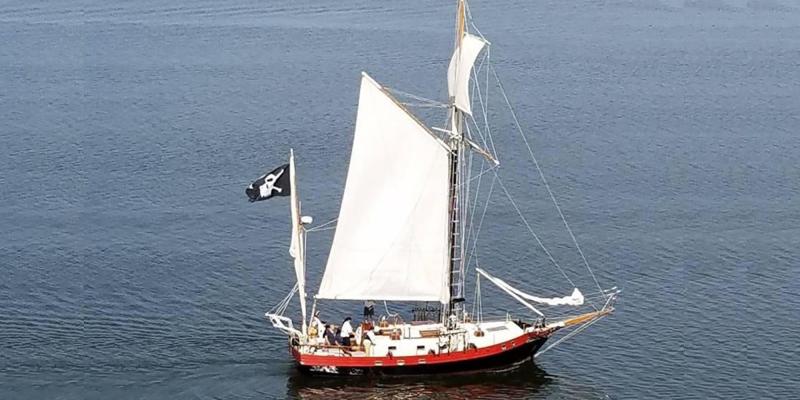 Killer Road Trip: Pirate Ship Cruise
Friday, July 12 — Bucksport
Shiver me Timbers! There be pirates sailing in the Bucksport Harbor from 9:30 to 10:30 a.m. Landlubbers and Seadogs can reserve a seat on the pirate ship Must Roos sailing out of Bucksport Bay Harbor as part of a pirate crew. The pirates aboard the Must Roos will attack and defend themselves with black powder cannons that are sure to be a blast! Let the Jolly Roger fly and may the winds always be at your back! Tickets and more info.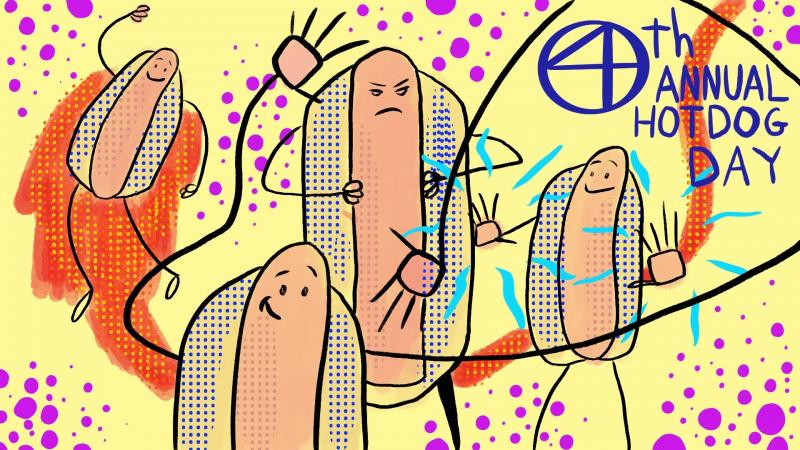 Fantastic Annual Hot Dog Day
Saturday, July 13 — Rockport
Like your dogs with ketchup, mustard, cheese or saurkraut? Rockport Public Library's 4th annual Hot Dog Day, an appreciation for all things frankfurter, is happening from 11 a.m. to 1 p.m. Free hot dogs, veggie dogs, and all the fixins! They'll also have water and lemonade! Games for kids of all ages will be set up as well. This event is free and open to everyone.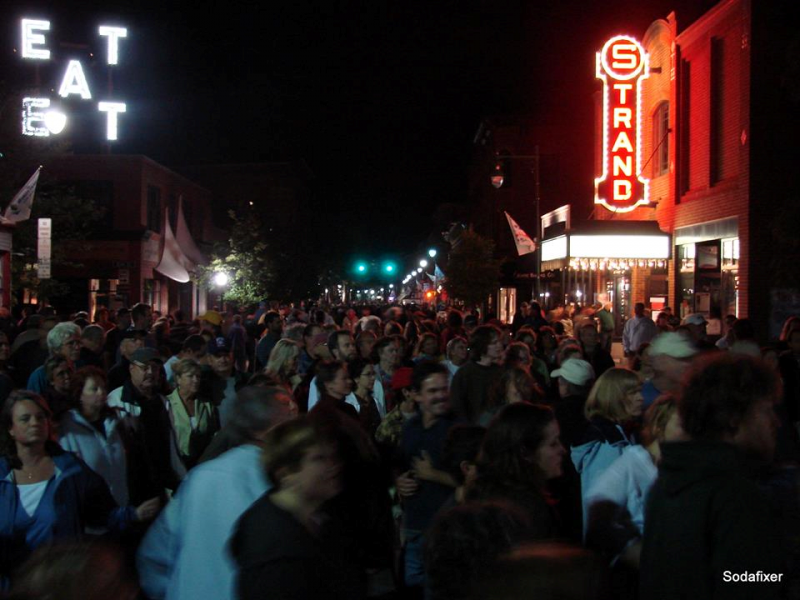 Blues Fest Pub Crawl
Friday, July 12 through Sunday, July 14 — Rockland
This is always a good time for the locals, so even if you don't have tickets to the North American Blues Festival 2019, there will be a party in the streets both Friday and Saturday night with not just blues bands playing local venues, but a lot of rock, funk, vintage and new tunes. Here's a line up of what's happening each night. Note, some venues may charge a cover.
---
Kay Stephens can be reached at news@penbaypilot.com