There is a plethora of things to do for a post-holiday wind down this weekend all over the state. Whether your mood is mellow, we've got plenty of acoustic music happening all weekend or if you're fired up, get crackin' with snow tubing, late night ice skating or a giant floating obstacle course pool party!
Midcoast
Friday: The fastest way to shed the Xmas poundage is to strap on some skates for a special Late Night Skate for $5 hosted by Midcoast Rec Center in Rockport from 8 to 10 p.m. (Another skate is planned for Saturday night as well.) FMI: Skate. Or for a more mellow evening, go try a flight or pint of locally made cider at Perennial Cider Bar with musician Austin Bergstrom, on acoustic guitar from 6 to 9 p.m. FMI: Music  If you're in Rockland, Blind Albert is bringing the sweet blues to Ada's Kitchen with dancing going from 9 p.m. to midnight. FMI: Music
Saturday: If you didn't catch them last week, Emmet & Friends are back at Barrettsown Farmhouse in Hope for an acoustic evening with a fire, food and drink, starting at 6 p.m. FMI: Music Or if you're more in the mood for guitar with explosive stage antics and soulful yet fiery guitar playing, Memphis Lightning is playing at Trackside Station in Rockland starting at 8 p.m. FMI: Trackside
---
Portland

All Weekend: Seacoast Adventure in Windham, Maine is slicking up the slopes for the Opening Day of Snow Tubing with an express lift to the top. Operating all day starting at 10 a.m. in two-hour blocks, going into the evening until 9 p.m., this is just as much fun for the kids as a pack of adults who want to play like kids again. FMI: Details and tickets.
Saturday: Get ready for the 10th annual Stevie Wonder Tribute Night with Kenya Hall Music at 8 p.m. "As one-of-a-kind as it gets, Kenya's musical artistry weaves together indomitable vocals with a fierce blend of soul and funk delivered with a rare energy that leaves every audience she sings to better for having been a part of it." FMI: Details and Tickets
---
Boothbay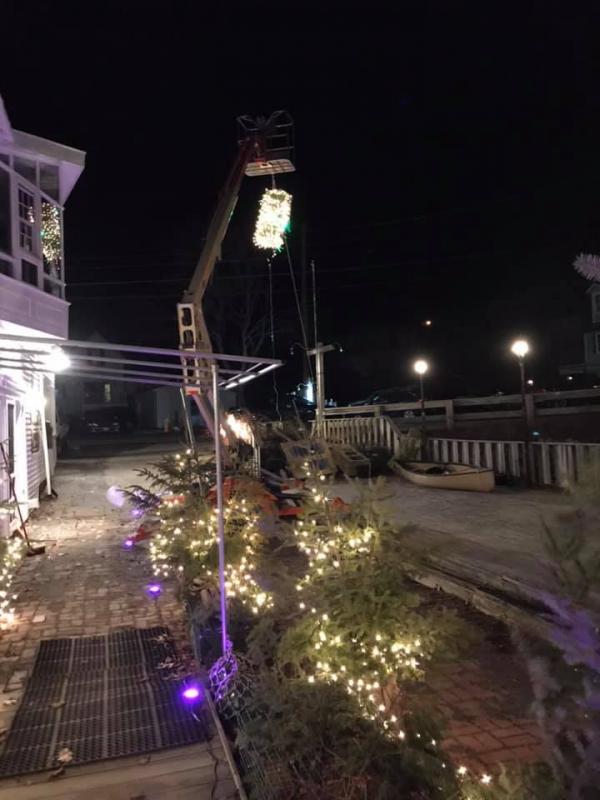 Saturday: Looks like New Year's Eve is coming early with an annual Southport NYE held at Brady's restaurant from 6 to 10 p.m. "Who wants to be out until midnight on a Tuesday? Not us!"  Join them as they drop the lighted lobster trap at 9 p.m. celebrating the almost start to the New Year with a champagne toast and party favors. FMI: Southport NYE
---
Bangor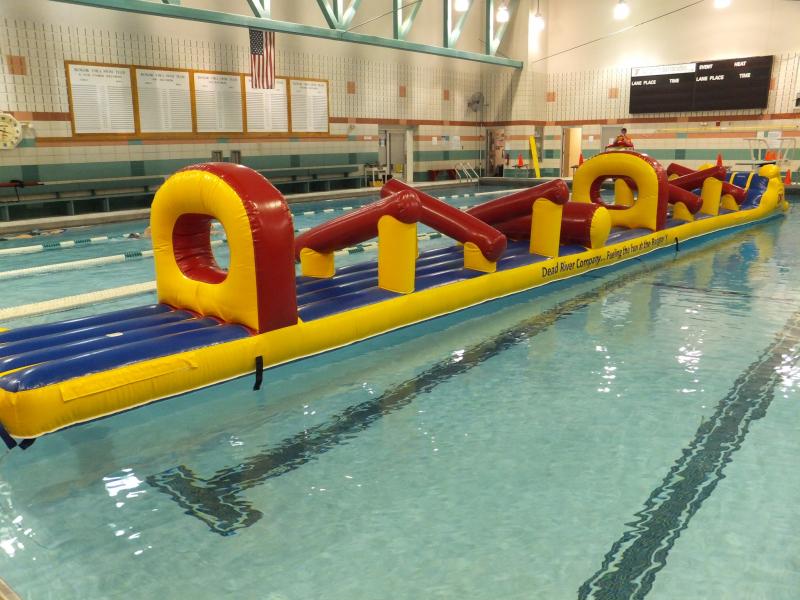 Friday: Dueling Pianos takes over Hollywood Casino at $18 per ticket or if you really want to get fancy, $75 for two tickets to the show and two buffet vouchers for dinner at Epic Buffet. FMI: Tickets
Sunday: How about a massive floating obstacle course pool party? The Bangor Region YMCA is setting up an obstacle course in their pool as part of their Member Appreciation Day (but don't worry, non-members can also get in on the action for $10 per person or $15 per family. FMI: Pool party.
---
Kay Stephens can be reached at news@penbaypilot.com