The days are getting slightly longer: that means more time to pack in all of the food-centered, artistic and maker-crafty things going on this weekend. It's going to be a beautiful sunny weekend: time to re-energize!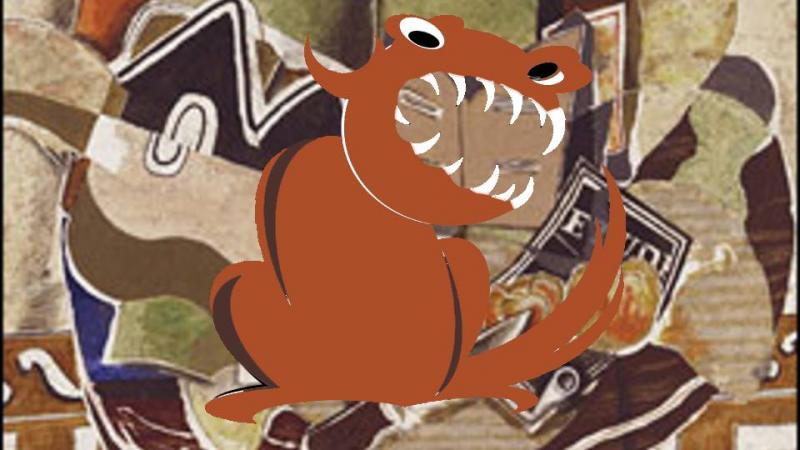 Artist Shorts
Saturday, January 12 — Rockland
No, not the spattered paint kind that goes with T-shirt, the kind that the Everyman Repertory Theatre puts on with the Farnsworth Art Museum.  Check out these short plays: Picasso, a monologue by Georges Braque, about an argument he and Picasso had about finding a squirrel in one of his paintings; Dutch Interiors, a monologue by Vermeer about finding the Girl with a Pearl Earring in a tiny perspective box he has become obsessed with; The Daughters of Edward D. Boit, featuring the four girls in the painting of that name by John Singer Sargent; and Europe after the Rain, a World War II-era interrogation of artist Max Ernst by two FBI agents. The show starts at 2 p.m. and tickets are $15 for members/$10 for non-members.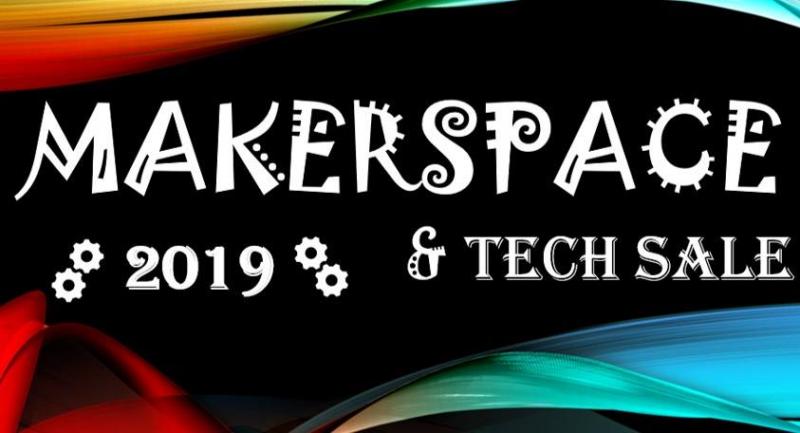 Killer Road Trip: Makerspace
Saturday, January 12 — Bangor
The Challenger Learning Center of Maine is sparking up the first week of January with with this creative event that goes from 10 a.m. to 1 p.m.. Makerspace features hands-on activities throughout the center, along with Maine-based creators and inventors who will display their creations. Feed your imagination and ingenuity at this special hands-on event, designed for children and adults (recommended for youth age 7-99). You will be able to choose projects, from handicrafts to electronics. Workstations will be setup so you can design, test, build, glue, craft…MAKE! Then shop at their very first electronic-themed mini- flea market. $5 at the door. FMI: Makerspace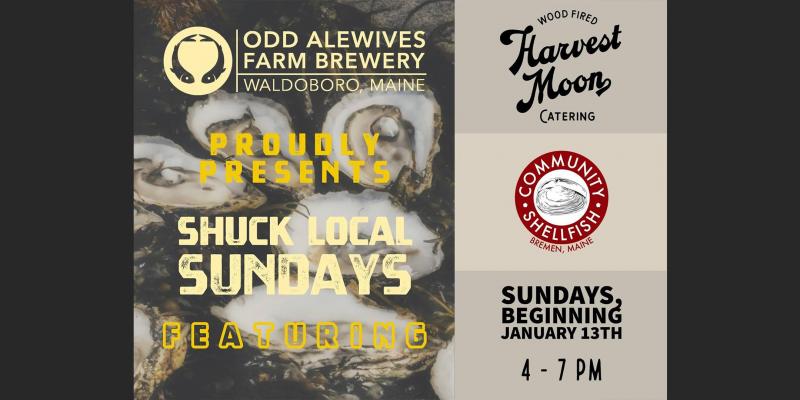 Shuck Local
Sunday, January 13 —  Waldoboro
Local breweries have been getting into the oyster-brewski pairings lately and Odd Alewives Farm and Brewery is jumping into the game starting Shuck Local Sundays (ongoing) from 4 to 7 p.m. Harvest Moon, a local catering company will prepare Community Shellfish's Cora Cressey Oysters from Medomak River. You are not going to want to miss this! Eat Local, Drink Local!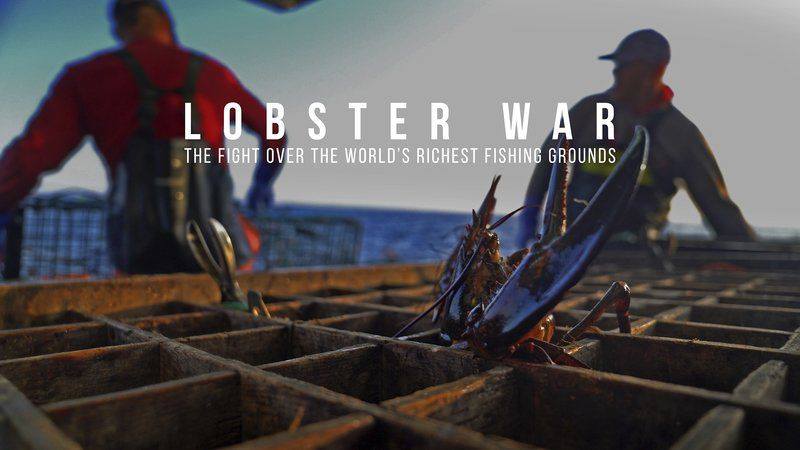 Lobster War
Sunday, January 13 — Rockland
Rockland is slowly becoming the Food Capital of the Midcoast, just as it is the undisputed Lobster Capital of the world. So many foodies want to know where their beef, chicken and seafood is sourced from, but before you ever chow down on a Maine lobster roll again, know what goes into it. No, not the meat, the world of territory and boundaries, conservation and preservation —the way of life. Check out Lobster War at the Strand,  a must-watch, award-winning feature-length documentary film about a conflict between the United States and Canada over waters that both countries have claimed since the end of the Revolutionary War.
The disputed 277 square miles of sea known as the Gray Zone were traditionally fished by US lobstermen. But as the Gulf of Maine has warmed faster than nearly any other body of water on the planet, the area's previously modest lobster population has surged. As a result, Canadians have begun to assert their sovereignty, warring with the Americans to claim the bounty. The show starts at 3 p.m. and tickets are $7.50.
Correction: The ticket price for Lobster War was erroneously listed at $3.50 per ticket. It has been corrected to $7.50.
---
Kay Stephens can be reached at news@penbaypilot.com