Second verse, same as the first: here's your second round of statewide 'what's popping?" events to relax and unwind to this weekend after you get all of your other obligations done! Not all of it's nice; some of it is naughty with a sprinkle of non-holiday stuff thrown in. Read on.
Midcoast
Friday, December 13: The Vintage Room is hosting an absinthe tasting by Tree Spirits of Maine from 5 to 8 p.m with no cover. It's a fascinating process as my past story attests: Watch how Maine-made absinthe is poured.
Saturday, December 14: Merryspring Nature Center is organizing its annual end-of-year solstice and seasonal celebration: Wassail. Enjoy an afternoon of children's crafts and activities, roasting chestnuts, campfires, hot wassail and other refreshments, and performances by Highland Mary Morris Dancers and the Mill Street Singers from 2 to 5 p.m.
FMI: Merryspring.
After that, treat yourself after a long day. Natalie's in Camden is hosting a Holiday High Tea between noon and 4 p.m. for $49, which includes premium loose leaf tea, prosecco and a host of yummy treats. FMI: Natalie's
Then head over to the Camden Opera House for a special performance by Irish band Lúnasa with special guest Ashley Davis as they weave music, spoken word and more from 7:30 to 9:30 p.m. No-fee general admission tickets are $30 in advance, $32 day-of-show, available at camdenoperahouse.com
---
Augusta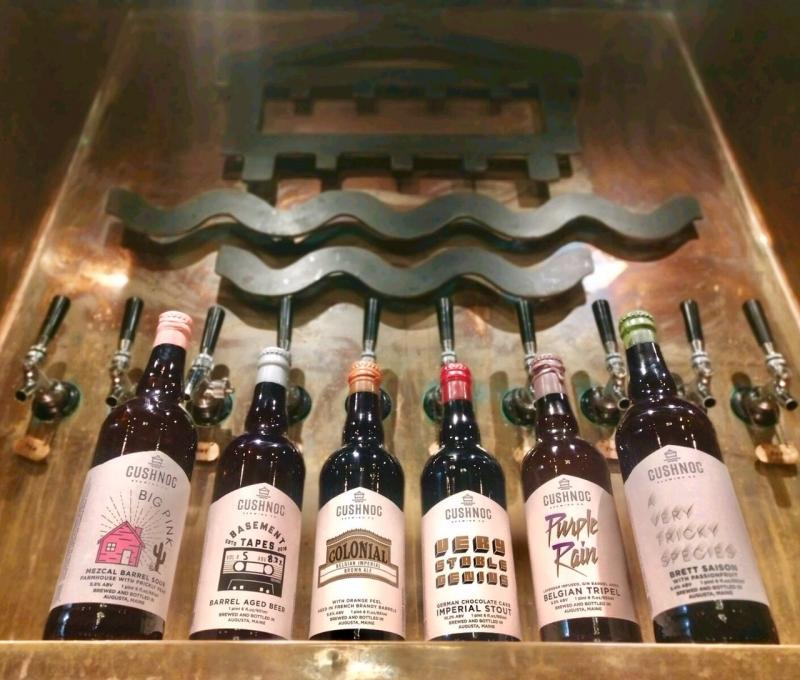 Friday, December 13: Apparently, Friday The 13th is a big day for the tattoo industry, because two tattoo parlors in Augusta are hosting specials. True North Tattoos and Piercings are having a Flash Sale and Saylorink Tattoo is offering $13 tattoos with a $7 tip.
Sunday, December 15: There's a Secret Stash (which sounds like what Santa keeps around the North Pole after the long night of delivering presents) but in fact, it's actually the name for Cushnoc Brewing Co.'s evening at their Tasting Room Out Back with the head brewer as they dig down into their secret stash of bottles from the past few years.  For $30, they will open and pass out samples numerous bottles and will be providing snacks as well. Find Tickets.
---
Portland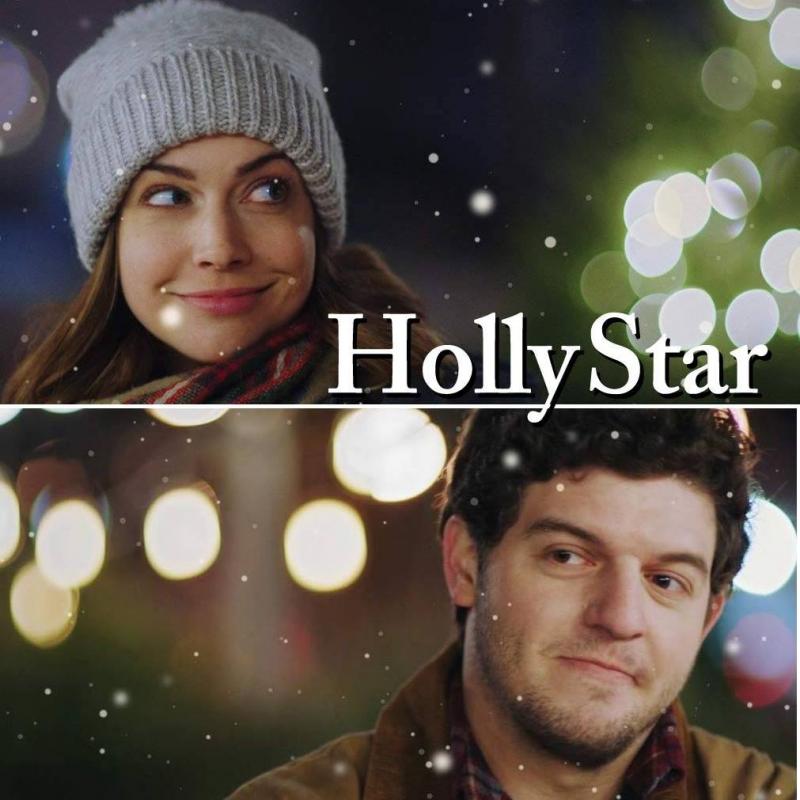 Friday December 13: Have you heard the buzz around the new film Holly Star, a holiday comedy filmed in Biddeford, Saco, and Kennebunk? The plot hinges on a childhood memory of a hidden treasure in that corner of Maine (Winter Harbor, the place is called. They filmed in Portland.) Here's a review.
The Maine Film Association and Portland Media Center will present the Maine Filmmaker Showcase, featuring the 2018 Maine-made film Holly Star, followed by a Q&A with filmmakers and members of the cast and crew at the Portland Media Center from 6:30 to 9:30 p.m.
FMI: Holly Star,
And if you're looking for a little less wholesome, check out "Twas the Night Before … Burlesque."
After 16 years of performing The Nutcracker Burlesque, the non-profit dance company Vivid Motion, decided it's time for a change. Since nothing is safe from being burlesqued, they are having a go at the classic Christmas poem, "Twas the Night Before Christmas." Probably best to leave the kids at home. This takes place at St. Lawrence Arts, Friday through Sunday, 7:30 to 9:30 p.m. Tickets: $20. FMI: Vivid Arts
---
Bangor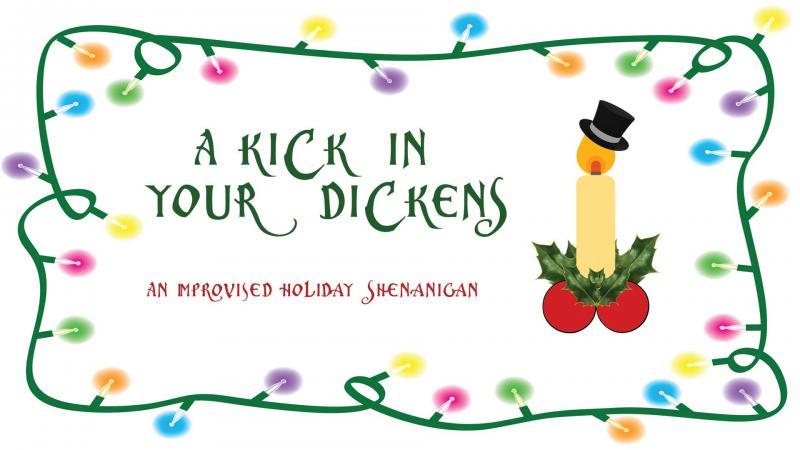 Friday December 13: Pearl clutchers may want to avoid this one. A Kick In Your Dickens opens at 51 Main Street by the Penobscot Theatre Company.
A Kick in Your Dickens is a completely improvised, completely naughty, holiday comedy. This racy romp through a holiday landscape brings musical numbers, stirring plot twists, dramatic monologues and infinite laughs. Imagine all those familiar holiday stories twisted into a tale that's unique to the naughty (or nice) audience watching it!
The show starts at 7:30 p.m. on Friday and runs again Saturday at 6:00 p.m. Find Tickets And for a refreshing non-holiday event just down the street, Babes and Bones opens on Friday at Siobhan Alexander, (34 Main Street), a Friday the 13th gallery opening "celebrating with a reception for Hailee Winter's Babes & Bones gallery show, featuring some brightly colored spooky ladies!" The opening goes from 5 to 8 p.m. More details.
---
Kay Stephens can be reached at news@penbaypilot.com