It's looking like we'll get a break Friday and Saturday before another weather system moves in, so get your fun in while you can and brave the snow and rain on Sunday for a wee snack of pie!
Get Pie-Eyed at Pies on Parade
Friday, January 24 to Sunday, January 26 — Camden/Rockland
You might have to give Noom and Weight Watchers the weekend off for this one. "Pie Town USA" (Rockland's new nickname courtesy the Food Network) is holding its 16th annual Pies on Parade Pie-A-Thon, looping Camden into the fun with a Friday night Silent Auction and Pie Gala, a Saturday Pie Scavenger Hunt in Camden and the 16th Annual Pies on Parade Pie Tour on Sunday from 1 to 4 p.m. in Rockland. There will be a silent auction, pie samplings and other food, music, brewery tours and cash bar at the Rock Harbor Tap Room and Brewery as well. FMI: Pies on Parade.
---
Planking Party
Friday, January 24 — Rockland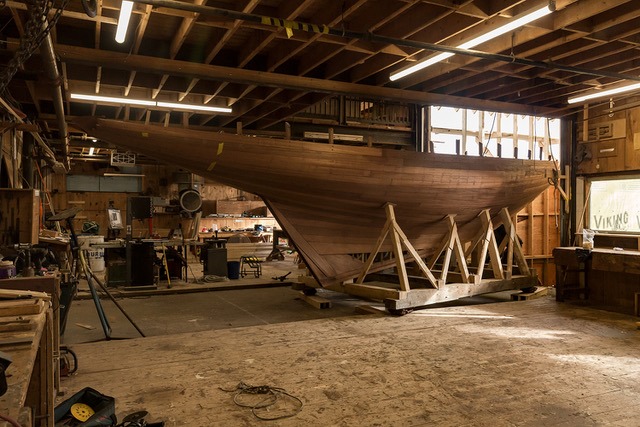 No, this is not a party where a bunch of teens do this. It's The Apprenticeshop's way of celebrating the completion of the hull on the Dublin Bay 24 currently under construction on the Shop ground floor. There will be refreshments, music, wooden boat conversation, and general celebration. The event is also an annual thank you to the local community for its continued support of the Shop. From 5:30 to 8:30 p.m. FMI: Party
---
Waterfall Arts Open House & Exhibit
Friday, January 24 — Belfast
Waterfall Arts is holding an opening reception for an exhibit in the Corridor Gallery, showcasing the work created by the local community of Waterfall Arts' volunteers, private studio artists, teachers, public studio monitors, studio subscribers, staff members, and board members, calling it "In House: 2020 Denizen." This is a great way to get out and inspired by the art made right here at home. The reception begins at 5 p.m., and is free and open to the public. FMI: Waterfall Arts
---
Maine Sport Block Party and Patagonia Movie
Saturday, January 25— Rockport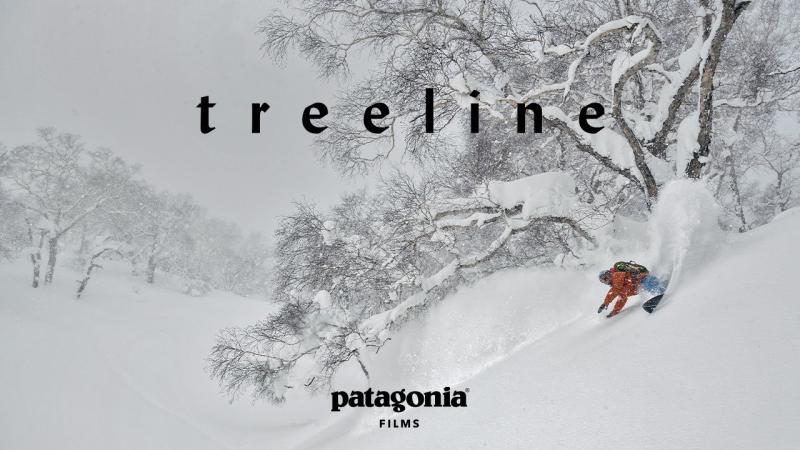 At their Rockport location, Maine Sport  is hosting a day of ice skating, snowshoeing, fat biking, fly tying, hot dogs on the grill, marshmallow toasting, hot chocolate, giveaways and more from 10 a.m. to 2 p.m. This event is free and open to all. Then later in the evening, Hurricane Island Center for Science and Leadership hosts Patagonia Movie Night, a film screening with complimentary drinks, snacks, and the chance to win Patagonia swag.  The featured film is Treeline: A Story Written in Rings - "a film celebrating the forests on which humans have always depended. Follow a group of skiers, snowboarders, scientists and healers as they explore the birch forests of Japan, the red cedars of British Columbia and the bristlecones of Nevada." Doors open at 6:30 p.m., the film starts at 7 p.m. Suggested donation at the door: $10/person, $20/family. Seating is limited. Please register online to reserve your seat.
---
Killer Road Trip: Heart of Ellsworth Dance Party
Saturday, January 25 — Ellsworth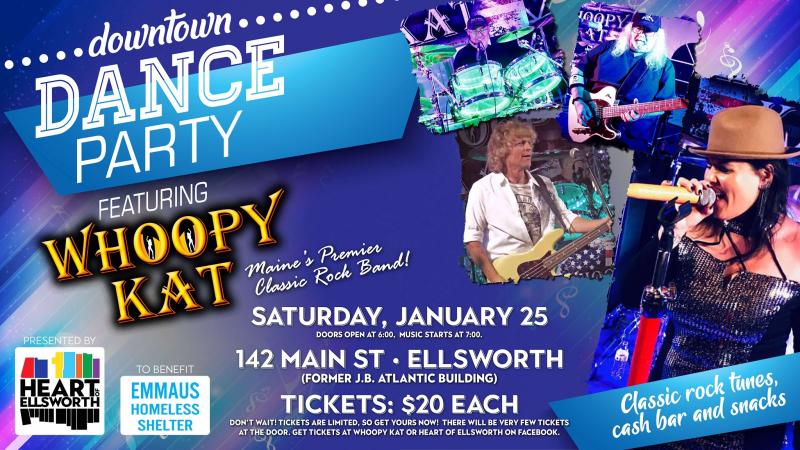 The Heart of Ellsworth is hosting a downtown dance party so might as well stay the night. Whoopy Kat is kicking out classic rock tunes, a cash bar and snacks all night long in the former JB Atlantic building, 142 Main Street, Ellsworth, Maine. Doors open at 6, music starts at 7 pm. Tickets are $20 each and can be purchased online. (Note: don't wait to get them at the door; tickets are limited.)
---
Kay Stephens can be reached at news@penbaypilot.com