This weekend's Spotlight is all about the "third place," the place you go when you are tired of being at home. Around the state we have four places to socialize, relax, have a drink and let yourself drift into the music.
Live Music at Perennial Cider Bar
Friday, January 3 — Belfast
Celtic musicians Gus La Casse and Mathias Kamin play Perennial from 6 to 8 p.m. Described as a "passionate and masterful player who values tradition" Gus La Casse is a classically trained violinist and inspired fiddler.   His repertoire reflects his innovative spirit and dedication to the Cape Breton and Acadian fiddle traditions, playing both standards of the genre and original material. Based in St. John's, Newfoundland and Downeast Maine, Gus maintains an active performance schedule as a solo artist, but on this night he pairs up with fellow musician Mathias Kamin. See the embedded Youtube video for a taste of their music.
---
Whitehead Dean Group at Fog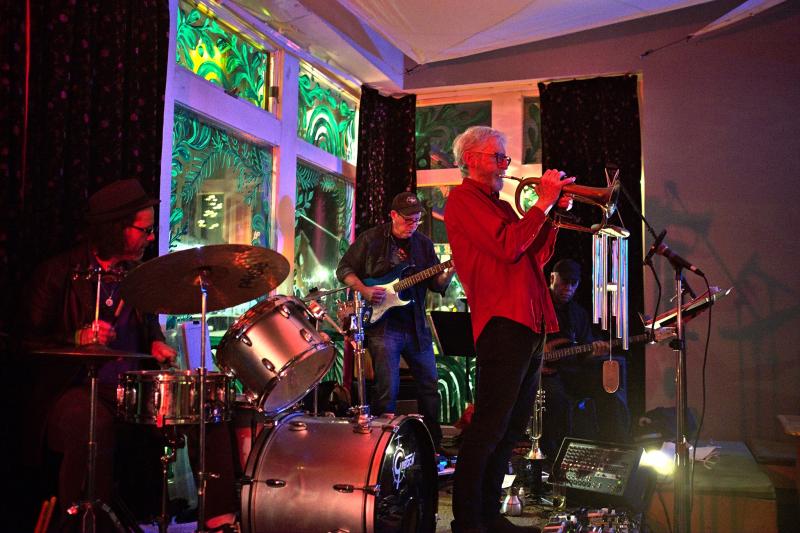 Saturday, January 4 — Rockland
If Saturday night is your big night out stop at FOG Bar and Café to catch the Whitehead/Dean Group at 7 p.m. featuring Mike Whitehead on trumpet, Jason Dean on drums, Glen DuBose on bass, Mitch Markowitz on guitar. The music is a jazzy funky mix of cover and original tunes. No cover.
---
Killer Road Trip: Song Circle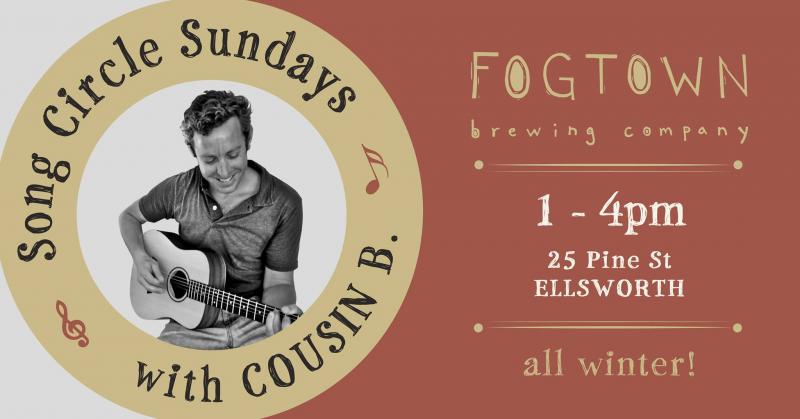 Sunday, January 5 — Ellsworth
Fogtown Brewing Co. is inviting the public to bring their voices and/or acoustic instruments, percussion implements, to sing or play along. Learn a variety of simple tunes (Cousin B. will provide lyrics and chords), share a tune or two, or just hang out and watch friends or family sing while relaxing with a fresh brew from 1 to 4 p.m. Free, open to all ages, family-friendly.
---
Killer Road Trip: Irish Music Session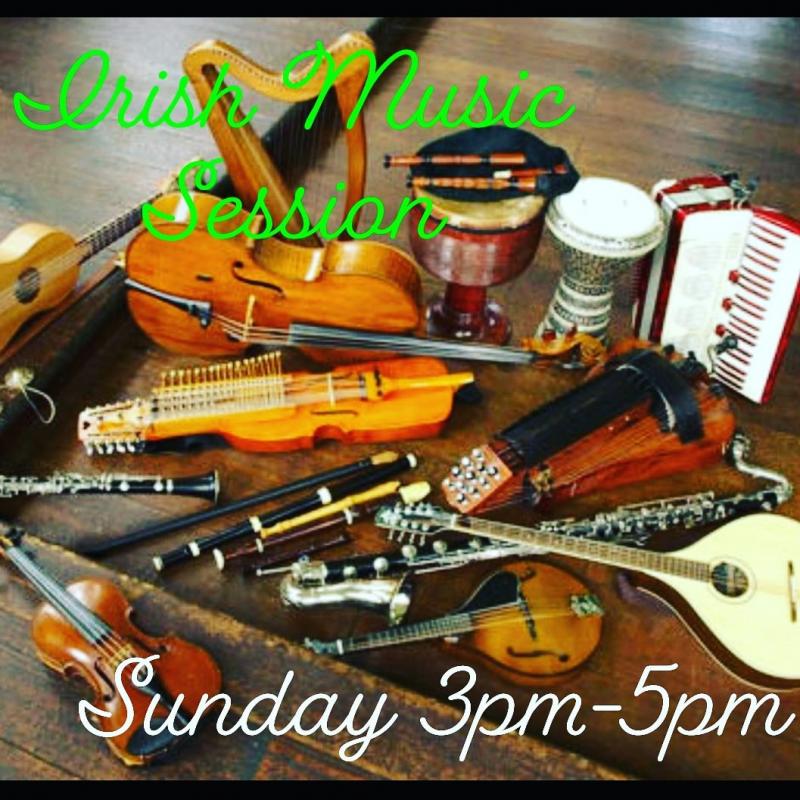 Sunday, January 5 — Bath
I've been to the Bath Brewing Co. a couple of times and really like their cozy two-story vibe. Get out of the house for their Sunday afternoon Irish Music session between 3 and 5 p.m. with a pint of Milk Stout and feel as though you've just transported yourself to Dublin for an afternoon. FMI: Details
Or, if you're feeling as though it's time to kick start the NYE physical fitness resolutions, this weekend is looking very good weather-wise. Check out my past story, Dad Bod, Mom Bod, Beer Bod: Five ways to burn it off.
---
Kay Stephens can be reached at news@penbaypilot.com