We've got nirvana for apple and cheese lovers this weekend. For people who can't wait for fall, you can be like this guy. For the rest of us who still insist it's SUMMER, there's an Art Walk, a Millay Arts & Poetry Festival, and an outdoor film festival. Don't forget to take advantage of schooner rides, hikes up mountains, swimming in the ocean and enjoying a cocktail out on a deck!
Art Walk Highlights
Friday, September 6 — Rockland
It's the last hoorah of the summer. And a few of the highlights to catch include Midcoast Music Academy's Open House with live music, refreshments and a studio tour at 5 p.m., a reception at Archipelago featuring artists on the theme of tidal landscapes from 5 to 8 p.m. and the band Electric Bonfire at Rock City Coffee, kicking off at 6 p.m. FMI: Art Walk
---
Millay Arts & Poetry Festival
Friday, September 6 and Saturday, September 7— Midcoast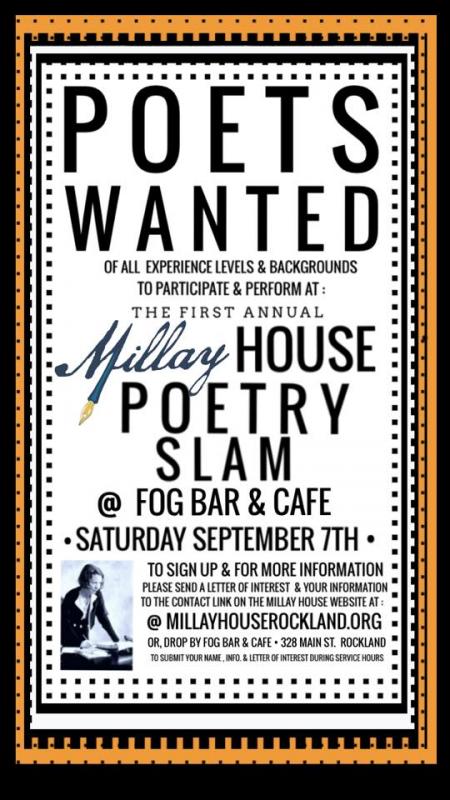 This is a relatively new festival, but rarely do writers and poets get one of their own.  Friday night kicks off with the Art Walk and a number of pop-up readings around town. Saturday sees a documentary of Edna St. Vincent Millay's life and some children's activities with an open mic at FOG bar and Café  (4:30 to 6:30 p.m. and after 9 p.m.) followed by a spirited poetry slam (6:30 to 9:30 p.m.) All events are free! FMI: Millay Fest
---
Maine Apple Sunday
Sunday, September 8 —Statewide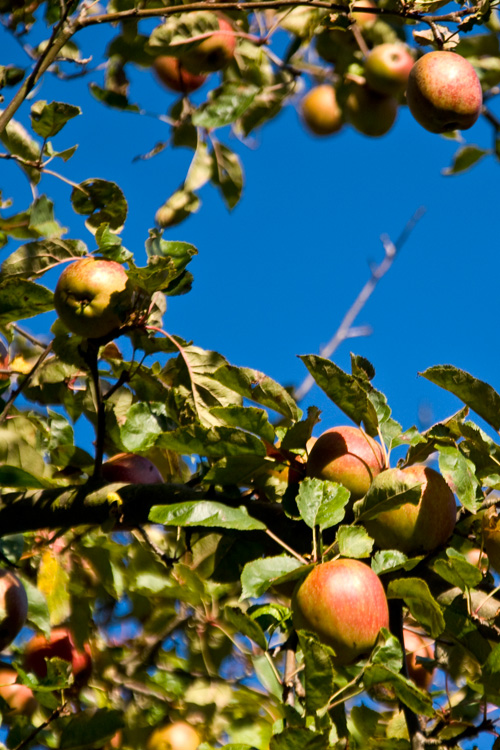 The 20th Maine Apple Sunday Celebration is taking place at orchards all over the state starting at the peak of the apple harvest when summer apples are still available but the main crop is ready for its first pick. Here is a list of participating orchards and what each one is offering.
---
The Maine Cheese Festival
Sunday, September 8 — Pittsfield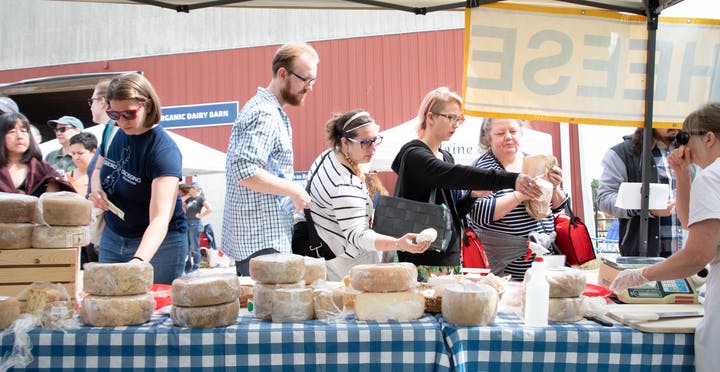 'Nothin cheesy about this! More than  25 Maine Cheese Guild cheesemakers as well as Maine brewers, wineries and cideries, Maine food trucks and Maine artisan foods and beverages will be available to sample at Manson Park. Tickets are $20 and up and can be bought here.
---
Maine Outdoor Film Festival
Saturday, September 7 — Camden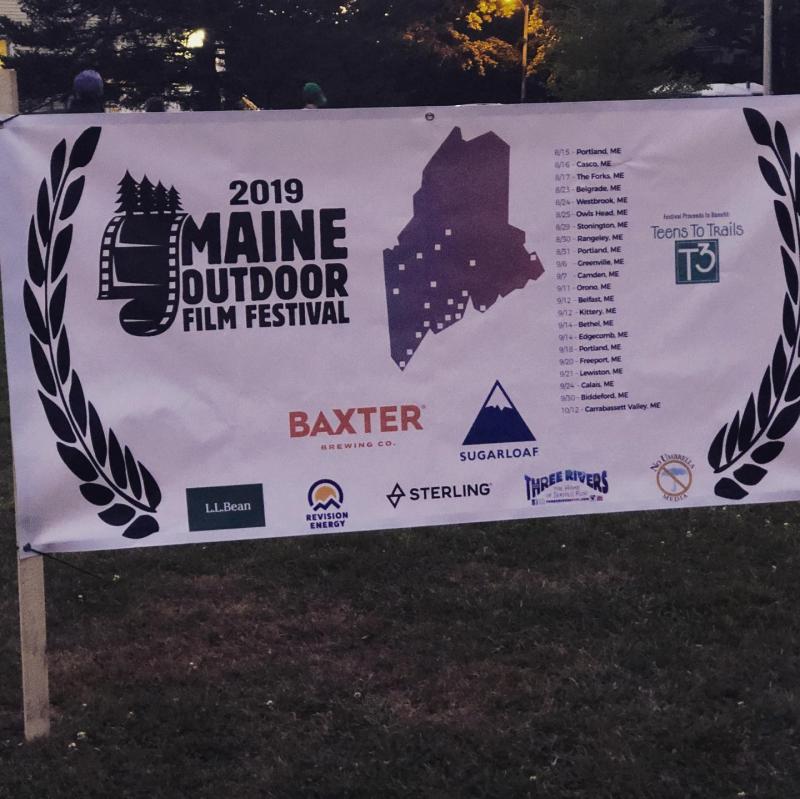 Hike out to the Camden Snow Bowl with your lawn chairs and blankets; grab a snack from the Big T Snack Shack and a cold frosty from Baxter Brewing Co. This year's MOFF short films are thought-provoking as ever, but as my recent story reports, you'll be cracking a smile at this one.  Films start at 7:45 p.m. FMI: MOFF
---
Kay Stephens can be reached at news@penbaypilot.com