Whether it's scouring for events that give you a respite from the holiday madness or finding things to plunge you into the holiday madness, we've got it covered this week.
The "Best Of" Christmas by the Sea

Friday, December 3 through Sunday, December 5 —Midcoast
As followers of this weekly spotlight know, I tend to pick events for the 21+ crowd. Get in the holiday spirit Friday night with a little nosh and sip in Camden with The Vintage Room's chef Andrea Barbour and mixologist Megan Welms for holiday-crafted cocktails and complimentary hors d'oeuvres while Andrea shares tips and tricks to make your holiday party a success. Open to the public from 4 to 7 p.m.  FMI: The Vintage Room
Just when you've had your fill, come out for the 6 p.m. Christmas by the sea parade at 6 p.m. along Union Street to Atlantic Avenue. On Saturday, there'll be a holiday craft fair with Midcoast artisans at the First Congregational Church (55 Elm Street, Camden) from 9 a.m. to 2 p.m.The Nutcracker plays at the Camden Opera House at 3 p.m. on both Saturday and Sunday Tickets $15/adults. FMI: Camden Opera House 
Join the Bonfire on the Beach at Lincolnville Beach on Saturday at 3:30 p.m. At 6 p.m. it's back to Camden's Bay Vie Hotel for adult cocktails and cookies in the Curtis-Bok room from 6 to 8 p.m.

---
Living for Drag with Priscilla Poppycock

Sunday, December 5— Bangor

The Bangor Arts Exchange is hosting the world premiere musical "The Making of a Queen" which will "have you laughing, crying, drinking, and dancing as this queen reminisces about her journey to the throne and how she learned the most important lesson: Save a little love for yourself, don't you dare give it all away." Doors open at 5:30 p.m. Show starts at 6 p.m. All patrons must show proof of vaccination or a negative COVID test within the past 72 hours in order to enter and attend. Tickets: Advance/$21; Door/$25. FMI: Bangorartsexchange.org
---
Get a Breath of Fresh Air with a Forest Bathing Walk

Sunday, December 5—Freeport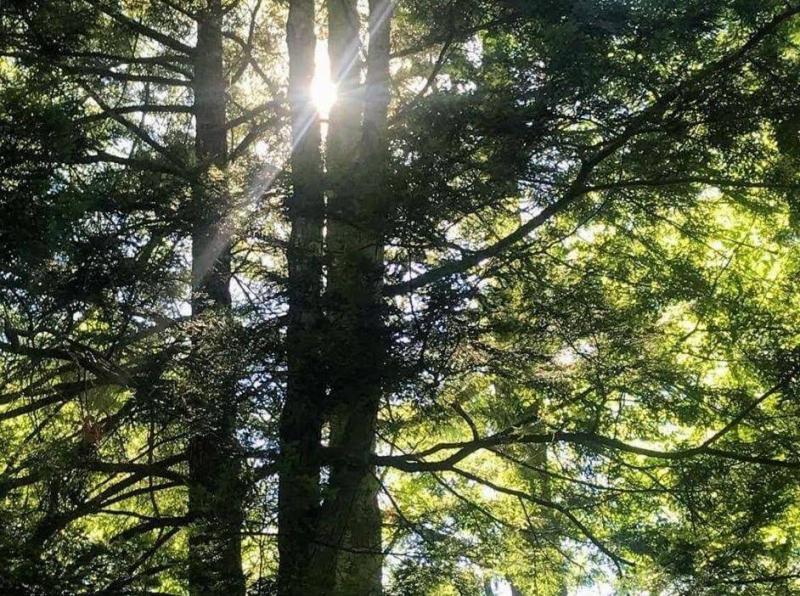 This month is sometimes too much—just, too much to do, too much to get ready for. Sometimes, you just need to unplug and drop out for a few hours. Hughes Kraft, a Certified Nature Forest Therapy Guide, is partnering with Pineland Farms in New Gloucester near Gray, Maine to go for a forest bathing walk "to explore the relationship between the humans and the more than human world surrounding us" from 10 a.m. to 12 p.m. Location: Education Barn. Fee: $20.00 per person
(Adult program, open to ages 18 years and up) Pre-registration required. FMI: Pineland Farms
---
Kay Stephens can be reached at news@penbaypilot.com