BELFAST — The Maine Department of Transportation will convene a public hearing on the latest proposed ferry ticket tolls Aug. 19 at the Hutchinson Center in Belfast.
This will be a formal rule-making hearing for the Maine State Ferry Service, and will begin at 10 a.m.
Ticket prices for the ferries that run to islands have been a contentious topic for two years, and this is the latest discussion about them following leadership changes in Augusta with the DOT and in the Blaine House.
Proposed ticket prices are as follows: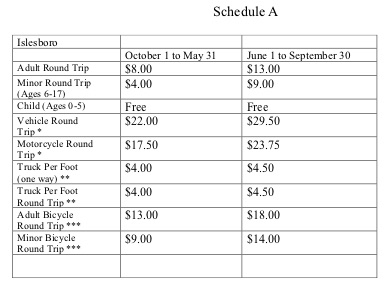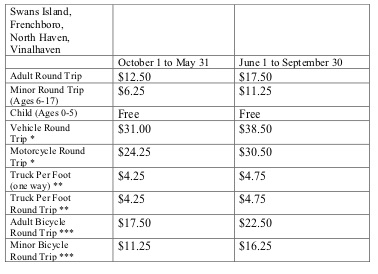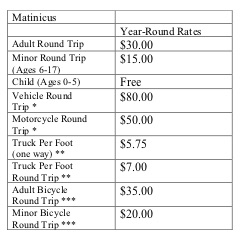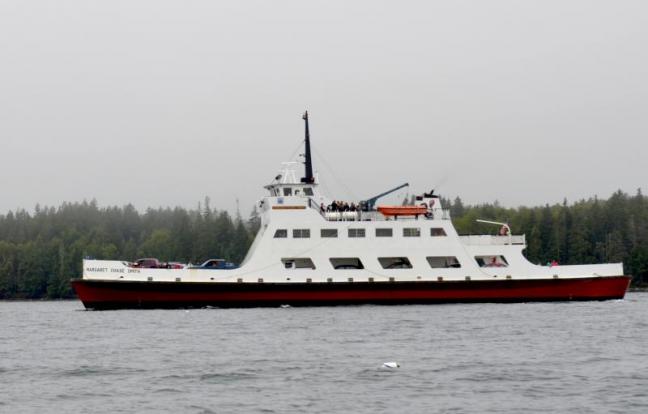 Event Date:
Mon, 08/19/2019 - 10:00am