Transformations - Poetry
Laura Bonazzoli: 'The Great War'
A year ago, I began doing some research into World War I, aware that 2014 would be the 100th anniversary of its outbreak. Among other things, I looked into the mortality statistics, which I found so staggering that I still can't really comprehend them.
Around this time, I had an email from an acquaintance relating an incident in which a teen had survived a serious car accident. My acquaintance attributed the teen's survival to prayer. As I thought about his claim, those war mortality statistics came to mind, not as numbers, but as young men - each unique, and most with loved ones at home and praying.
This poem is in honor of them, and of the legitimate questions their deaths raise. It's reprinted here with the kind permission of Free Inquiry, the magazine in which it was first published earlier this year.
The Great War
(July 28, 1914—November 11, 1918)
One hundred times
now the Earth has swept
round the sun a full
arc and still the numbers
haunt:
Nine million
soldiers died
in fifteen hundred sixty-seven
days in the Great War. Four
a minute,
chins unshaved, Bibles or girls
in pockets, lungs
foamy with gas or shredded
with shrapnel, or hands thick or fine
that once played Bach or blackjack flung
quite distant from their stumps. Their time
stopped, eyes stunned,
clothed in grey or brown
or naked or shrouded,
they rise
before me, these beauteous
ghosts, one
at a time,
flushed from their graves
each time
someone says, "An angel saved me."
"She prayed and she was spared."
Or even, "I guess
it wasn't his time."
---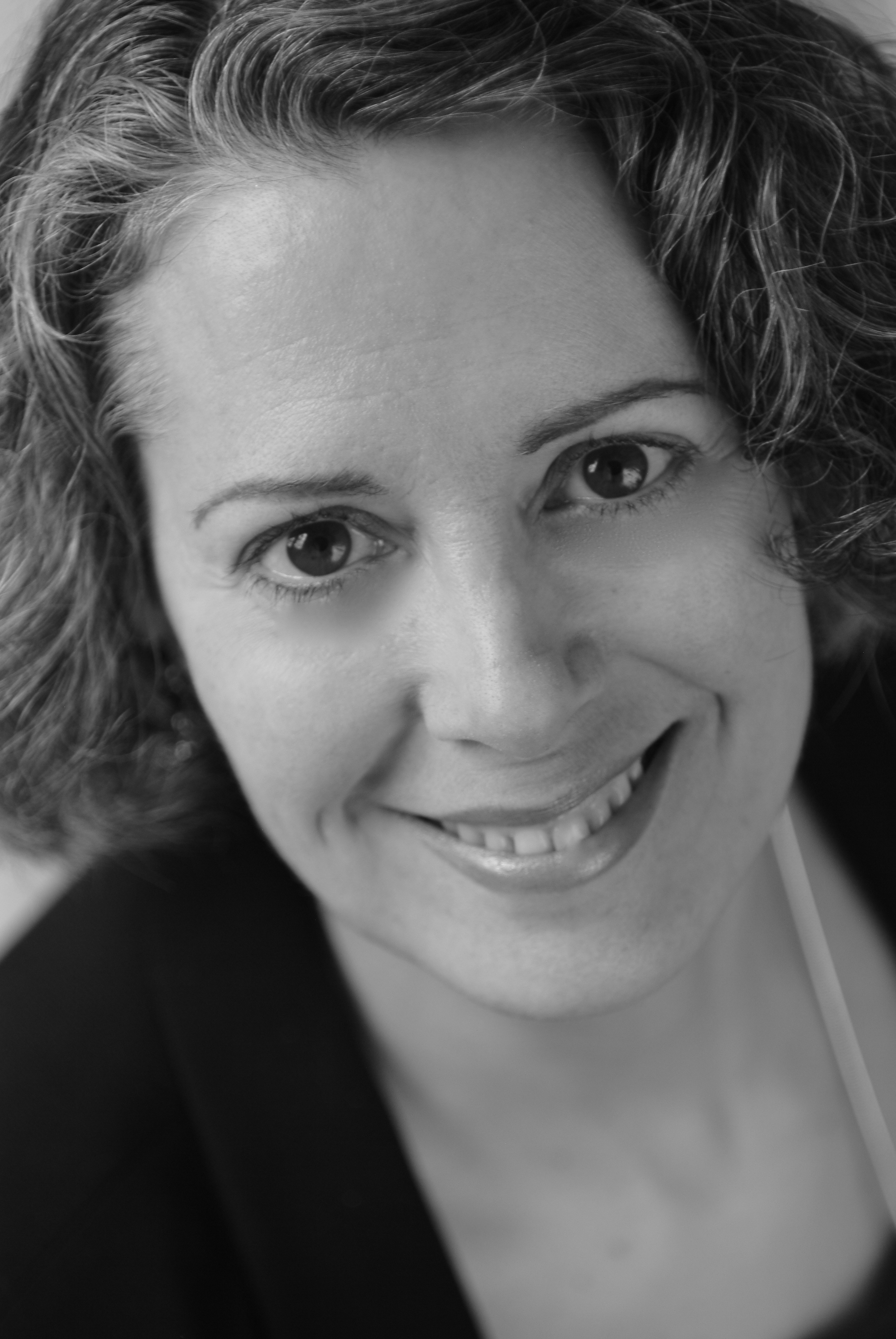 Laura Bonazzoli is a freelance writer and editor, mainly in the health sciences. Her poetry has been published online and in print in Epiphany, Free Inquiry, Humanist Voices in Verse, Third Wednesday and other publications. She lives with her daughter, Lizzi, in Camden.
---
Transformations
We tell stories.
We tell stories to make sense of our lives.
We tell stories to communicate our experience of being alive.
We tell stories in our own distinct voice. Our own unique rhythm and tonality.
Transformations is a weekly story-telling column. The stories are written by community members who are my students. Our stories are about family, love, loss and good times. We hope to make you laugh and cry. Maybe we will convince you to tell your stories.
— Kathrin Seitz, editor, and Cheryl Durbas, co-editor
"Everyone, when they get quiet, when they become desperately honest with themselves, is capable of uttering profound truths. We all derive from the same source. There is no mystery about the origin of things. We are all part of creation, all kings, all poets, all musicians; we have only to open up, only to discover what is already there." — Henry Miller
Kathrin Seitz teaches Method Writing in Rockport, New York City and Florida. She can be reached at kathrin@kathrinseitz.com. Cheryl Durbas is a freelance personal assistant in the Midcoast area. She can be reached at