ROCKLAND — Rockland's Art Walk for July 2019 will be Friday, July 5.  Most of Rockland's galleries will be open, from 5 to 8 p.m., many showcasing new work and exhibitions.
Further Art Walks will follow on the first Friday of each month, August 2, September 6, and October 4.
---
Landing Gallery, 409 Main St. in Rockland, announces the opening of "NEW ARTISTS", an exhibition of new paintings by Michael Weymouth, Lisa Kyle and Christopher French opening on Friday, July 5 - July 28.  Join them Friday, July 5, from 5 to 8 p.m., for an opening reception with the artists.
Michael Weymouth was born and raised in Maine. He graduated from the New England School Of Art in Boston in 1963. He is a painter, photographer and author of several books. He spends summers painting and creating on Great Spruce Head Island in Penobscot Bay. 
Weymouth paints equally well with both watercolor and oil. 
"Painting is part of my DNA," he said, in a news release.
His brushwork is filled with gesture, enthusiasm and a facile energy that is evocative and engaging, according to Landing Gallery, in the release.
"Capturing the forces of nature with paint must come from the artist and the energy with which the scene is painted," said Landing Gallery.
The subject matter for his painting is focused around his summertime in Maine experiences and the beauty found in seaside locations. 
A lifelong artist, Lisa Kyle paints in the tradition of the Impressionists, attempting to capture the effects of light in the landscape. Kyle's formal education and training is in architecture, having earned a BA in Environmental Design and a MA in Architecture. Her architectural training gives her work a strong underlying sense of composition and mark-making.
She has studied painting at Southern Methodist University, the Savannah College of Art & Design, the Maryland Institute College of Art and participated in numerous workshops with many well known artists. Her love of the natural world and painting has recently brought her to Maine to pursue her passion to be an artist. 
"I want to capture a moment of beauty and my place in that moment," she said. "When I'm successful, my work reflects an elusive moment of peace and serenity in an otherwise chaotic world."
Christopher French began drawing at the age of three. He was raised by a medical family, and although he majored in Fine Arts at UCLA, he entered medical school and graduated in 1991 from Columbia College of Physicians and Surgeons. 
French has a realist approach which focuses on the beauty of the ordinary and his paintings explore the relationship between abstraction and photorealism. His major influences include the art of Andrew Wyeth, Lucian Freud and Ivan Albright. 
He was nominated for the "Emerging Artist" award by the Copley Society, and was promoted to "Copley Artist", a title given to those artists who have been accepted into five or more juried exhibitions; and is a second-time "Patron's Choice" artist at the Copley Society in Boston. 
French and his family spend much of their summer in Maine and this location is the major focus of his painting.
Hours: Mon - Sat 11-5, Sun 12-5 and closed on Tue. For more information, call 207 239-1223 or email landinggallery@gmail.com.  Follow them on Facebook.com/LandingGallery
---
Dowling Walsh Gallery is located at 365 Main Street in Rockland, Maine, directly across from the Farnsworth Art Museum. Gallery Hours, Tuesday through Saturday from 10am – 5pm, and by appointment on Sunday and Monday.
For more information, online at www.dowlingwalsh.com or call 207-596-0084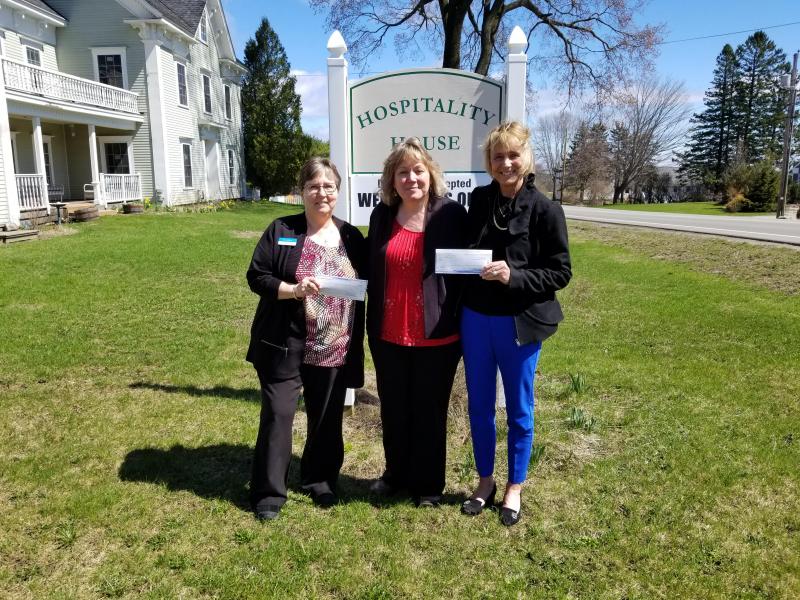 Sebastian Blanck was born in New Haven, Connecticut. He received his BFA in painting from Rhode Island School of Design. Documenting the small intimate moments in life, Blanck's work is comprised of portraits of loved ones, fellow artists and musicians, and his children at play.  
Blanck's color and draftsmanship vibrantly capture personalities and moods to convey great familiarity with his subjects. Blanck currently lives and works in New York City.
Blanck's most recent exhibitions include Dear, Tayloe Piggott Gallery, Jackson, WY; Everyday at De Buck Gallery, New York, NY; and Paper Trail, Baldwin Gallery, Aspen, CO. 
Neil Welliver (1929-2005) was born in Milleville, Pennsylvania and first studied art at Philadelphia Museum College of Art and after at Yale University. Throughout his life he taught painting at many institutions including Cooper Union and Yale University.  From 1966 to 1989 he was a professor of painting and chairman of the art department at University of Pennsylvania. 
In 2008, the Farnsworth Museum of Art in Rockland, organized a traveling retrospective. A print retrospective was put together by Memorial Art Gallery, University of Rochester in 2001 which also traveled. His work is included in the permanent collections most leading American museums including, The Museum of Modern Art, The Metropolitan Museum of Art, Art Institute of Chicago, Hirshhorn Museum, Museum of Fine Arts, Boston and Colby College Museum, among many others.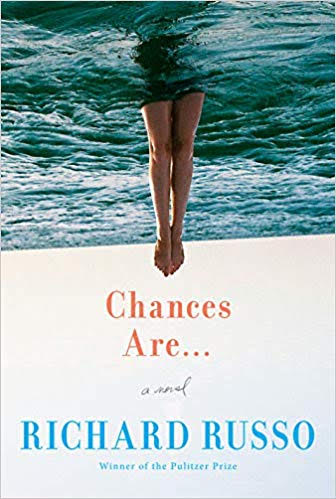 Robert Pollien received his M.A. in painting from Trinity College and his M.F.A. from the University of Pennsylvania under noted Maine painter Neil Welliver. Following Penn, he attended the Skowhegan School of Painting and Sculpture.
In 1992, Robert Pollien became the first Artist in Residence at Acadia National Park. Pollien was awarded a Maine Arts Commission Individual Artist Fellowship in Painting in 2001. And in 2004, he was awarded Carina House Residency on Monhegan Island.
Robert lives in Bar Harbor, on Mount Desert Island. He paints landscapes of the Maine Coastline, working from direct observation.
---
The Art Loft welcomes back resident artist Justin Kinney, with a show of his works on Friday, July 5, starting with a reception at 5 p.m.  Along with the art exhibit, spoken word artists will perform. 
Kinney, a self-taught painter based in Rockland, is originally from Weehawken, N.J. This summer will be his third in Maine and this will be his second annual exhibition with the Art Loft.
"This amazing state has done so much for my artistic endeavors," said Kinney, in a news release. "Falling into the lap of the art capital of Maine was a thing of luck."
Last year, Kinney's work aimed to capture emotion. This year, his focus is on the journey from living 5 minutes outside of Manhattan NY to his arrival in the more rural environment of Maine.
"I would really like to pay homage to the two locations that have impacted my growth as a human being and as an artist," he said.
The Art Loft is located at 385 Main Street, Suite 9, Rockland, ME 04841 inside the lobby of the Thorndike Building. For more information, visit https://artloftrockland.org/event/gallery-show-justin-kinney/
Event Date:
Fri, 07/05/2019 -

5:00pm

to

8:00pm